No Comments
Timmerman's – Oude Gueuze Lambicus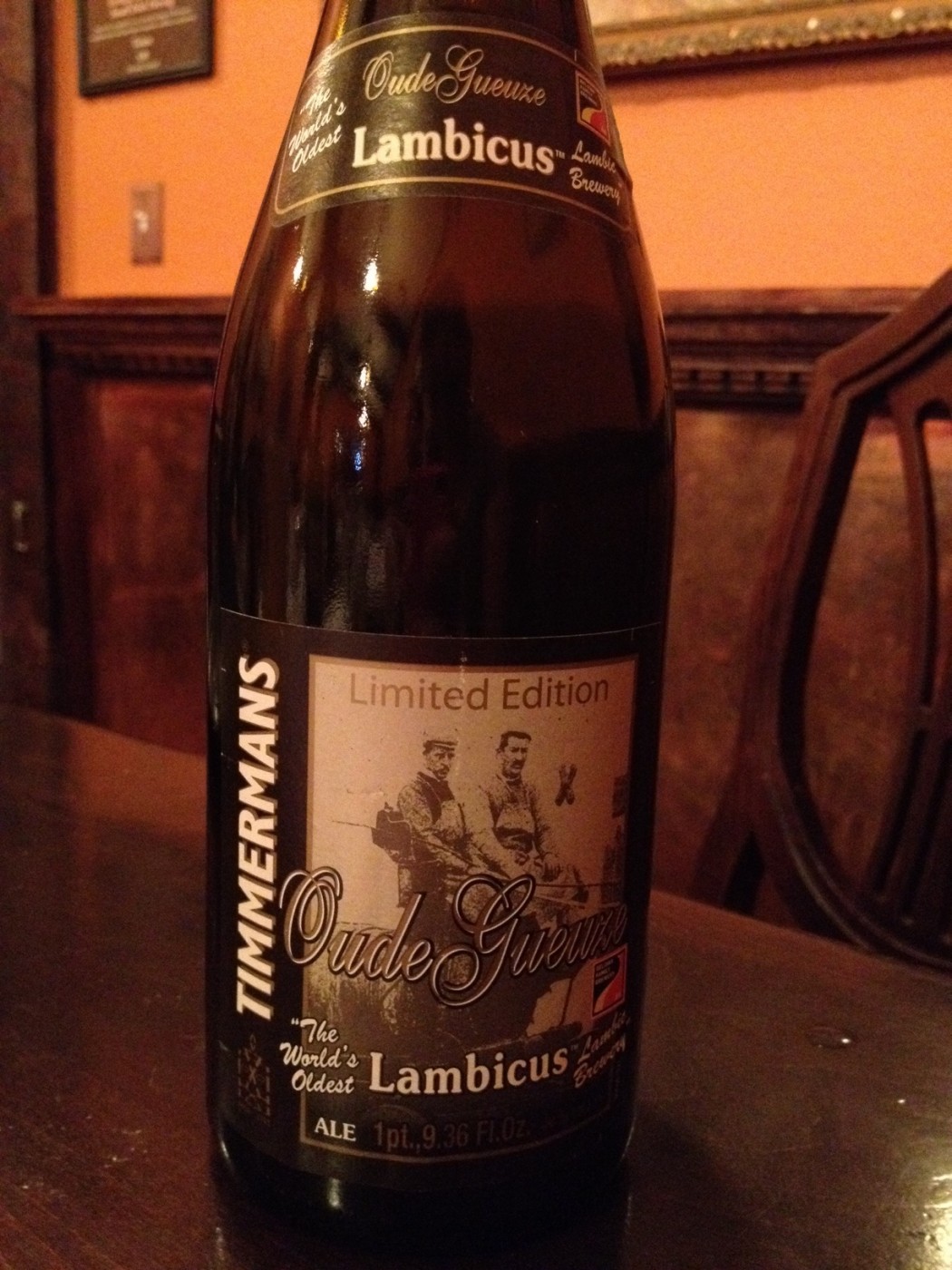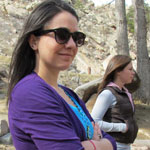 Oude Gueuze Lambicus, Brouwerij Timmermans, Belgium
Limited Edition, 750 ml bottle
ABV: 5.5%
Bottle Refermented.
One of the main perks of my job at Avery Brewing Co. is that I'm surrounded by passionate beer-lovers like myself. Even though we have incredibly busy schedules, we find time to host our own "beer school" early in the morning every week. That's where I came across (and fell in love with) Timmerman's Oude Gueuze during our session on Belgian beers.
This delicious ale is a lambic beer—meaning it incorporates lots of unmalted wheat, is fermented in an open style near orchards, and is part of one of the oldest beer-brewing techniques still around. The "gueuze" variety blends young (1 yr old) and old (2-3 yr old) lambics together to create fresh, yet complex flavors.
Timmerman's Oude Gueuze is the perfect combination of sour deliciousness and the funky barnyard flavors associated with Belgian yeast. It has light, citrusy notes that are amplified by the tart flavors developed during the aging process. The refermentation in the bottle provides a great, crisp mouth-feel that makes the beer surprisingly drinkable. Any hot, summer day would be the best pairing I can think of with this gueuze. If you're curious about sour beers, grab a bottle of this and enjoy!