#bonfirebrewingco Archives – PorchDrinking.com
August 20, 2020 | Scott Grossman 1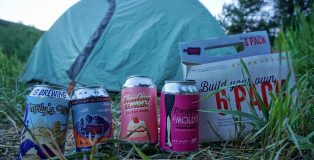 In a world where brewery collaborations are commonplace, Denver-area liquor store Molly's Spirits has pioneered a new form of collaboration between their store and local craft breweries. The program helps raise the profile of newer, smaller local breweries while offering Molly's customers a pipeline of unique and interesting beers.
Pairing Molly's knowledge of consumer trends with local breweries' expertise in crafting flavorful, enticing beers is a boon for the industry as a whole. Every couple of months, Molly's connects with a Colorado brewery to develop a beer that is then packaged. Molly's handles the exclusive distribution of the co-branded beer. Read More
December 13, 2016 | Kara Loo and Kelissa Hieber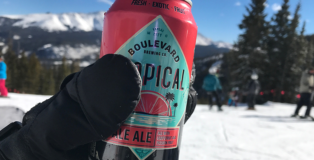 Major Colorado mountain resorts have been ramping up since serious snow showers started around the week of Thanksgiving, and now Metereologists at OpenSnow.com are predicting snow nearly every day for the first half of December. Ah, yes, the Colorado Rockies are finally getting a good base going after quite a warm fall, and our boards have been tuned, waxed and ready to go for months now. For snowboarders and skiers that are ready to hit the slopes: No matter how early in the morning you're running out the door to beat I-70 traffic, don't forget a reliable, refreshing 6er to round out your day!