#tavour Archives – PorchDrinking.com
December 11, 2017 | Victoria Pratt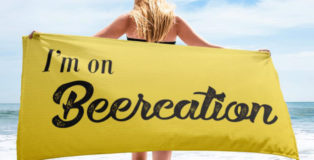 The holidays are upon us and that means it is time to bring out the spiced beers, porters and stouts! It also means it's gifting season. If you'e stumped and looking to find the perfect gift for that craft beer lover on you list, than look no further than our Beer-Themed Holiday Gift Guide! In this special guide you will find something for everyone, including the dog. If you've already finished your holiday shopping, good on you. But maybe that means it is time to treat yo self to some sweet holiday beer gifts!
January 21, 2016 | Mike Zoller 2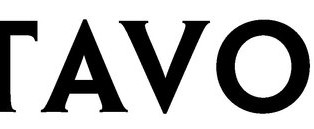 Sethu Kalavakur and Philip Vaughn were sitting around drinking craft beer trying to figure out a business they could start. Little did they know, the beer they were drinking would be the inspiration behind Tavour.com.