#womenscraftbeercollective Archives – PorchDrinking.com
January 7, 2022 | Jason Murphy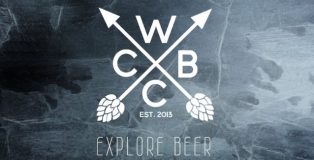 There's a widely known fact in the craft beer industry that women are underrepresented and largely outnumbered by their male counterparts. This isn't great news, but that number is starting to grow, even if it's by a small margin. A study from 2019 showed that only 7.5 percent of breweries employed a female brewer, but women made up 37 percent of employees that worked in the non-production or non-service staff roles.
December 11, 2017 | Victoria Pratt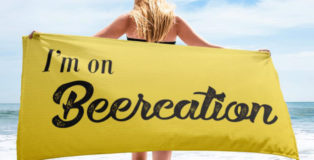 The holidays are upon us and that means it is time to bring out the spiced beers, porters and stouts! It also means it's gifting season. If you'e stumped and looking to find the perfect gift for that craft beer lover on you list, than look no further than our Beer-Themed Holiday Gift Guide! In this special guide you will find something for everyone, including the dog. If you've already finished your holiday shopping, good on you. But maybe that means it is time to treat yo self to some sweet holiday beer gifts!