#BeerTemple Archives – PorchDrinking.com
August 17, 2020 | Mike Zoller 1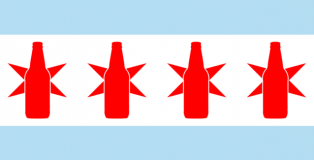 On the day that Chicago's Beermiscuous found out it was approved for a Paycheck Protection Program (PPP) loan, the owners had a huge sigh of relief. The city had changed the rules again to not allow taverns and bars that don't serve food to have indoor dining, and the craft beer bar was nervous for its survival. And, even with the PPP loan, they aren't out of the woods.
April 29, 2019 | Rachel Morrison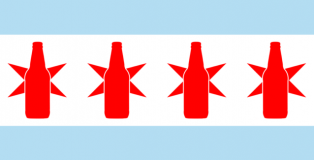 If there's ever been a more urgent time to clone yourself, it's now. With summer on the horizon in Chicago (despite the weekend snow storm), there's LOTS coming up on the beer front. Illinois Craft Beer Week kicks off with Beer Under Glass (BUG) May 10, but there's also plenty to celebrate before then, and why wait? It's already a big weekend for Star Wars and taco fans, but there's three important beer events coming up this Saturday, May 4.