No Comments
Star Wars Themed Beer Names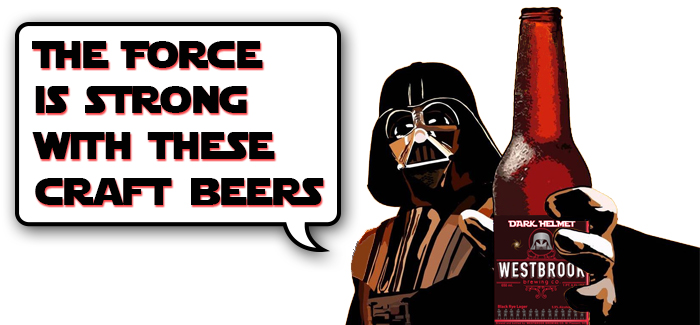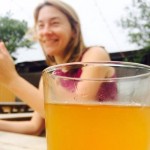 You're the fanatic that clicked refresh 1977 times in order to be the first to purchase tickets for Star Wars The Last Jedi. You've concocted the wildest theories ranging from R2D2 actually being a Sith Lord, to the return of IG88; theories so grandiose that even those internet blogger noobs haven't even thought of yet. When you walk into a brewery and you see a beer name with a nod to Skywalker, Solo and company, you rate it five stars on Untappd based solely on creativity. The Force is strong with you, as it is with these Star Wars Themed Beer Names for both the most intense Star Wars and craft beer geek in the galaxy. I have a bad feeling about this…
Star Wars Themed Beer Names
Tioga Sequoia Brewing – Fresno, California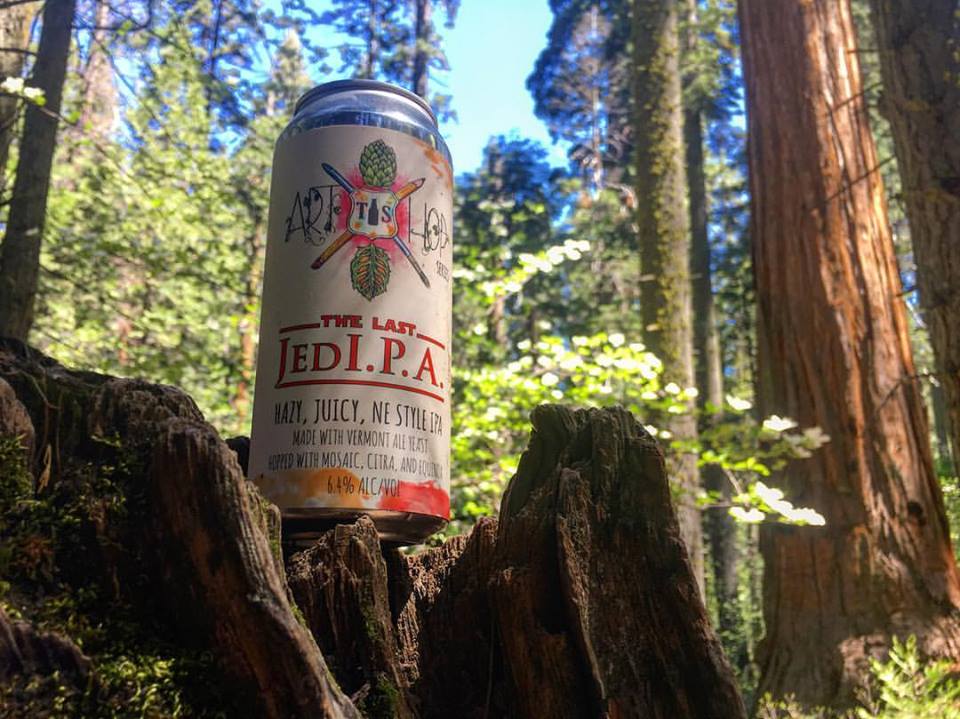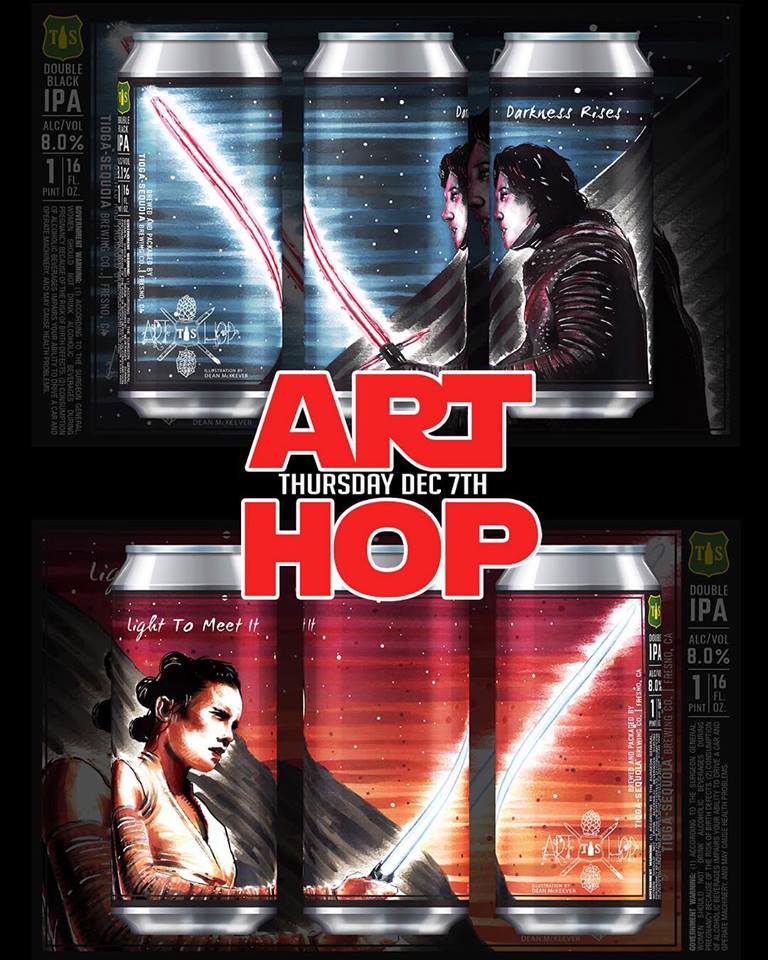 Reuben's Brews – Seattle, Washington
Ale Asylum – Madison, Wisconsin
Empire Brewing – Syracuse, New York
Jedis Should Know: Lucasfilm filed copyright infringement on this one.
Jackie O's – Athens, Ohio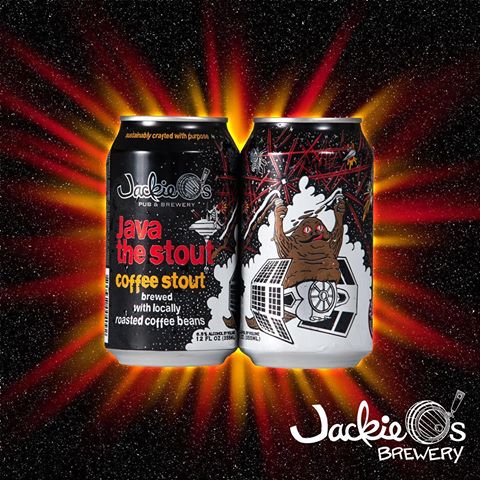 Toppling Goliath – Decorah, Iowa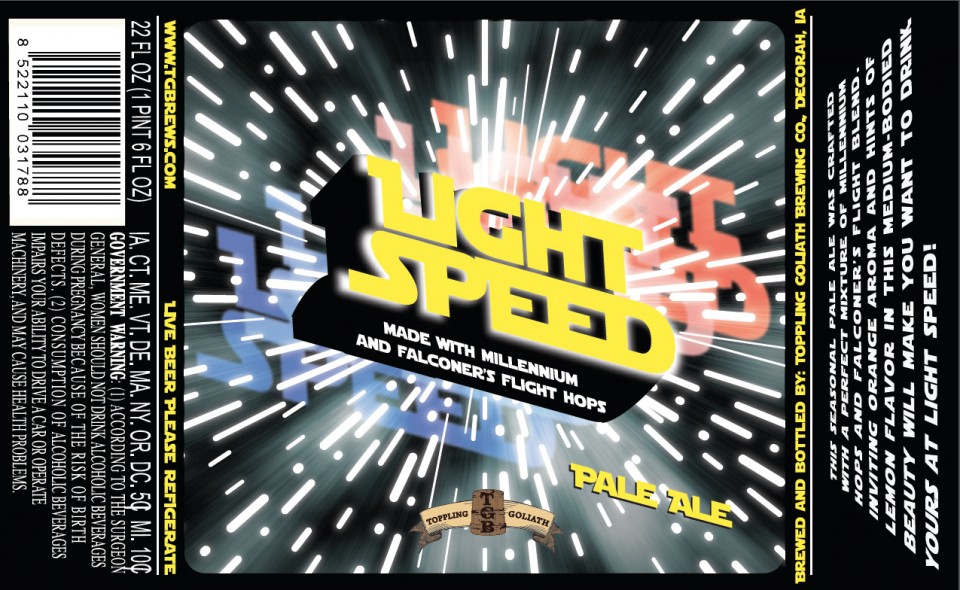 Corcoran Brewing Co. – Purcellville, Virginia
Let the battle continue … Coming to the brewery 10/9 in bottle and on tap #vabeer #pumpkin #beer #loudoun pic.twitter.com/yLig7uT6z0

— Corcoran Brewing (@CorcoranBrew) October 6, 2015
Westbrook Brewing – Mount Pleasant, South Carolina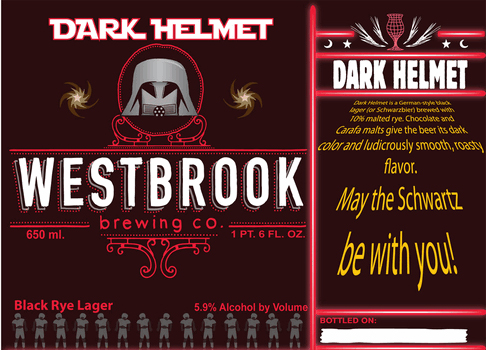 Snake River Brewing – Jackson, Wyoming
Revolution Brewing – Chicago, Illinois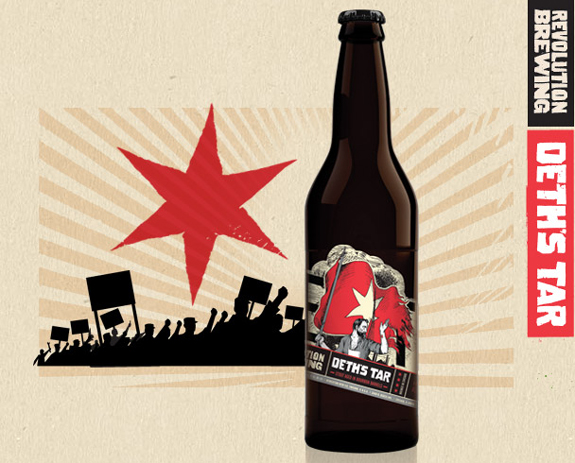 Gilgamesh Brewing – Turner, Oregon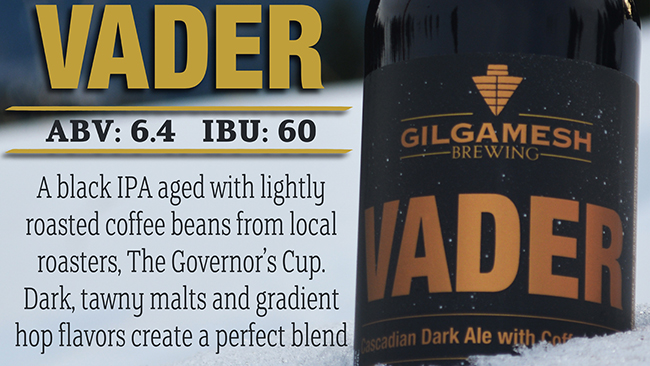 Broken Goblet Brewing – Bristol, Pennsylvania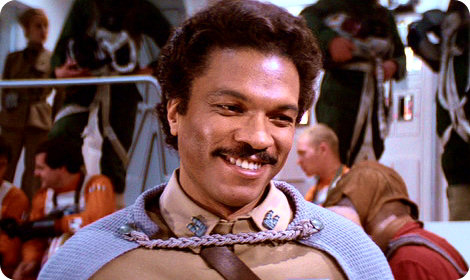 Jedis Should Know: Broken Goblet isn't just nuts about Star Wars — they're big fans of Middle Earth, too, creating Thorin and (name of geniuses) the Fall of Ryesengard.
Holgate Brewhouse – Australia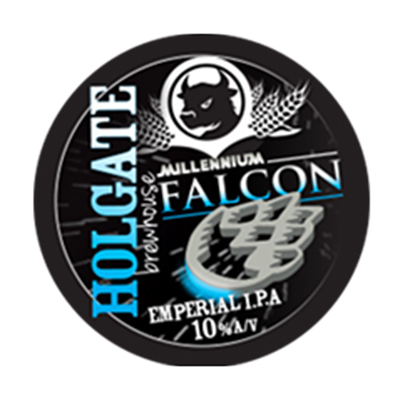 Firestone Walker, Paso Robles, California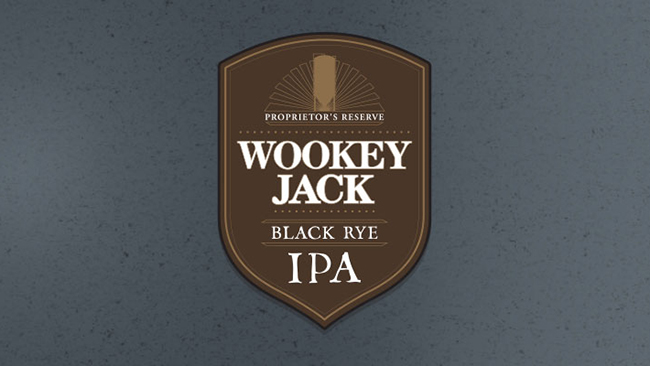 Terrapin – Athens, Georgia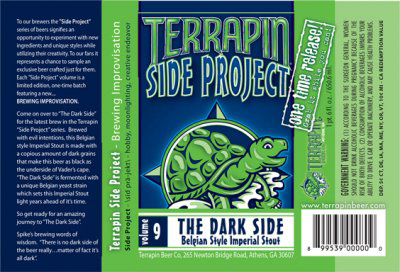 B. Nektar Meadery – Ferndale, Michigan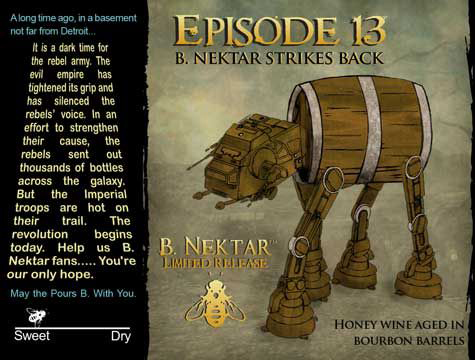 Jedis Should Know: Scores 99 on Rate Beer.
Dolores River Brewery – Dolores, Colorado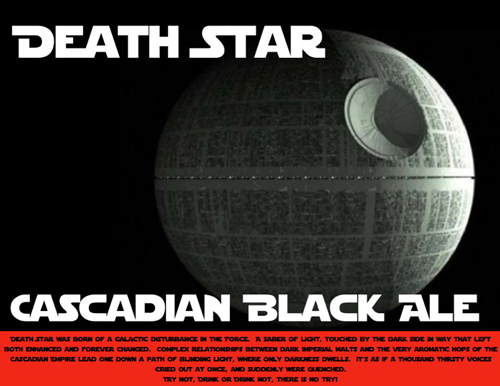 New England Brewing Co. – Woodbridge, Connecticut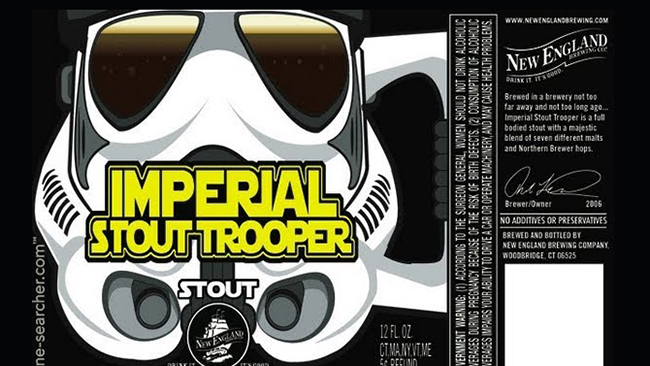 Sierra Nevada Brewing Co. – Chico, California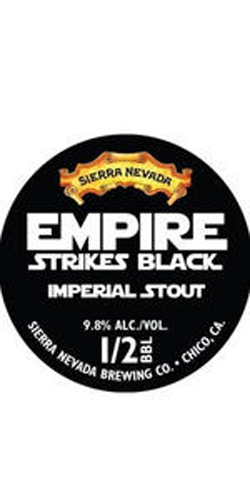 ---