No Comments
Brewery Showcase | Rincon Reservation Road Brewery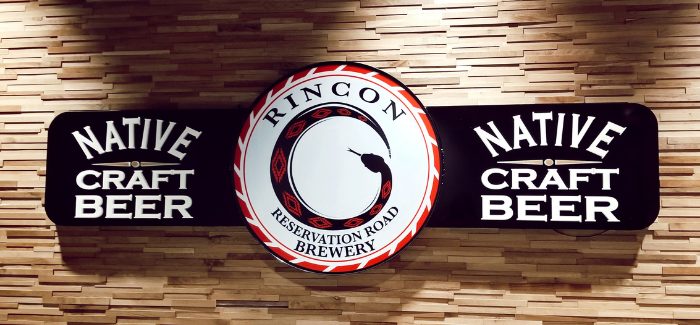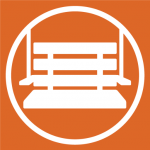 Rincon Reservation Road (3R) Brewery has the powerful honor of bridging Native American ancestral heritage with the craft beer community. Tucked away in Valley Center, 45 miles from downtown San Diego, Rincon Reservation Road Brewery is attached to Harrah's Resort and Casino, cheekily re-labeled in advertisements as Funner, California. Much like this entire region of Southern California, Funner was inhabited by indigenous tribes, such as the Rincon Band of Luiseño Indians. 
Once named SR76 Brewery, the tribal-run company decided a rebranding was necessary in order to stake a more precise claim in the extremely saturated beer market of San Diego. The result has been the inception of a dedicated staff of beer professionals with a wealth of industry experience who are pumping out beers representative of their historic region.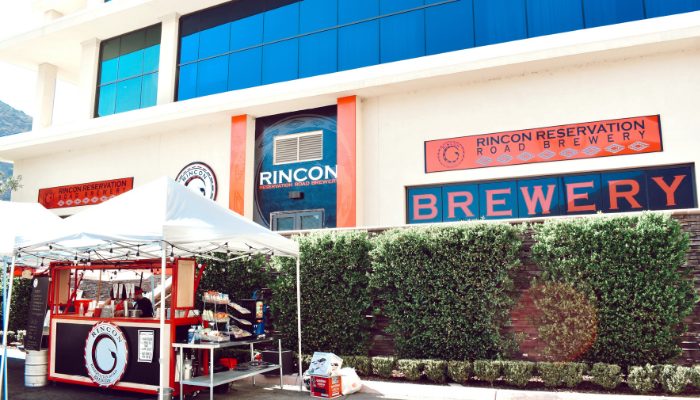 An advantage of having the bustling casino resort next door is access to fun-loving patrons and vacationers. Tribal member Rik Mazzetti welcomes casino-goers, "People want to meet new people, they want to try new beers, and we give you that environment. We're right next to Harrah's, which is fun, but you can get away from the ding-ding-ding noise and come over here and chill." Just beyond the brewery doors sits an outdoor patio, shaded from the sun, with a striking background of rocky hills and palm trees. Rik adds, "We want to share our culture. We want you to see the beauty of our reservation. You can relax, get back to mother earth and take that in. This isn't something you see every day."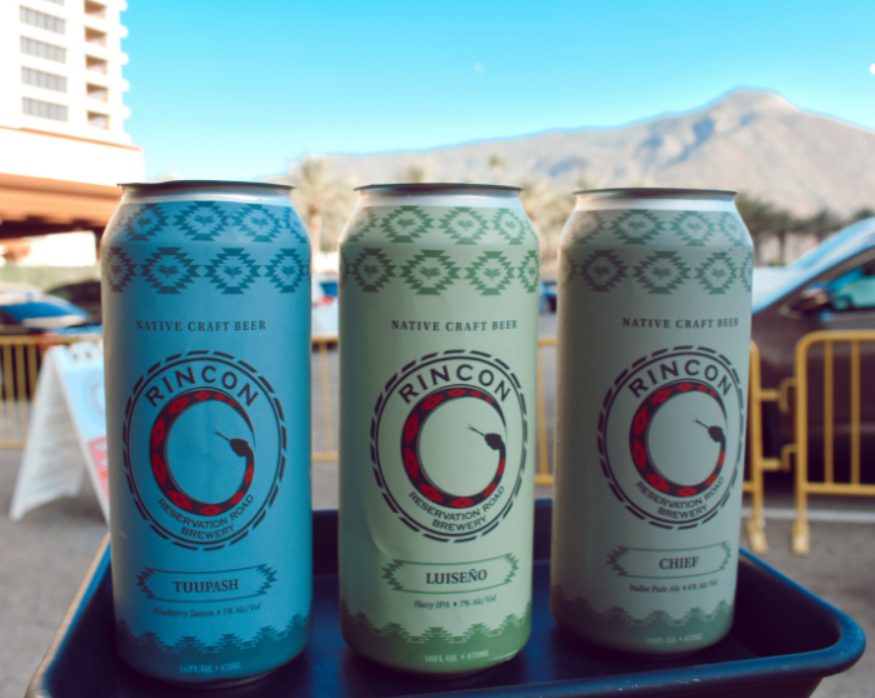 The terrain and respect for the land they inhabit is evident in their lineup of beers. Their brand logo displayed on each can features a red diamondback rattlesnake, a signia of their culture for thousands of years. 3R's Taproom Manager Lisa Mancarella shares:
"Really, people only know about Native American history from what they were taught in school. I want people to walk away with having a bit more understanding of the Native community and Native culture because that's who we are."
Rik further explains, "Route 76 was a road that went from the ocean, up to the top of Palomar Mountain. That road was where our ancestors traversed back and forth between the seasons. When it was hot, they were down toward the ocean, then in the cold they came up to the valley. That road reflects our tradition of movement and the trek that we did every year as a traveling people."
The tap list showcases a variety of beers that speak to many but also incorporate locally-sourced ingredients and beer names with regional meaning. Lisa explains, "our beer names reflect our culture. Our brewmaster Matt Dale thought, what are some of the things on the reservation we can use?" Their popular brews include the Chief IPA, Red Rattler Amber Ale, Oasis Blonde Ale, and an upcoming Honey Brown Ale. Proud to share their back story, Rik says, "The water comes from here. There are several beekeepers that utilize our properties and we use that honey to put into our beer. We try to be culturally sound and we want people to know that this beer comes from our environment. This is another way we not only help our people but we actually get our name out to help the reservation."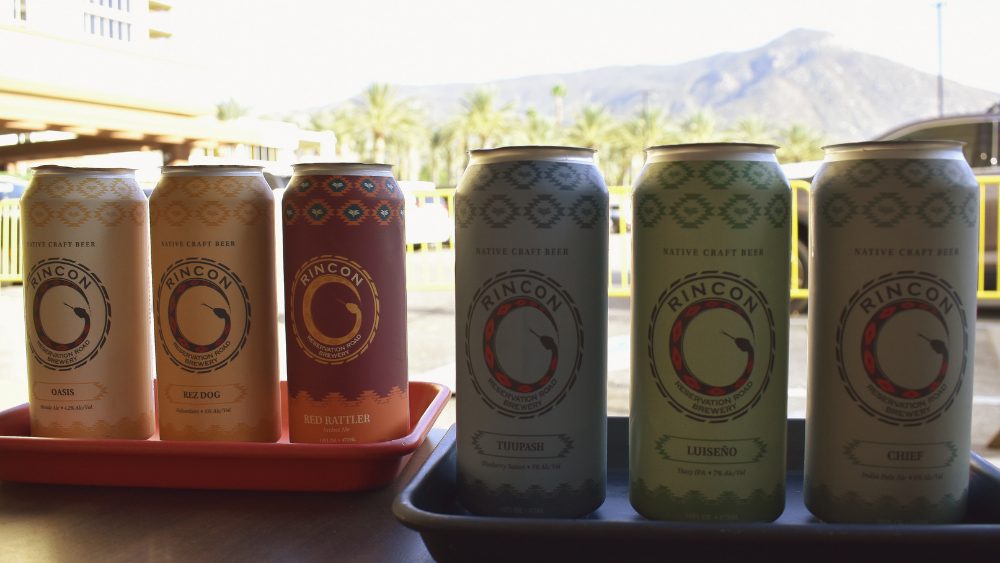 Pride for the region and preserving history shines through their knowledgeable and passionate brewing team who share their story through beer. Many of the taproom staff belong to families that have grown up in this area. Taproom Manager Lisa Mancarella is excited to introduce a comprehensive training program to educate and unify staff on the entire brewing process beyond serving beer.
Celebrate National Native American Heritage Month by supporting Native-owned brands and companies during the month of November. Rincon Reservation Road Brewery will be celebrating with a few of the following taproom events: 
Sunday, Nov 15th

– Hike the pathway behind the brewery honoring our ancestors journey through Route 76. Hike is followed by a brewery tour and beer tasting. Plus live music, special beer release, and inter-tribal bird dancers. 

Sunday, Nov 22nd

– Native painting and a pint class. Email

[email protected]

for more information and details. 
Rincon Reservation Road Brewery is located at 777 S Resort Dr, Valley Center, CA 92082
---