#southerncalifornia Archives – PorchDrinking.com
November 14, 2020 | Jeannine Boisse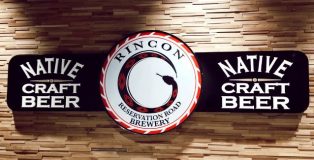 Rincon Reservation Road (3R) Brewery has the powerful honor of bridging Native American ancestral heritage with the craft beer community. Tucked away in Valley Center, 45 miles from downtown San Diego, Rincon Reservation Road Brewery is attached to Harrah's Resort and Casino, cheekily re-labeled in advertisements as Funner, California. Much like this entire region of Southern California, Funner was inhabited by indigenous tribes, such as the Rincon Band of Luiseño Indians. 
March 3, 2017 | Hannah Carlson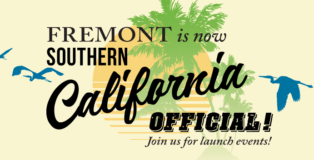 Photo courtesy of Fremont Brewing
Californians, we have good news. No — great news. Hold onto your hats, because Fremont Brewing has announced that their brews are now being distributed throughout Southern California.