fall beer Archives – PorchDrinking.com
September 25, 2020 | Alexis Dickie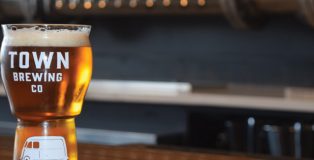 Oktoberfest season is upon us and the PorchDrinking team is working their way through various Marzens, Oktoberfests, Pumpkin Beers, and anything fall themed you can imagine! Today we're highlighting Rathaus Festbier Lager, a unique spin on the traditional malt-forward beers of the season.
August 26, 2019 | Ana Plefka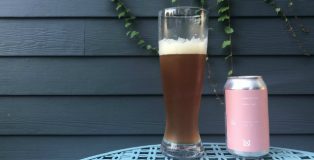 Tacos and beer. The two go hand-in-hand, especially in the summertime when refreshing lagers and street food reigns. Bridgeport, Chicago's Marz Community Brewing and Logan Square, Chicago's trendy taco joint Lonesome Rose teamed up to make summer eating and drinking dreams come true with an Amber Lager collaboration.