charlotte beer Archives – PorchDrinking.com
September 25, 2020 | Alexis Dickie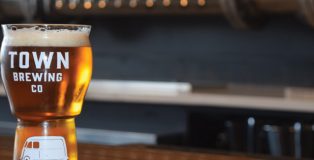 Oktoberfest season is upon us and the PorchDrinking team is working their way through various Marzens, Oktoberfests, Pumpkin Beers, and anything fall themed you can imagine! Today we're highlighting Rathaus Festbier Lager, a unique spin on the traditional malt-forward beers of the season.
January 14, 2020 | Alexis Dickie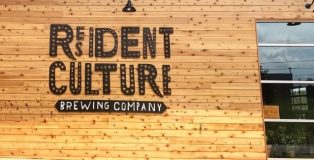 Resident Culture is arguably Charlotte's best brewery. They were just ranked in the Top 10 North Carolina Breweries on Untappd for 2019 and they were named the 2018 10th Best New Brewery in the World from RateBeer, just to name a few of their many accolades.
Located in the Plaza Midwood neighborhood, Resident Culture opened their doors two years ago. Their motto, "Stay Funky," is encapsulated in their beers, can artwork, swag and in the taproom itself. Read More