No Comments
Hops & Pie Tease GABF Week Rare Beer Events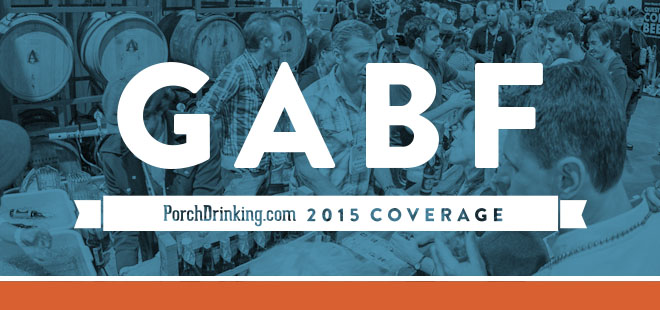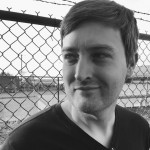 Veterans of the Great American Beer Festival know the festivities that week aren't limited to three days at the Colorado Convention Center. Exotic beers seem to magically appear in every nook and cranny of Denver and surrounding areas. After receiving a sneak peek at some of what Berkeley's Hops & Pie has planned, we suggest making time in your schedule for a field trip.
Wednesday, September 23rd 
CSA Portfolio Tasting Featuring hard-to-find beers from all over the country including:
Crooked Stave: Petite Sour, Origins
Jester King: Biere de Miel, Petite Sour
Bell's: The Wild One, Double Two Hearted
Perennial: Maman, Suburban Beverage (Blood Orange)
Almanac: Meyer Lemon Gose, Sour Citra
Breakside: IPA
Fremont.: Bourbon Abominable, Brew 1000
The Ale Apothecary: Sahalie
Greenbench: TBA
Melvin: TBA
Jackie O's: TBA
Two Roads: Igor's Dream
Westbrook: Mexican Cake
Evil Twin: Aún Más Café Jesús
Cascade: Kreik and more, TBA
Societe: The Pupil, The Butcher, The Apprentice
Creature Comforts: Tropicália, Reclaimed Rye
Boneyard: Armored Fist, Notorious, RPM
Thursday, September 24th 
Beers from Sun King:
Grapefruit Jungle
Velour Soccer Mom
Ind Weiss
Velvet Fog
Afternoon Delight
P-Funk
Friday, September 25th
Beers from Casey Brewing & Blending:
The Cut Series: Montmorency
Fruit Stand Series: Apricot
The Low End
Biere De Garde
It's worth mentioning that most of these beers will not be at the fest, and many are not regularly available in Colorado. Hops & Pie also promises surprises throughout the week as they pull unknown treasures from their cellar. Keep up to date with other special tappings and much more by following the events calendar and tracking our #GABF posts. See you in September!
---