No Comments
The Rise of the Cocktail Beer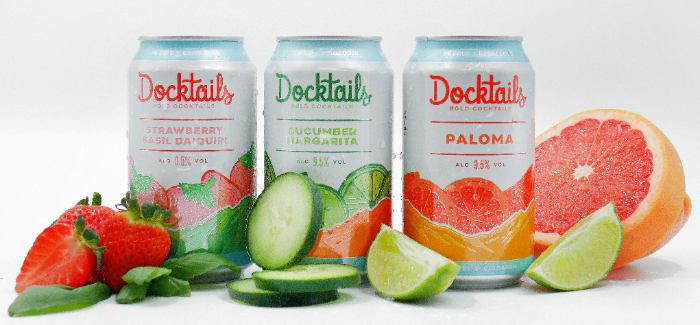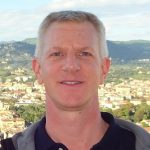 In an increasingly crowded market, a number of breweries have turned to cocktail beers to help keep their product line fresh and hopefully convert new customers to craft beer. The rise of cocktail beer is a trend that is popping up across the country. The newest entrant into the cocktail-flavored brew market is Dry Dock Brewing in Aurora, CO,  which introduces its Docktails line on March 1.
Dry Dock joins several other Colorado breweries such as Living the Dream and Ska Brewing who serve up cocktail-flavored beers on tap and in cans.
Finding the Right Flavor
After a year of planning and rigorously sampling numerous pilot batches at the brewery and with taproom customers, the brewing staff landed on three fan favorites. The first releases in the series are Strawberry Basil Daiquiri, Cucumber Margarita and Paloma — a grapefruit-based cocktail.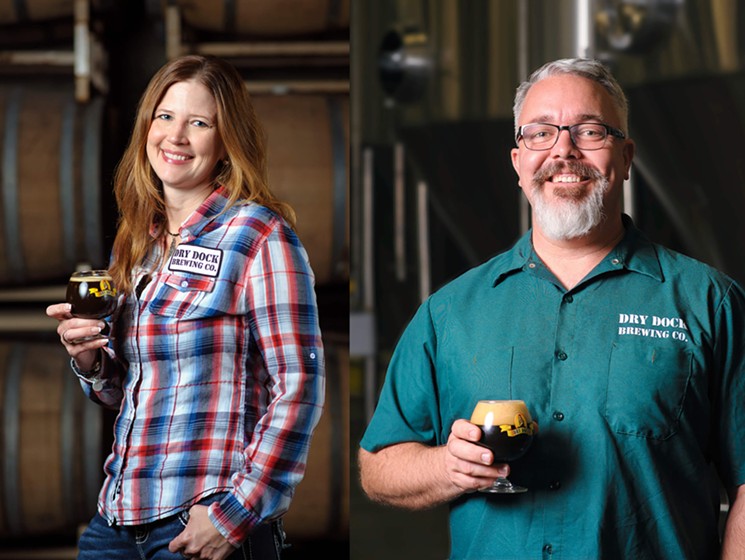 "We all brainstormed a whole list of different kinds of cocktails," says Kevin DeLange, co-founder of Dry Dock adding, "We listed every classic cocktail we could. We thought about what we could be most effective at and what would be most appealing to consumers."
DeLange explains that to best replicate the cocktail experience, Dry Dock uses low carbonation and brews to 9.5% ABV. All three of the beverages have fresh and layered fruit flavors. A solid body anchors bright colors and flavors.
Cocktail Beers: A Growing Trend
Dry Dock follows Living the Dream of Littleton, Colo., in making beer cocktails available in cans. Living the Dream released Barrel Aged Old Fashioned Ale earlier this year as part of its cocktail series. The brewery adds treacle (a sort of molasses), cherries and oranges to its Strong Ale. Barrel Aged Old Fashioned is aged in local Stranahan's whiskey barrels for almost a year.
When sampling the brew, it initially looks and tastes more like a beer, with chocolate and malt flavors and a medium-brown color. However as it warms, the whiskey and alcohol start coming out. Combined with low carbonation, the developing flavors decently replicate an Old Fashioned.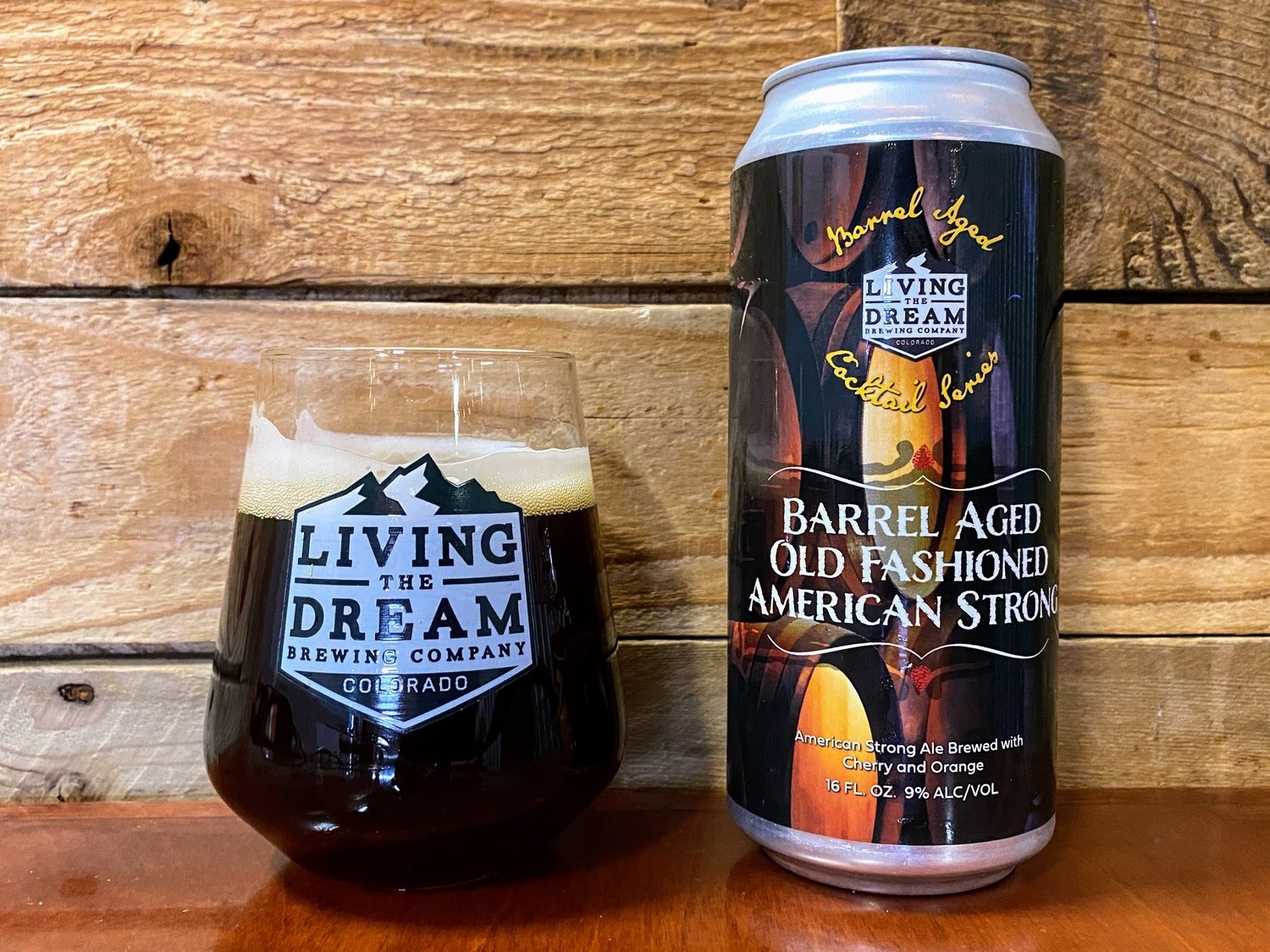 Living the Dream has previously released a Moscow Mule, Mojito and Margarita. "I don't want to get too obscure. They need to be cocktails people enjoy, " says Living the Dream owner Jason Bell.
Ska Brewing of Durango, Colo., has in the past experimented with MoSka Mule and a barrel-aged Whiskey Sour. Currently Ska is featuring Raspberry Julep in cans.
Traditional Practices Create Cocktail Beers
Barrel-aged whiskey drinks and citrus-flavored cocktails are popular among US breweries that have made beer-based drinks. Part of this stems from the fact that extracting flavors from whiskey barrels is a fairly straight-forward process. It's also a process that brewers are quite familiar with.
Citrus, on the other hand, is typically done with flavorings. Dry Dock, for example, uses plenty of real fruit juice and natural flavorings to replicate traditional cocktails. "We wanted to use as many natural ingredients as we could," says DeLange.
The brewery starts with a neutral fermented corn sugar base, which allows the fresh fruit flavors to shine and provides a closer approximation of classic cocktails. These drinks are designed to be bright and fresh, bringing a different dimension to the traditional concept of beer.
Alternatives to Typical Beer Flavors
"More and more craft beer drinkers and consumers are looking for something other than beer," says Dry Dock co-founder Michelle Reding. "Docktails are a unique and creative beer alternative, and they deliver a delicious cocktail experience."
Living the Dream starts with traditionally-brewed beers and then flavors from there. "We look for a solid base beer that will let the other flavors play through," says Bell. He adds that the brewery uses no artificial ingredients in any of their beers.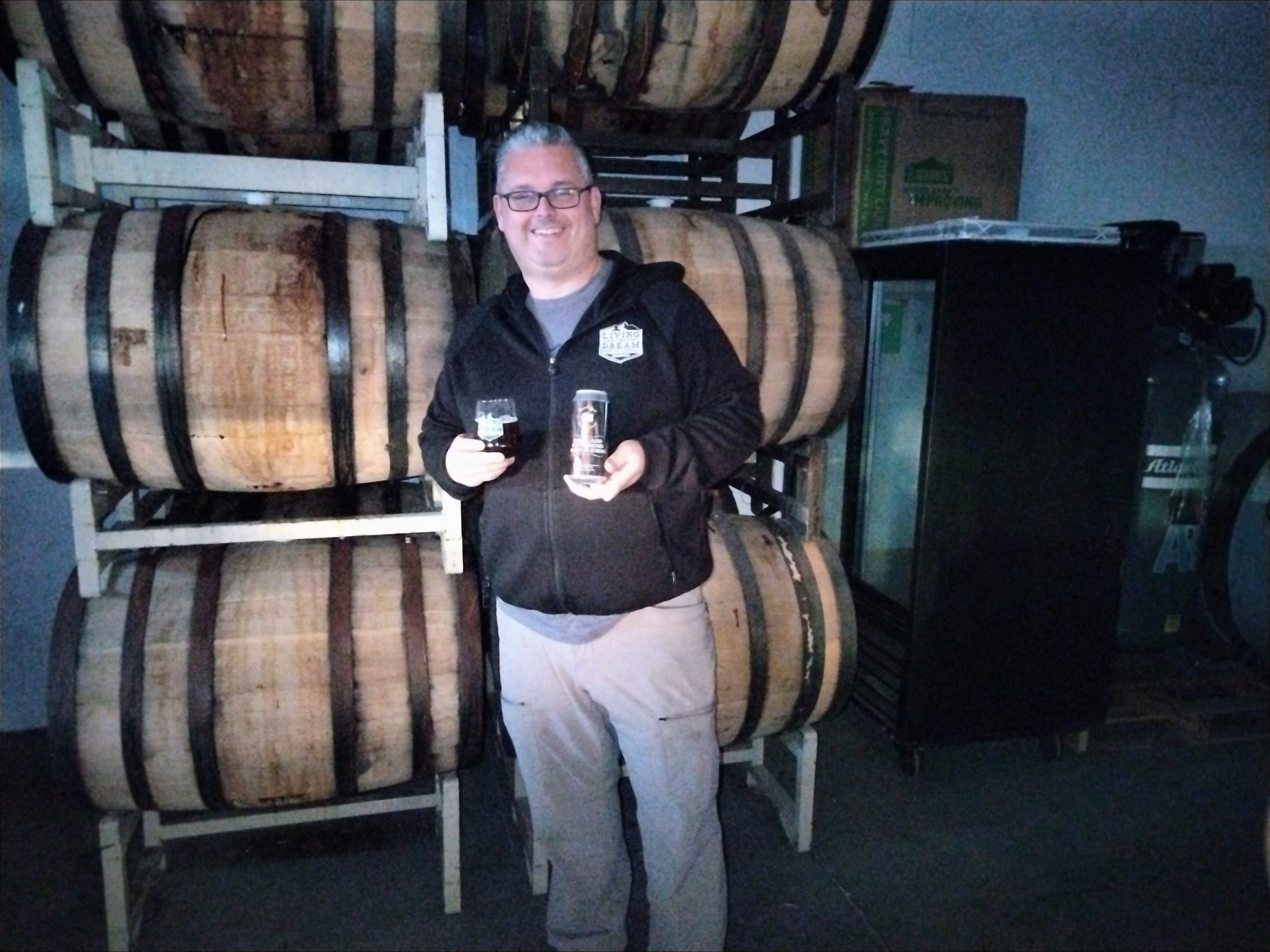 Bell and his team painstakingly develop recipes to get the the true taste of a cocktail. They consider all the natural flavor options available, and of course barrel aging is always on the table.
"We're just trying to take things that people enjoy and tie it into beer," says Bell, adding, "We're trying to figure out what's popular or what's classic. Some of them we just can't figure out a way to make it work." He specifically calls out a Cosmopolitan as being difficult.
Colorado Offers Unique Opportunity
Due to its liquor laws, Colorado is one of a handful of states that allows brewers to capture this unique niche in ready to drink (RTD) alcoholic beverages. Colorado grocery and convenience stores are only allowed to sell beer, not liquor. For brewers, this means they can catch people's eye with liquor-like products but not have to compete with hard liquor brands.
RTD beverages overall appear to be the next trending market for the beer industry. According to NielsenIQ, off-premise RTD cocktail sales in the U.S. grew by 126 percent in 2021. IRI tracking numbers show that in Colorado, pre-mixed RTD Cocktails experienced 118% growth and slightly over $13 million in sales.
Cocktail Beers Gain Popularity in U.S.
Explaining the consumer interest, DeLange believes that RTD beverages, and Docktails in particular, "… are a nice alternative to beer. It makes a nice refreshing twist to the classic cocktail without being too much."
Bell thinks the market will be somewhat limited, though, partially due to the limit on the number of classic cocktail recipes that work with beer. "As a beer I think it's just an adjunct niche. I don't know if it's going to be a huge thing."
As for the Docktails rollout, DeLange says, "We're very excited about it. I think they're very drinkable. I think it's going to appeal to a wide base of consumers. We're very proud of them."
Docktails are available on tap and in cans at retail stores and the taproom. Living the Dream's Barrel Aged Old Fashioned Ale is available in the same formats. A number of widely-distributed breweries have also gotten on board in the last year, including Dogfish Head, New Belgium, and Firestone Walker.
Featured image courtesy of Dry Dock Brewing
---