No Comments
Launch Pad Brewery | Joint Activities Baltic Porter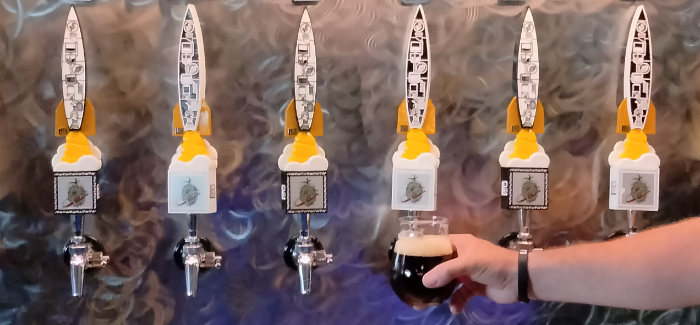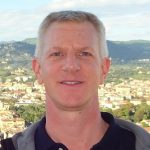 It's the season for big, robust beers and Launch Pad Brewing Joint Activities Baltic Porter certainly fits that bill. With rich, dark roast-malt flavor and an ABV of 9% this brew will see you through the coldest days of January.
Coming off the tap cold, Joint Activities at first seems a little two-dimensional. Alcohol is noticeable immediately, with a bite of roast bitterness following. However as the beer warms up it also opens up and gives a full view into its delicious potential.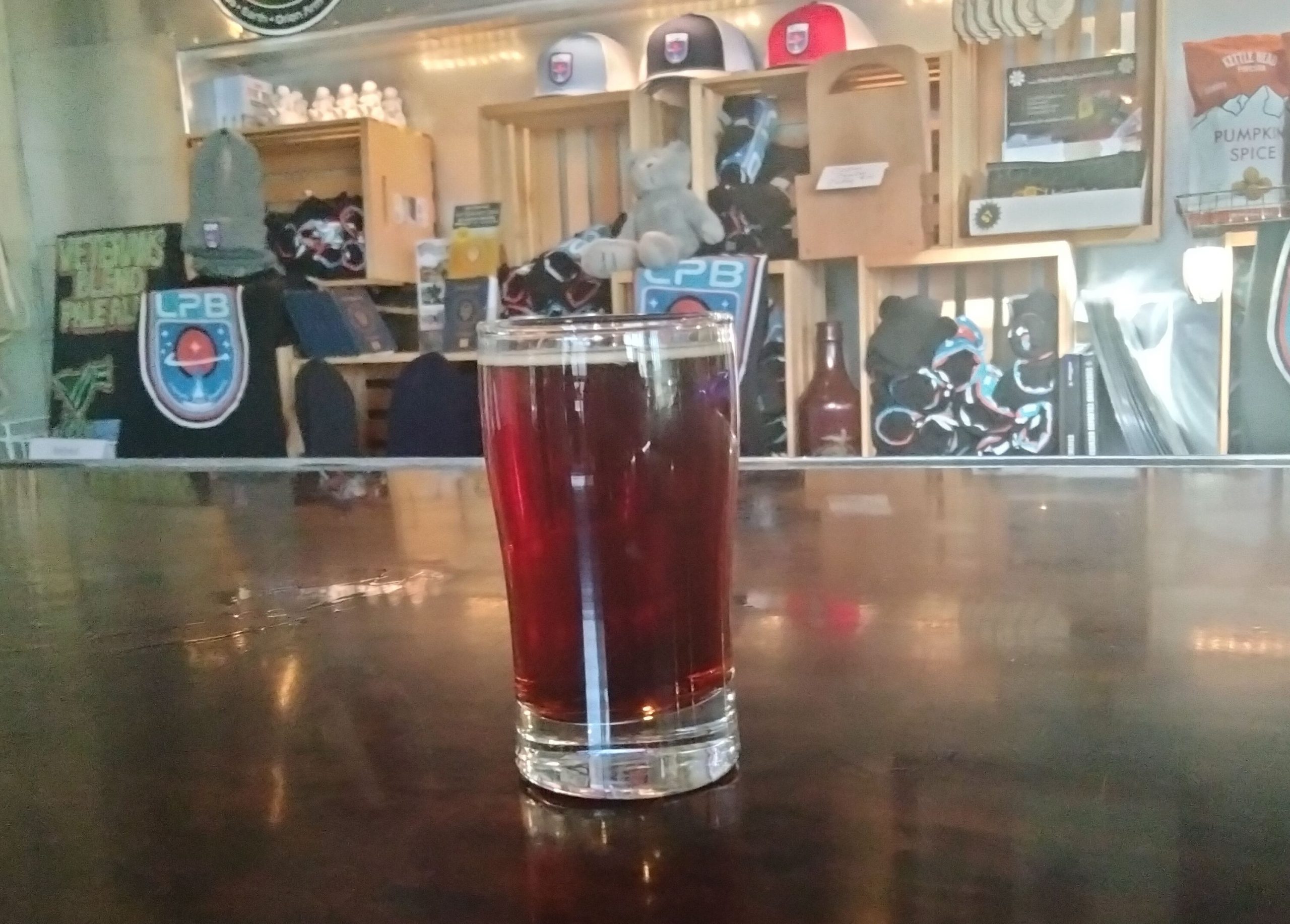 Warmth Releases Roast & Complexity
During the warming process the chestnut-brown Baltic Porter gains a thicker mouth-feel and a range of complexity. Subtle levels of roast malts begin to come out. The brew starts sweet with prominent caramel then quickly transitions to a pleasant dark-roast bitterness. This bitterness diminishes but lingers. Bittersweet chocolate and coffee flavors round out the experience.
The overall effect is a robust, complex and layered beer that is very satisfying on a cold winter day. Sweetness and bitterness provide a pleasing balance and an intriguing tasting experience. The thickness and rich flavors of the beer—not to mention the high ABV—definitely make it one to sit back, sip and slowly savor vs. pounding like a 5% sessionable Porter.
Baltic Porter's Historic Connections
The higher ABV is by design of course, as it is one of the hallmarks of Baltic Porter. Back in the 1700s English brewers shipped their Porters to the Imperial Court in Russia. To insure that they didn't spoil during the long journey across the Baltic Sea they upped the alcohol to preserve the brews.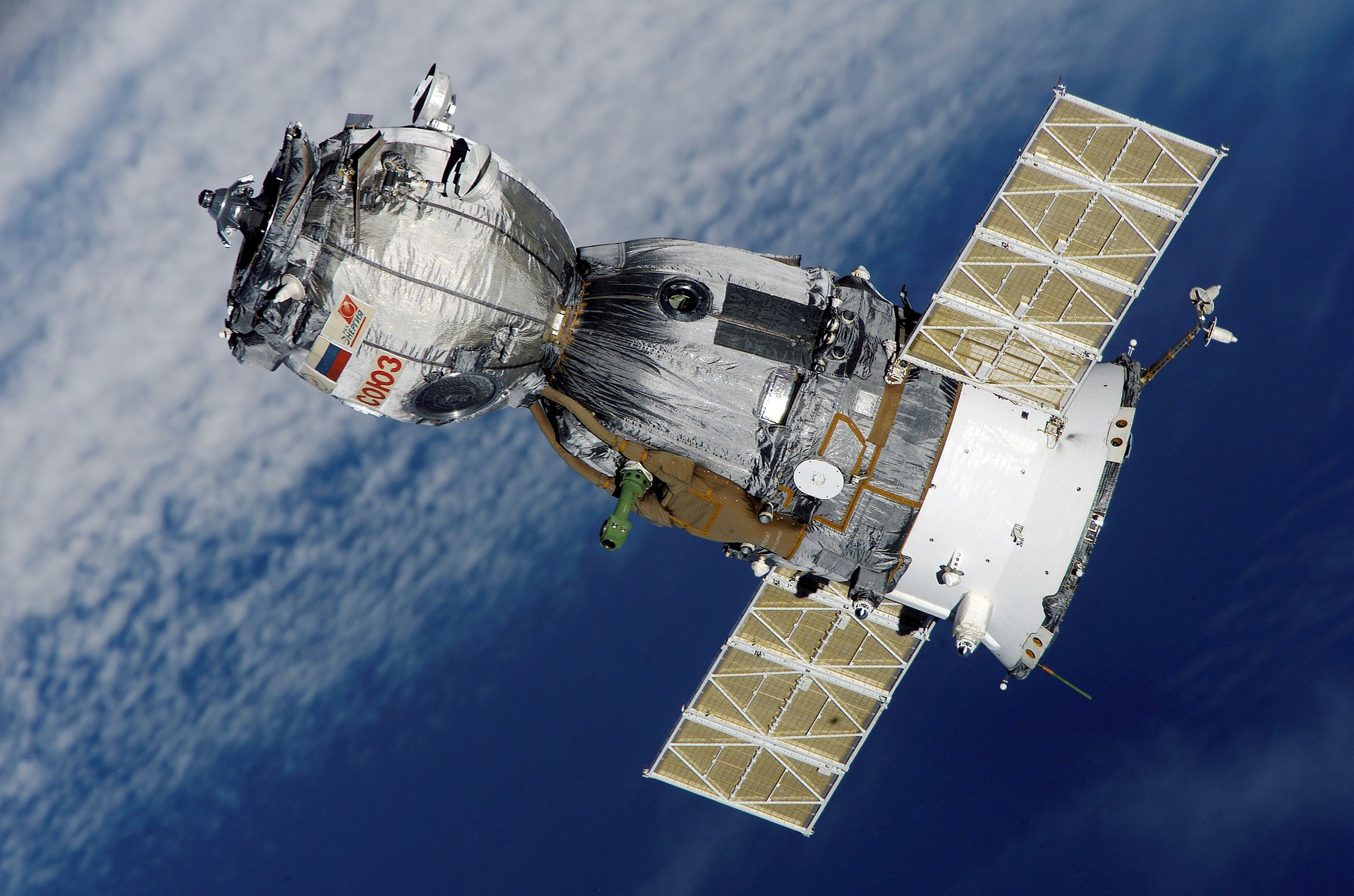 Launch Pad tapped into the Russian connection when choosing the name Joint Activities. According to Head Brewer Paul Mahoney, the name pays homage to the 1975 Apollo-Soyuz space mission, which was the first joint space mission between the Unites States and the Soviet Union.
A Truly International Brew
Describing his Baltic Porter, Mahoney says, "We wanted to tie in that Russian feel but also do a slightly Americanized version of it." In the spirit of international cooperation, Mahoney used German Barke Munich and Bavarian Pilsner malts, English Pale malt and American Mt. Hood hops.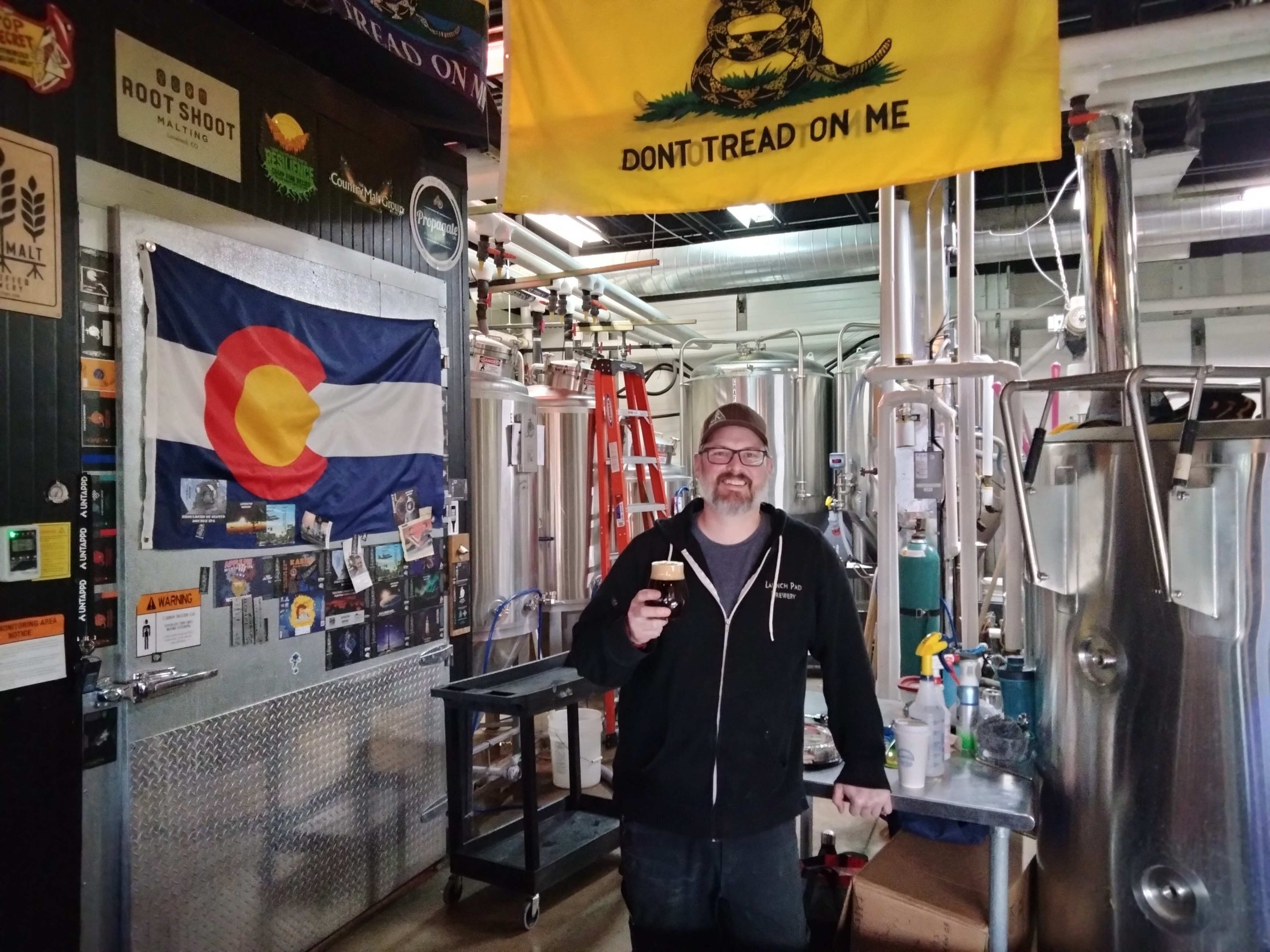 He then gave the beer lots of time to develop complexity and a smooth interplay of flavors. "That beer was in the bright tank for three or four months giving it time to condition and lager. To be honest we kind of forgot about it," Mahoney says, adding, "I'm really happy with how it came out." Malty-beer lovers will no doubt agree.
Filling The Cold Depths of Winter
This time of year we would usually be looking forward to Big Beers, Belgians, and Barleywines, but sadly it had to be canceled again this year. However Launch Pad's Baltic Porter is a great way to fill at least part of that hole in your January calendar, especially when paired with one or more of Launch Pad's other big brews.
Featured image courtesy of Scott Grossman
---