No Comments
Resolute Brewing Set to Debut Friday in Centennial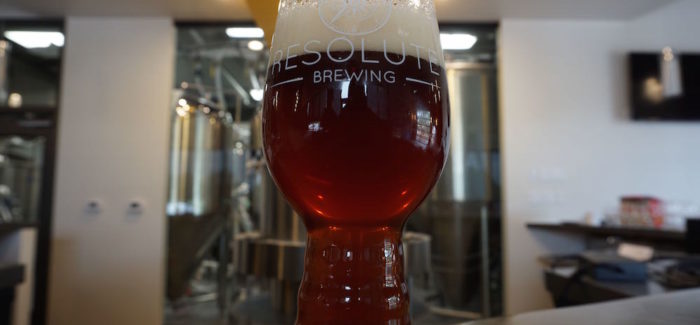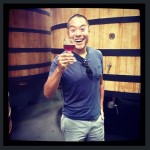 Address: 7286 S Yosemite St, Ste 110, Centennial, CO 80112
When Resolute Brewing opens Friday afternoon, head brewer and co-founder Zac Rissmiller, will take center stage to showcase, not just his passion and excitement for the industry, but also the exhaustive research, preparation and detail he's invested into launching the brewery of his dreams.
"The only way this will work, is if we made everything perfect," said Rissmiller. "From the tanks to the glycol system, we've got to do everything the right way."
That level of attention to detail has been the driving force behind Resolute since inception, as evidenced by trips to Twisted Bine hop farm in Monument, CO and to Hillsboro, ND to meet with the farmers at Rahr Malting, in order to gain a better understand of the various strains of hops and 6 row barley used in brewing their beer.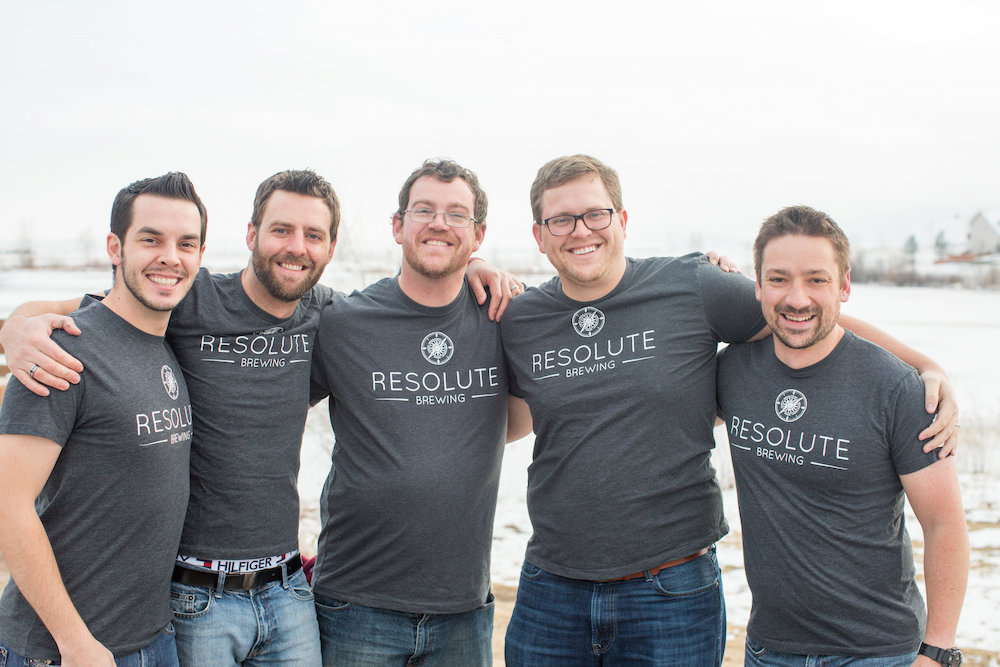 "Zac is a precise brewer who's highly critical of himself, that's the characteristic we were looking for in the brewer who'd guide us to where we wanted to be," said Grayson Heller, co-founder of Resolute Brewing.
Rissmiller, who most recently served as head brewer at Elk Mountain Brewing, leaned on the tutelage of Bill Eye, who was brought on board to consult with the Parker based brewery. "Bill taught me everything from recipe development, brewhouse procedures, picking the right materials, testing the end product to brewing a proper Hefeweizen," recalled Rissmiller.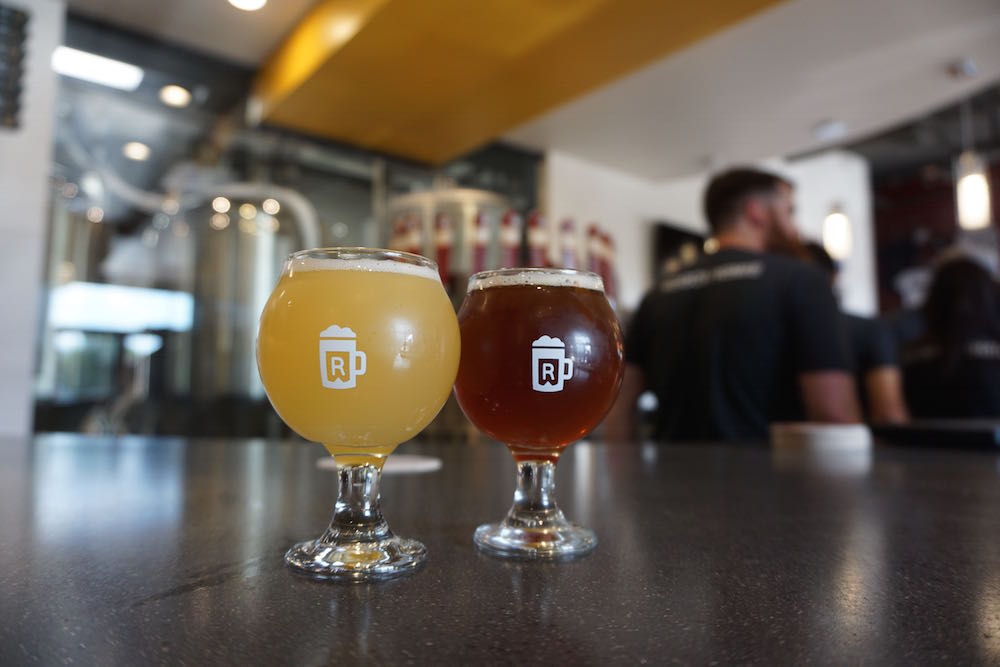 That mentorship proved its mettle as Rissmiller's Wild Wapiti Wheat would go on to earn a Silver Medal finish at the 2015 Great American Beer Festival in South German-Style Hefeweizen category, appropriately enough right behind Eye's Weißbier recipe, which brought home a gold for Prost Brewing.
Resolute Brewing, led by a team of partners including Clifton Oertli, Matthew Davis, Derek Peters, Heller, and Rissmiller, will cater to a host of varying styles with great attention on both traditional German-styles as well as contemporary hop forward offerings. "We're not going to hide anything," noted Rissmiller. "I want the beer to show out.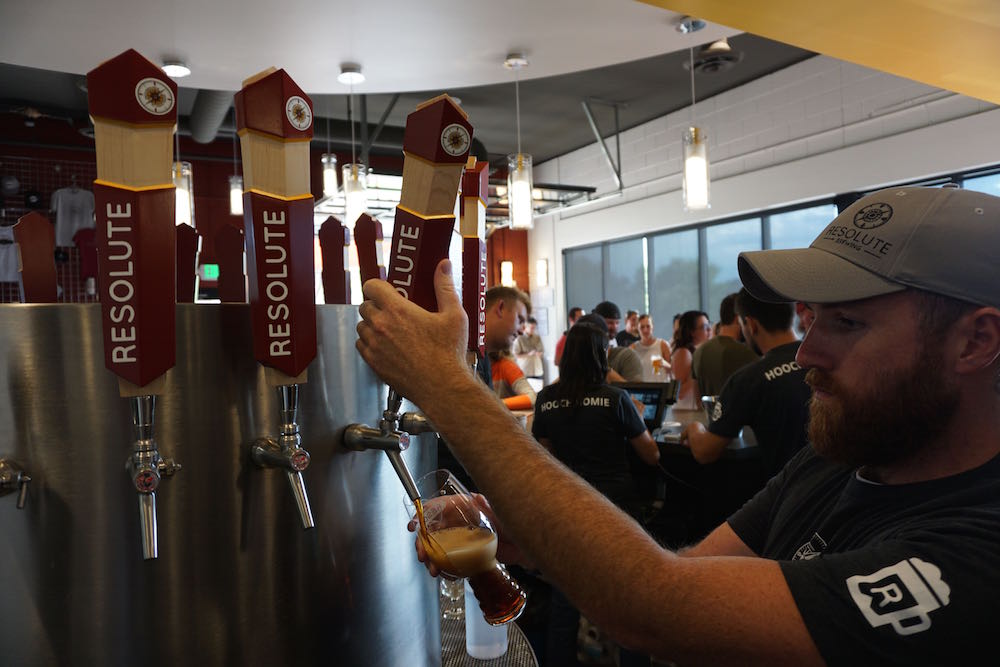 The 20-tap draft line will kick off with a Hefeweizen, American Blonde, Amber, Brown, Porter, West-Coast Red, and a Cascadian Black, as well as a gluten-free beer from Holidaily. The team plans to churn out greater volume to fill the rest of the tap wall over the next few months, putting in work on their 15 barrel brew system, which they acquired from River North Brewery's former RiNo location.
"We exhausted all efforts putting every piece of this puzzle together," Heller said of assembling their brewhouse. The process involved handing the keys over to Rissmiller to build the brewhouse he wanted, while also receiving guidance from H&L Architecture as well as Bob Malone, Strategic Planning and Brewery Operations at Great Divide Brewing.
"Resolute is our mantra. We have to be resolute in everything we do," concluded Rissmiller.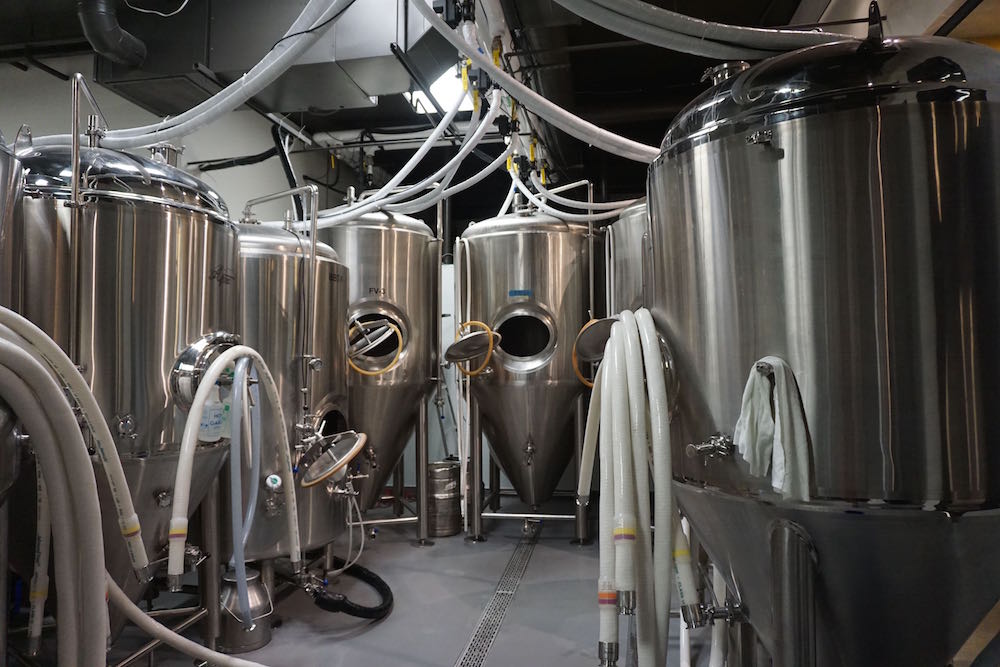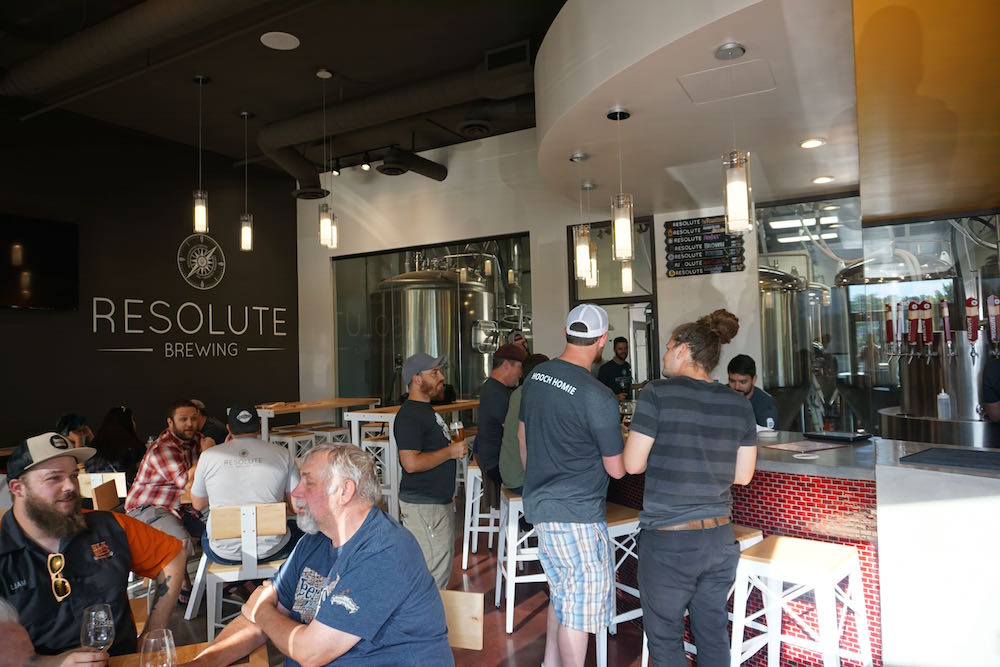 *Fun fact- All fermenters are named after characters played by Saturday Night Live alumns: Bill Brasky, Jake, Elwood, Dorothy Mantooth, Kenneth Noisewater, Frank the Tank, Dragon, Nighthawk.*
Hours of Operation:
| | |
| --- | --- |
| Mon-Tue: | 2:00 pm – 9:00 pm |
| Wed: | 2:00 pm – 10:00 pm |
| Thu: | 11:00 am – 10:00 pm |
| Fri-Sat: | 11:00 am – 11:00 pm |
| Sun: | 11:00 am – 9:00 pm |
---