No Comments
Charlotte's Newest Brewery 'Vaulted Oak' Opening Tuesday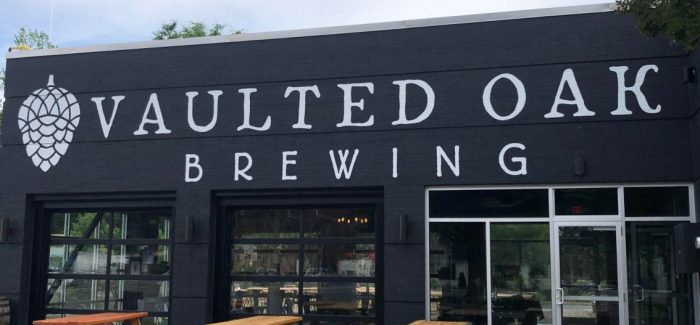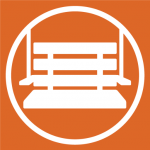 Charlotte's newest brewery Vaulted Oak Brewing is set to open Tuesday, June 8. Housed in an old BB&T bank, Vaulted Oak will be the first brewery in the Oakhurst/Echo Hills neighborhood of Charlotte.

The Vaulted Oak Team
We had the opportunity to sit down with Vaulted Oak's Founder and Co-Owner Kiel Arrington and Head Brewer and Co-Owner David Carey to learn more about their new venture. Johnie Jones and Chuck Kistler are the two other owners in on the project.
Carey comes to Vaulted Oak from Triple C Brewing in Charlotte. He is originally from Greenville, South Carolina and went to Clemson University. He worked with Brewery 85 in Greenville and Carolina Bauernhaus in Anderson before making the move up to Charlotte to start at Triple C.
Arrington is originally from Winston-Salem, N.C. and went to UNC Charlotte before moving to Charlotte full time. He now lives in the Oakhurst neighborhood with his wife and two children. Arrington originally got into craft beer just like any other brewery owner—he was gifted a homebrew kit! He started experimenting with various brews while he was the Bar Manager at Lebowski's Neighborhood Grill. Arrington knew he wanted to open a business related to beer and originally started his search back in 2015. Six years later, everything is coming to fruition.

Vaulted Oak's Space
Vaulted Oak broke ground on July 7, 2020. After several delays in loans and construction thanks to COVID-19, they are very excited to open their doors on Tuesday.
The team at Vaulted Oak wanted to keep some of the bank aesthetic without making it too much of a brand. The old teller space of the bank is now the bar, and is accessible from both sides, with a walk-up window on the backside where the drive-thru used to be. The drive-thru space now serves as a fully covered patio with roll-up garage doors where the car lanes used to be. They've also added outdoor patio seating in both the front and the back.
The old pneumatic tubes from the bank are also a prominent feature and still work. Kiel said they haven't decided if they will use them yet, but they are playing around with various ideas. They also kept the old vault door, but unfortunately it is no longer functional since it was bolted shut from the city. For now they are calling it "the malt vault" and using the space behind the door as storage. Eventually they hope to add barrels in that space to make it more of a feature. Around the taproom you'll also see old safes and safety deposit boxes to add the vibes.

Vaulted Oak's Beers
Arrington and Carey both expressed that their goal is approachable beers. "We want to have something available for everyone." Their opening tap list certainly hits that mark. We were able to try a flight of all of their current beers: Eastside Sun Blonde, Split Wrench Rye Stouts, C-Note$ Hybrid IPA, Pineapple Gose, Just Turn Right East Coast IPA in collaboration with Edge City Brewing, Fistful of Dollars Dry Hopped Pilsner in collaboration with Hoptown Brewing and Confined Reality Sour IPA in collaboration with Petty Thieves Brewing. Our favorites were the C-Note$ Hybrid IPA and the Fistful of Dollars Dry Hopped Pilsner.
Vaulted Oak is also starting with a few guest taps to round-out their tap list, featuring a Windy Hill hard cider tap, a Summit Seltzer tap, a prosecco tap and two non-alcoholic taps: Lemon Sparkle mineral water and a house-made ginger soda. They also have wine available by the glass or bottle.
Carey shared that he is currently brewing a Hazy IPA, a Saison and a Pale Ale which will be a part of a series benefiting the Michael J. Fox Foundation. Next up will be a blood orange Shandy that is perfect for the summer heat!
Vaulted Oak has a 7 barrel system that can ben seen through windows from the bar space. They have two 7 barrel fermenters and two 15 barrel fermenters which both Arrington and Carey expressed excitement over. They shared that this set-up "allows for the flexibility to brew a double batch of something if one beer is super popular and also the option to make one-off variants in a smaller format." Arrington said they would like to eventually distribute some kegs and potentially work with a mobile canner. Right now they offer crowlers to take their beers home with you.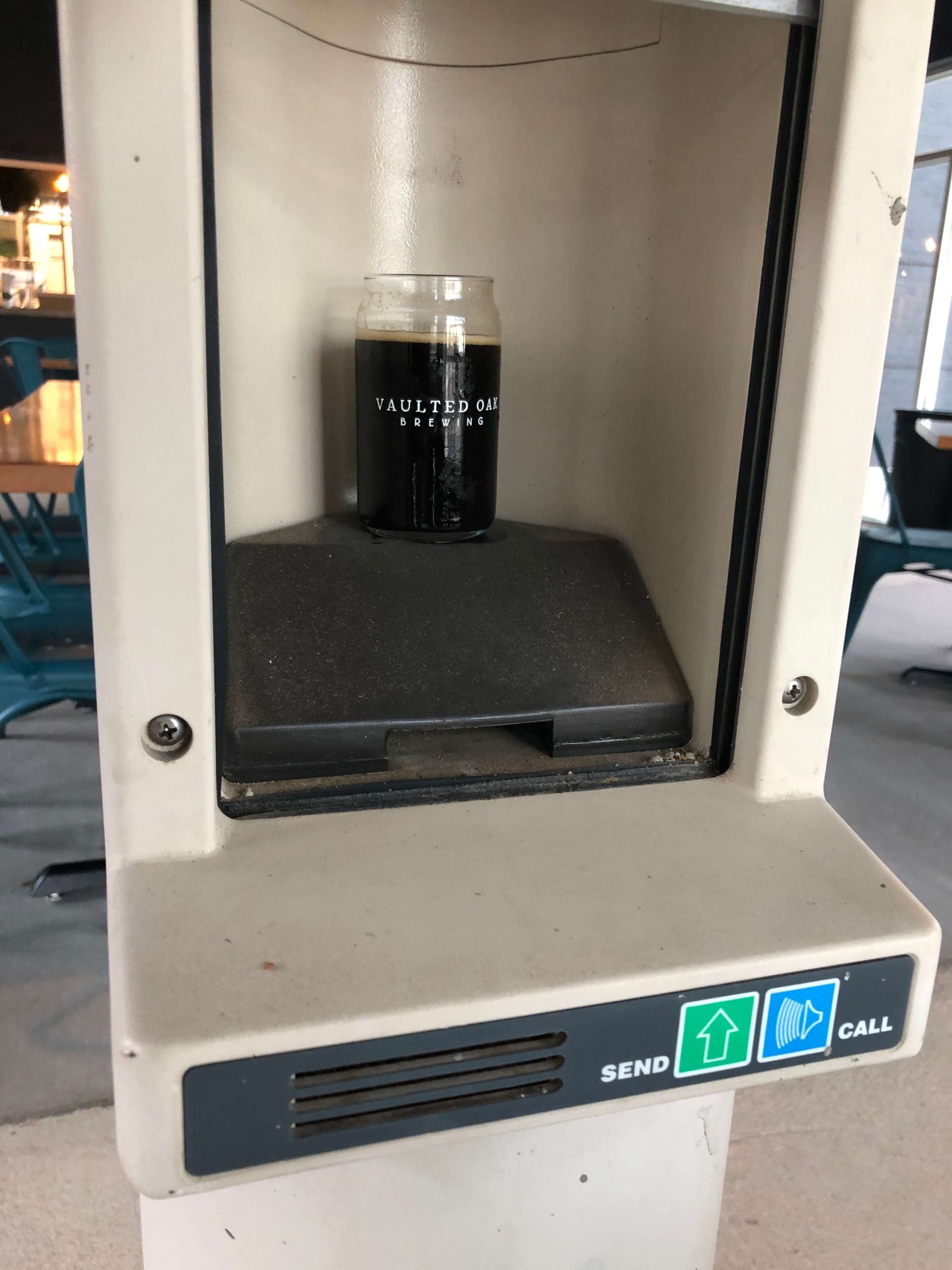 Vaulted Oak's Neighborhood
This is the first brewery in the Oakhurst/Echo Hills neighborhood of Charlotte. They are located right off of Monroe Road, making it an easy stop off of Independence Boulevard. Plus, being a former bank, Vaulted Oak has a plethora of parking which is a rarity for any Charlotte brewery.
Charlotte favorite Sal's Pizza Factory is directly across the street from Vaulted Oak. They also have food trucks scheduled throughout the coming weekends and hope to continue to build out those partnerships. They are also planning markets and hope to continually host events to support the community.
Arrington and Carey shared that their new neighbors have been welcoming and everyone is eager for them to open their doors. They expect to be a neighborhood spot with lots of kids and dogs. Arrington emphasized that they want Vaulted Oak "to be a communal space, not just a brewery."
"We want to be a welcoming space for anyone aged 5-75," he said.
Be sure to check out Vaulted Oak Brewing at 3726 Monroe Rd in Charlotte. Their grand opening is Tuesday June 8.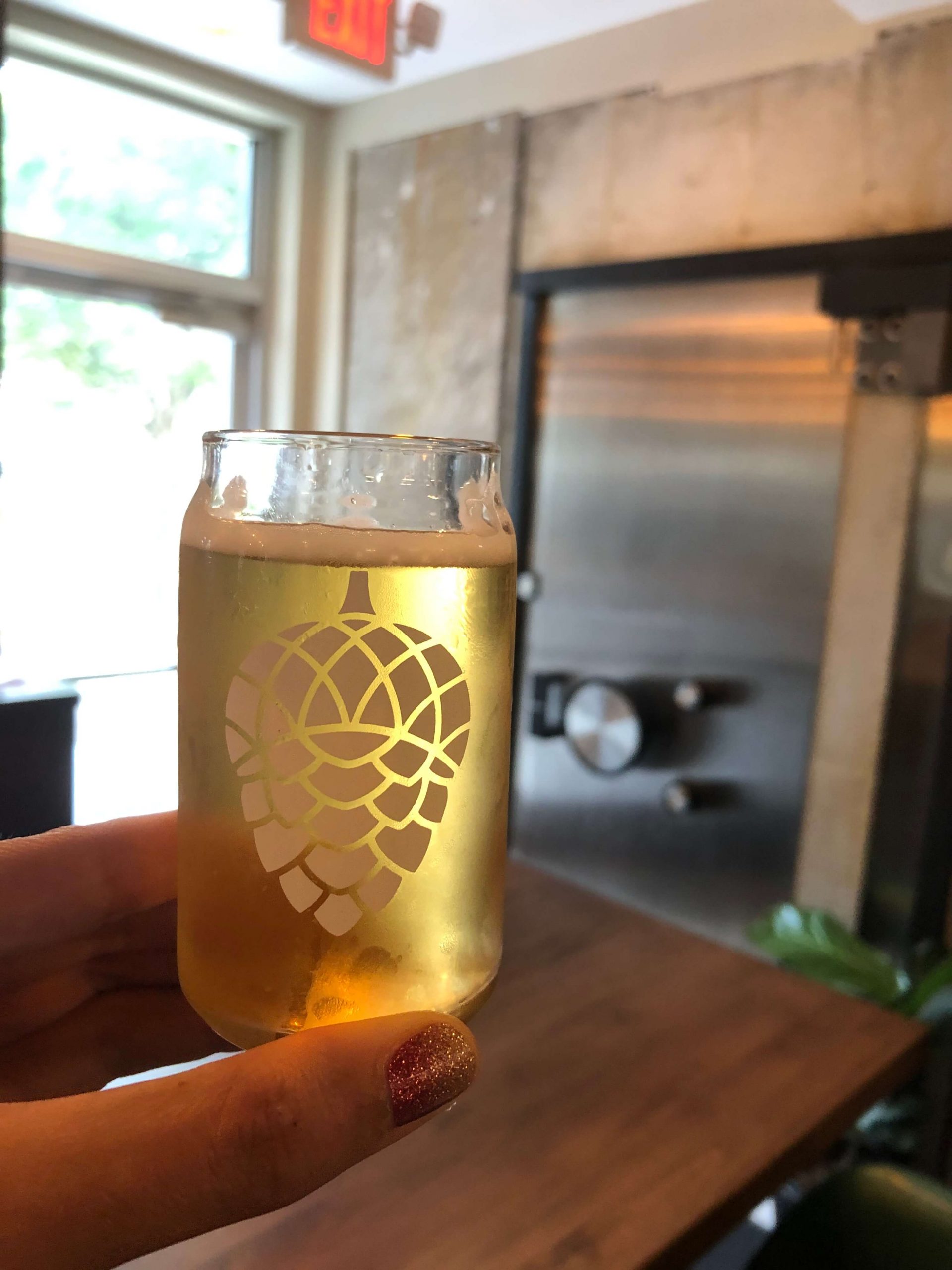 ---