#clt Archives – PorchDrinking.com
June 4, 2021 | Alexis Dickie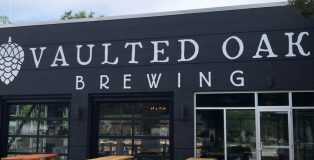 Charlotte's newest brewery Vaulted Oak Brewing is set to open Tuesday, June 8. Housed in an old BB&T bank, Vaulted Oak will be the first brewery in the Oakhurst/Echo Hills neighborhood of Charlotte.
June 1, 2015 | Jess Baker 2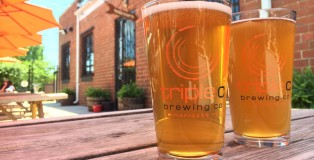 North Carolina, land of mountains, fresh air and the beer-friendly laws that allow small breweries to thrive, and at the same time, attract larger West Coast breweries to set up new homes.
But if you're only making trips to Asheville, you're missing out. Charlotte's slogan "Charlotte's Got a Lot," is no joke, particularly if you're a craft beer explorer. Fresh off 40 hours in Charlotte, here are 8 reasons you'll dig the #cltbeer scene.