No Comments
Colorado Boy Brewery | Mexican Style Dark Lager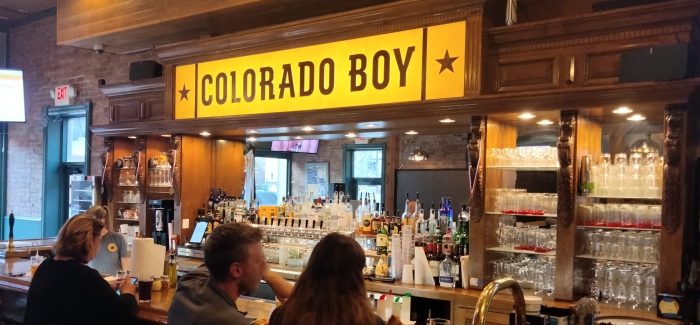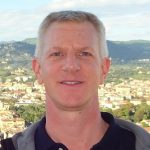 This time of year, Colorado's mountains teeter between spring and summer, and the Mexican Style Dark Lager by Colorado Boy Brewery in Ouray, Colo., perfectly captures that balance. Its dark and robust flavors warm the chilly nights, while the lighter body and lager character brighten the warmer days.
Light Body Balances Robust Malt
Colorado Boy's Mexican Style Dark Lager presents a unified package end-to-end. The copper-mahogany color and low carbonation preview the flavors to come. The brew has a heavy roast component and each sip seems to alternate between malt, toffee sweetness and roast bitterness. Overall, a rich and malty presence predominates. There is little-to-no aftertaste.
The beer's body comes in lighter than the maltiness or color would indicate, which can seem a little inconsistent. However, it's certainly in keeping with the Mexican Lager style. More importantly, Colorado Boy's Mexican Style Dark Lager delivers an end result that's pleasant and easy-drinking but doesn't skimp on robust flavor. At 5.5% ABV you can definitely knock back more than one or two.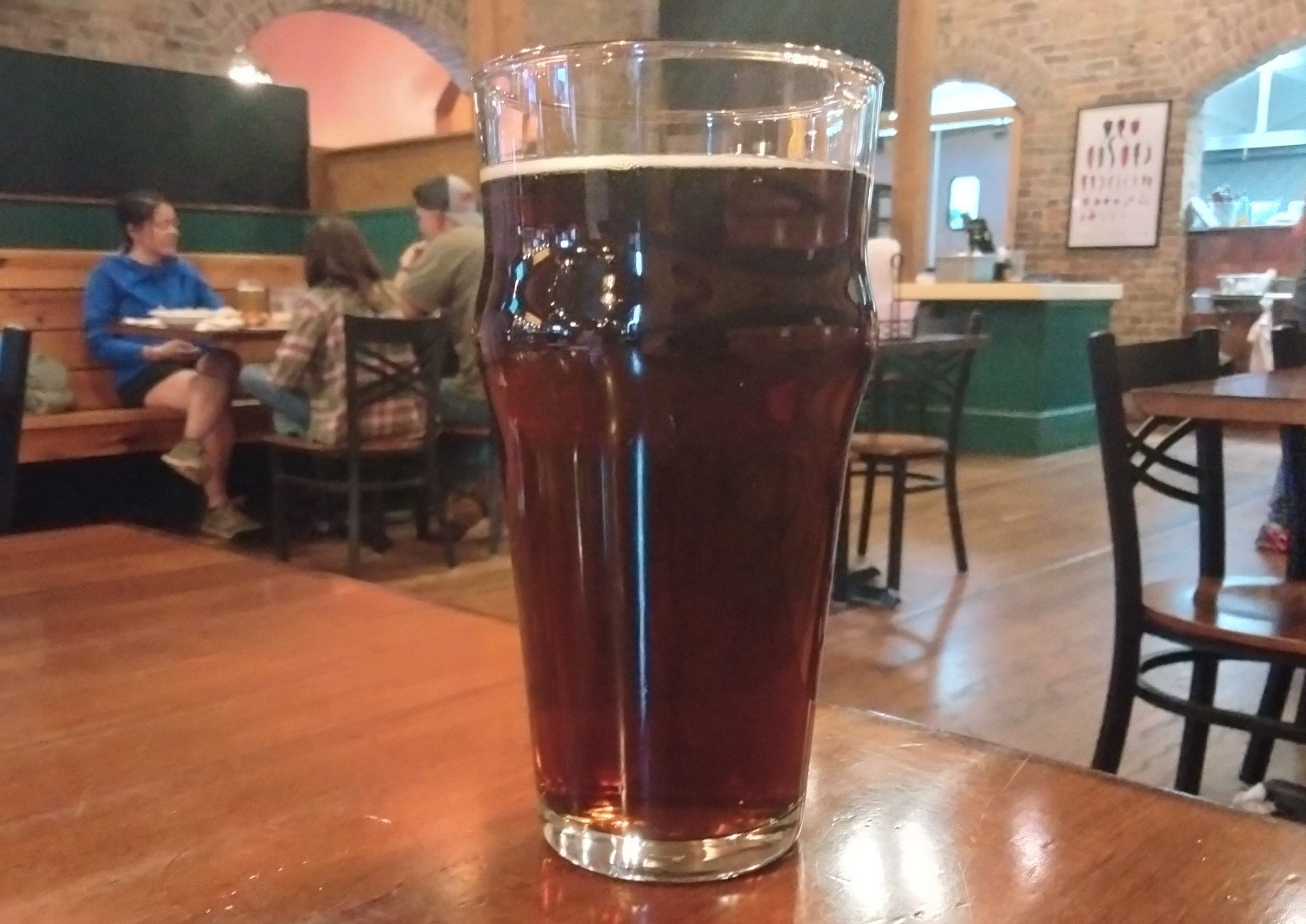 Dark Lager Perfect for Seasonal Transition
Brewer Jake Evans explains that it's no accident that the brewery released the beer straddling the dark and light beer seasons. "I brew a classic Mexican Pale Lager year-round for that location but thought it would work well to also brew the Mexican Style Dark Lager for a seasonal tapping."
Easy-Drinking Dunkel
In a nod to German brewers' influence on Mexican Lagers, Evans started with a base grain bill similar to Munich Dunkel. He used German Pilsner Malt and a blend of Crystal and roasted malts to achieve the dark color and assertive flavor.
Flaked rice created the light body, and a small amount of German Tettnang hops rounded out the brewing process. Evans let the Mexican Style Dark ferment slow and cool with a German lager yeast strain and cold-conditioned it for eight weeks. He describes it as "full of flavor but easy drinking!"
Great Beer & Pizza in Beautiful Setting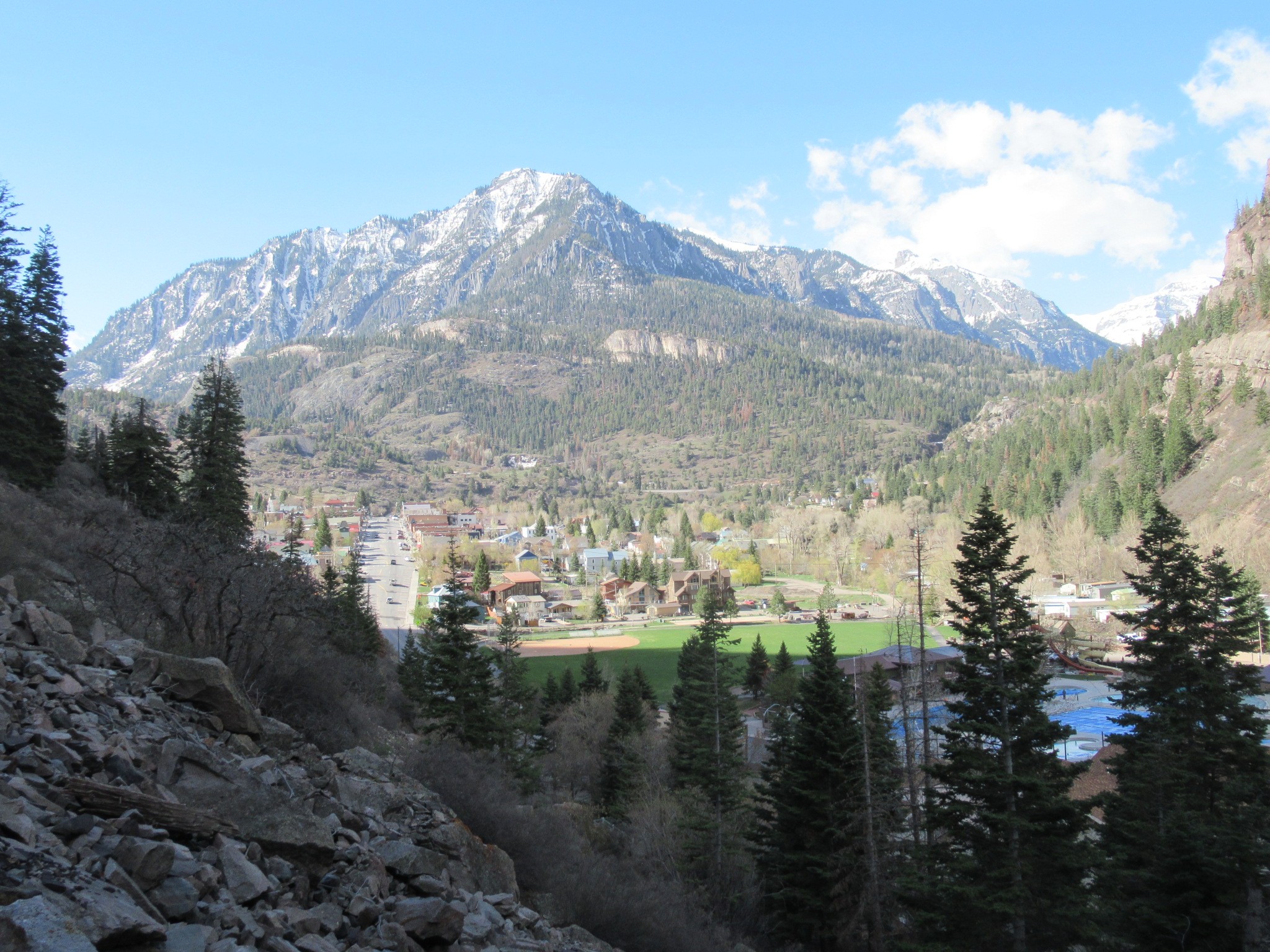 I enjoyed Colorado Boy Mexican Style Dark Lager at their Ouray outpost, located in the stunning San Juan mountains in southwest Colorado. However, Colorado Boy also has taprooms in nearby Ridgeway and Montrose.
As an added bonus the brewery's restaurant makes phenomenal pizza. The food was so good that my friend and I had to come back for more before leaving town. The Ouray taproom has a rustic, old-west feel inside and an airy patio outside so you can comfortably enjoy your brew and chow regardless of whatever season Mother Nature throws at you.
Featured Image courtesy of Scott Grossman
---