No Comments
Great River Brewery – Dirty Blonde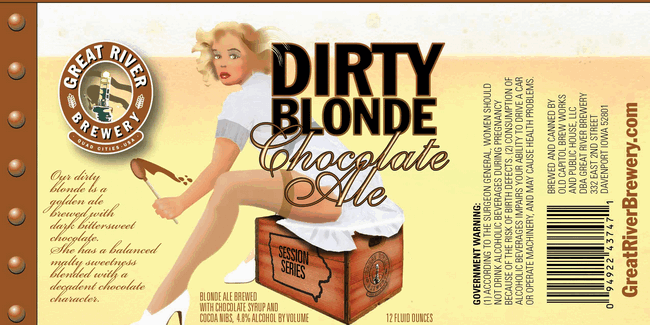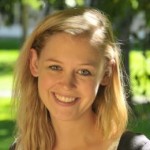 I went to the Burning Can Festival (not to be confused with Burning Man) in Lyons, Colorado last weekend. For those who aren't familiar, this is a full-day event with a 5K run in the morning so you don't feel guilty about developing a large beer belly by nighttime. The rest of the day is spent … you guessed it … consuming beer. The festival features beer tasters from more than 30 breweries all across the US.
It was after sampling my second taster that I fell in love with the Dirty Blonde from Great River Brewery in Davenport, Iowa. The color of the pour is can only be described by the beer's name. I was expecting a Belgian ale or something comparable to New Belgium's Sunshine. What I got instead was a nice surprise of chocolate accents. My mind almost wanted to trick me and taste vanilla hints, probably because I couldn't fathom how a light beer could have such a strong chocolate taste. [I should have read the full beer label as it does say, Dirty Blonde Chocolate Ale.]
This beer is brewed with chocolate syrup and cocoa nibs. Yum! The great thing about this beer is you can drink it with savory and sweet foods. There's definitely a touch of hops taste to it that allows this beer to be extremely drinkable. I can't wait to get my hands on this beer again.