No Comments
Intersect Brewing | Blackberry Hollywood Bungalow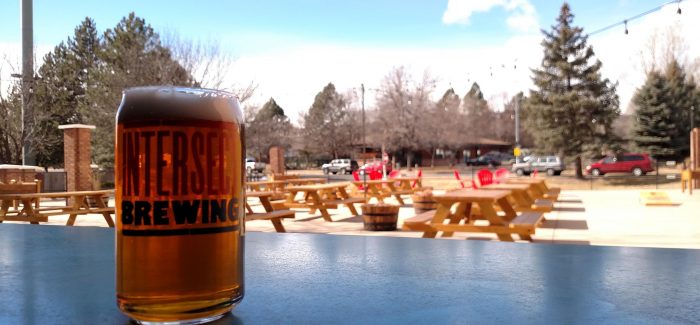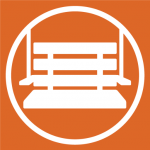 We're in the dog days of summer, and while the season of stouts and brown ales is quickly approaching, the Colorado beer community is going to latch onto the warm weather and refreshing beers that accompany it for as long as possible. Intersect Brewing, the rock-'n-roll inspired, vinyl-fueled brewery on Fort Collins' west side, is home to a variety of beers with names inspired by classic American songs. "Tramps Like Us" East Coast IPA and the "In Thru the Out Door" Berliner Weiss are just a few brews that take their names from classic rock records, but one stands out above the rest as the ideal summer porch slammer.
Hollywood Bungalow, one of Intersect's flagship beers, has seen numerous iterations throughout the years, but the blackberry version of this traditional gose is a refreshing beer with sour notes and a light finish.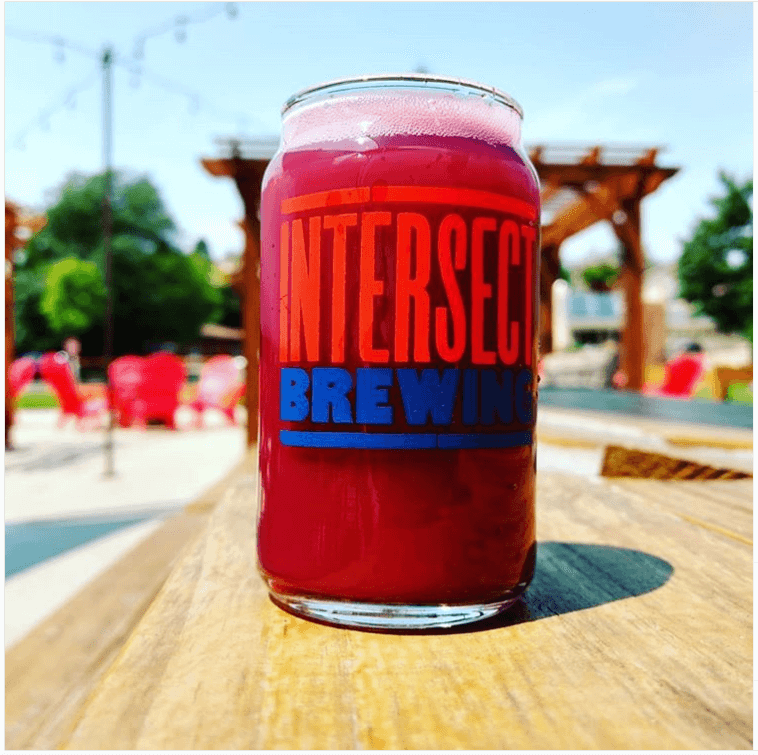 Taking its namesake from the song "L.A. Woman" by The Doors, (R.I.P. Jim Morrison & Ray Manzarek), Hollywood Bungalow might make you long for dusk on the beach, as the color of this beer is reminiscent of the last minutes of light as the sun finally sets. It verges on striking, and it's dark color set against the bright red and blue of Intersect's logo is a treat. 
Hollywood Bungalow is tart-forward. Not quite as puckering as a full-on sour beer, but it still packs a punch you can't ignore. If you grew up devouring Warheads candies, you'll understand the initial shock in the pockets of your cheeks. There's a beautiful juicy finish to a drink, just like biting into a fresh handful of blackberries. 
Intersect Brewing's musical inclinations are reflected in their beers: loud, hard-hitting, and unapologetic. This is a lovely version of the flagship beer that should be consumed quickly, before the leaves turn and sunlight shortens. Be sure to follow Intersect on Instagram and stop by their taproom for beer and an awesome vinyl collection!
---