No Comments
Editorial | Making the Case for Widely Adopting Craft Malting in Beer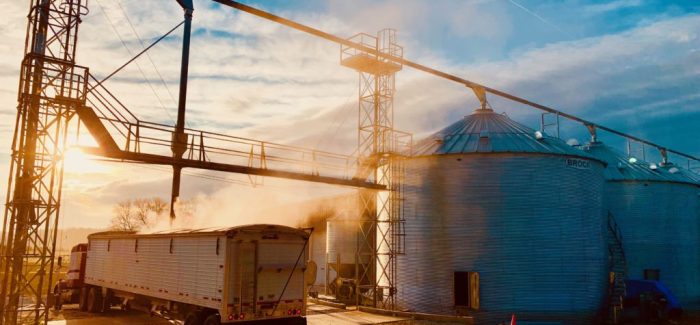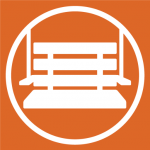 Forget Cold IPAs, Hard Seltzers, and Ready to Drink Cocktails, because as we've seen with many other style trends that have come before, they're likely momentary flashes in the pan. What is the next trend that's more likely to elevate craft beer? How about Craft Malt? Brewers often call malt the 'Soul of Beer' and it's unmistakably the backbone. 
What is Malt?
Let's start with the basics. What is malt? Malt is germinated cereal grain that has been dried in a process known as malting. The grain is made to germinate by soaking in water and is then halted from germinating further, by being dried with hot air. The primary malt found in beer is referred to as malted barley, which makes up about 90% of all malted grains in brewing. You can think of malt as sugar and brewers just convert starches into sugars in a process known as saccharification. Then the yeast is added to convert those sugars into alcohol. There's much more nuance that can be covered on this topic, but for now, it's just important to know that malt is one of the four ingredients needed in beer production alongside water, hops, and yeast. Outside of water, malt is the most used ingredient in beer production; well ahead of hops and yeast by at least 100-fold. 
I might have a predisposition to grain in general, as I come from a family who has owned a wheat and barley farm in Wasco County, Oregon for over 100 years. I grew up watching the fields go from green to gold and helped with the harvest, or perhaps hindered it throughout my childhood. I had no idea that one day my life would revolve around this one simple, yet beautiful ingredient. I now have a mission in my brewing life, to evangelize local malt and do my best to get brewers to buy into the 'small craft malt' or at least 'local craft malt' scene.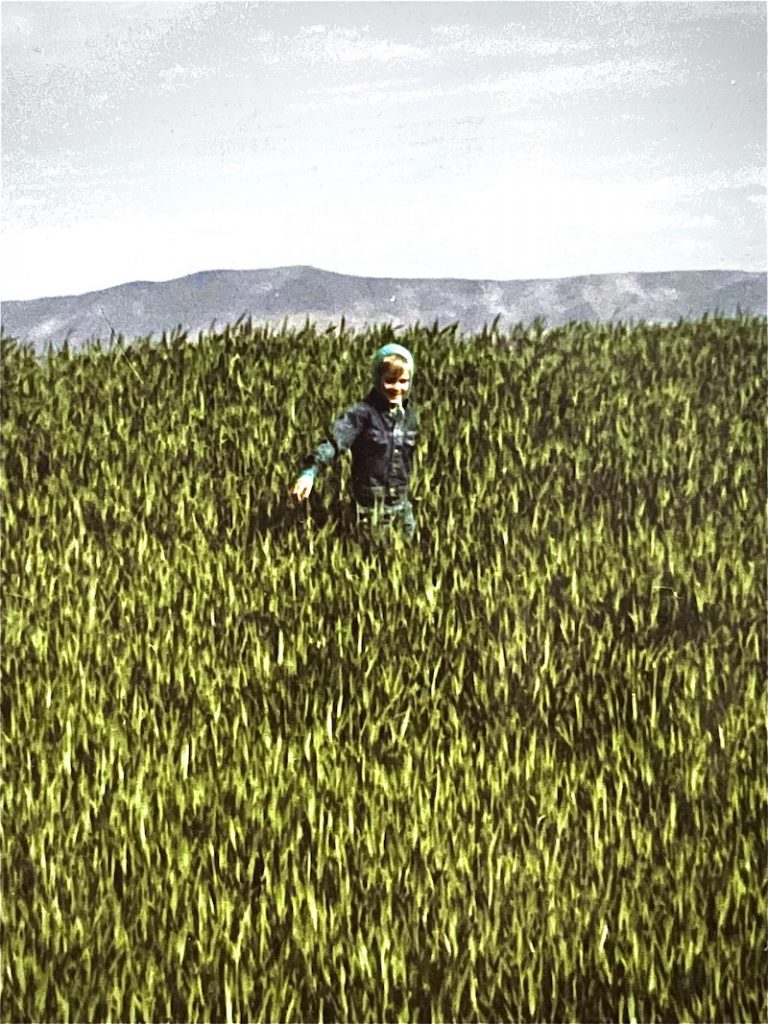 The Evolution of Malting in America
150 years ago, most breweries had their own malthouses, where they were able to provide for themselves any grain they needed for brewing. Breweries used grains that were closest to hand, depending on regional availability. Malting was usually done on-site and after harvest, to provide work for farm laborers through the colder and slower months. This meant brewers themselves had a very personal relationship with the grains that they were getting and the farmers that they were getting them from. The supply chain was short, and the relationships were deep.  
And then came the big shift. The Industrialization of the 1880s and the crushing effects of Prohibition in 1921, saw the craft malting industry essentially disappear. Only a handful of malthouses remained by the turn of the 20th century. They were large and survived by selling malts to the baking industry, exporting to other countries, or changing over their equipment to create other goods until Prohibition finally ended in 1933.  The craft brewing renaissance began in the late 1970s and one would have expected a malthouse rejuvenation with it. But what came back instead was an investment in industrialized mass consumer malthouses in place of previous regional malthouses. The large-scale malthouses catered mostly to the giant Pilsner producing macro brews that came out of the gates first. "Malting evolved from a trade where a single person had a deep understanding and ownership over every aspect of the process, to an industry that was commercialized, profit-oriented, and able to be performed on a larger scale by many unskilled laborers."(2)
Despite being an integral part of the brewing process, malt is often an overlooked ingredient and in my mind is one that needs better understanding by the brewer and the consumer. Carbon footprint is a buzzword we're hearing everywhere these days and it really speaks to the amount of carbon dioxide and other carbon compounds emitted due to the consumption of fossil fuels. This can be tied to any consumer good, but for the purpose of this conversation, I would like to focus on malt. Let's look at a current example of malt usage in our industry. Lagunitas has publicly written about this, so I can't imagine they will be too upset with my simple regurgitation of facts. Their base malt is procured from Alberta and Saskatchewan Farmers. It is then malted in the Canadian Rahr malthouse in Alberta. If malt is the soul of beer, does that make Lagunitas' soul Canadian? Nothing against Canada, but it's worth considering the economic impact of their decision. First, it's a substantial investment of money outside of their community, state, region, and even country.  As of 2017, Lagunitas was the 5th largest craft brewery in the country (they have since sold out to Heineken International and are no longer considered a Craft Brewery). 
This decision creates a carbon footprint that is astronomical in scale. Grain to glass travel is roughly 2,000 miles; actual travel is much more. This type of situation is the norm for craft breweries across the country. In 2019 Rahr malthouses were supplying 25% of the malt used by craft breweries. Now, I will note if breweries are located in close proximity to some of these large malthouses, I highly recommend using their products as long as they are investing in local farms and farmers. For example, if my brewery was located close to Wisconsin, I would be using Briess Malt due to both proximity and quality The vast majority of brewers place orders with an ingredient supply company that has malt from all over the world. Brewers then select a malt that fits their recipe, budget, and ethos and it ships from a regional hub. An interesting article put together by Oregon.gov, found research from Italy that showed when Italian brewers simply used grains from inside their country(the size of Arizona), they produced 15% less GHGE's (Greenhouse Gas Emissions), with regards to agriculture and transport. I want to be very clear here – I think it is vitally important to make craft brewing more sustainable.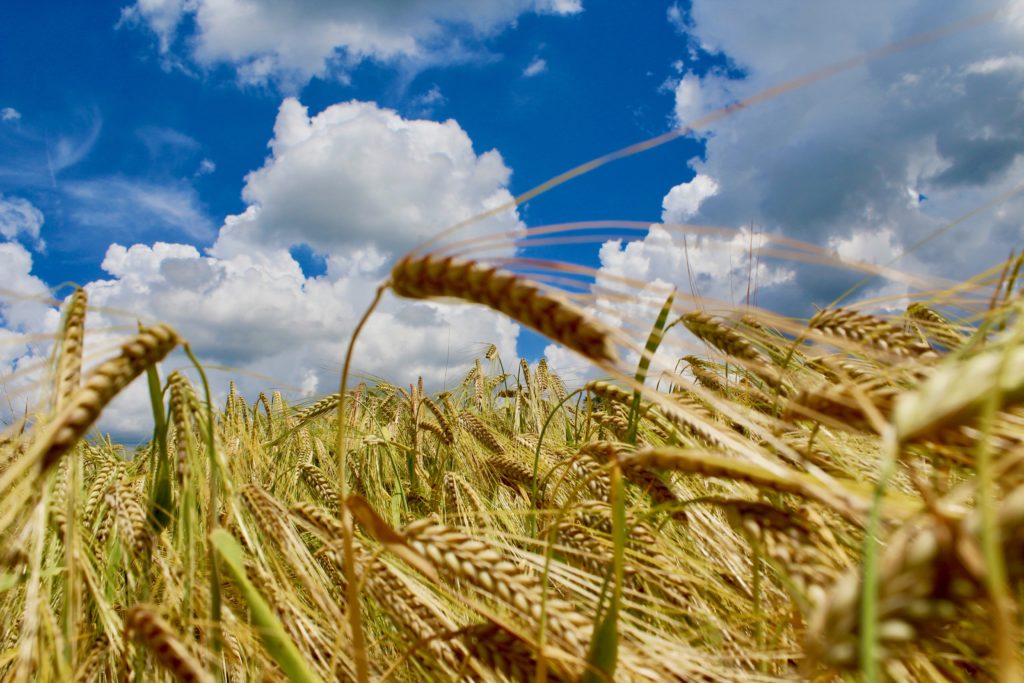 While in my entirely biased opinion, I believe beer is a superior product to wine, I wish that breweries took a page from wineries in the relationship they have with their maltMalt for brewers is the same as grapes for wineries. Most wineries have a personal relationship with the vineyards they collect their fruit from, if not owning and operating the vineyards outright. Another buzzword you may have heard is 'terroir' which means the land, the soil, and the specific site from which the crops are planted and grown. The benefits of embracing this into a beer program would be massive. I recently spoke with Jesse Bussard, Director of the Craft Maltsters Guild, to discuss the benefits of putting in the time and energy to find those specific barley varieties that work best in each region and to ensure that growers are able to provide exactly what brewers or maltsters need, while also adapting to their specific ecosystems. Think less water, less or no fertilizer, better yields, easier harvests, regional flavors, etc.  "Craft malt has what we call 'functional terroir' meaning it contains the confluence of grain genetics, grain agriculture, and the malting process," notes Jesse. "Much like brewing or distilling, the malting process is transformatively contributing to a myriad of differences in flavor and performance from one malt to the next. When a brewer uses local malt, made with grain grown much closer to home, the resulting beer is imparted with a unique regional character all its own. This helps products stand out flavor-wise in what we know is already a very crowded market. It's also a great way to tie your craft and the beers you make back to the land."
Why don't brewers have that same relationship? Several reasons. First, is that malt has been standardized over the last several hundred years. Even before the Industrial Revolution, we were selecting the grains that grew the best for brewing and simply planting that variety everywhere. Then the Macro Lagers took over and malthouses attempted to design the most standardized base. Now this isn't necessarily a bad thing. Economies of scale allowed for cheaper grains and products that performed well for all brewers, but craft brewing's moniker is generally perceived and marketed as having an emphasis on enthusiasm, new flavors, and varied brewing techniques. Ryan Pappe, Director of Brewing Operations at Hopworks Urban Brewery, put it well when he told me "As a brewer, I definitely enjoy the variety of flavors from beers brewed with malts different than our usual base malt, and it tastes even better knowing we are using crafted malts that are more sustainable for the planet." How can you be unique when the main ingredient is essentially the same thing as Budweiser?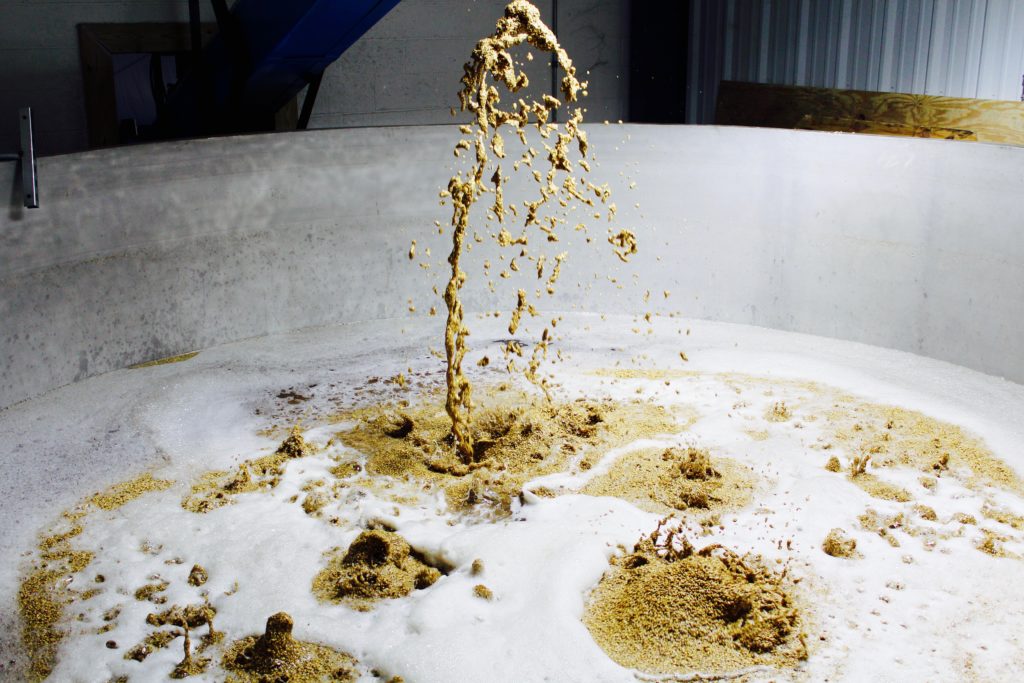 Hopefully we have reached a point where you are saying, "Josh, you make a solid argument and I'm now wondering why more breweries are not embracing this whole craft malt thing." Well, there are many valid reasons. First, craft malthouses are still far and few between. Back in 2014, there were 3,400 craft breweries and there were, wait for it, 25 craft malthouses. Now here we are in 2022 with over 9,000 craft breweries and Jesse is hopeful that by the end of the year, we can say there are 100 craft maltsters. Most of them can only support a handful of breweries each, as they are much more manual and concentrate on a few malt offerings at a time. Second is price. Most craft malthouses need to charge a premium since they are malting 2000 pounds at a time as opposed to 2 million. Simply put, economies of scale are awesome for the big maltsters. Third, is that the industry is so young. So much knowledge and tradition were lost when the small maltster died around 1900 and that industry did not pick up again for a long time here in America. Once it did, it has taken time to get going. It's going to take the breweries investing mentally, emotionally, and most importantly financially, to get this industry to where it needs to be.
About 2 years ago, I decided it was time for me to personally invest deeper into sustainability efforts in my craft beer program. When it came to grain, I decided no more international grains. It simply isn't sustainable or intelligent to be perfectly honest. I could write pages on the issues with import grains at this point in history, but let's just say pandemics and wars add immense logistical costs. I began my search for a domestic grain and specifically a regionally sourced grain, that gave me what I needed to run an award-winning brewery that wasn't willing to compromise on quality. After about 9 different suppliers, I found my match. I settled on Carolina Malt from Cleveland, North Carolina. They produce about 90% of the malt I use in my brewery, amounting to about 60,000 pounds of grain each year. I can also proudly say that Elsewhere Brewery is Craft Malt Certified, ensuring we buy a certain amount of craft malt each year. My Violetta Varietal Barley, which is the base for all my beers, is grown within 10 miles of their malthouse and 280 miles from my brewery. I have the maltster's cell phone number and I can contact him whenever I want (Sorry Aaron!). All of their farms incorporate no-till or never-till farming practices that recycle crop nutrients, reduce erosion and carbon emissions, and keep the microbiome happy. 99.9% of their water is recycled or repurposed and any grain that doesn't make the cut is supplied as "high-protein" livestock feed. I can now walk through the fields of grain once again and have that emotional connection with my raw materials. It's a beautiful feeling and I hope others take the time and initiative to help to continue expanding this whole craft brewing revolution thing.
Josh Watterson has been in the Craft Brewing field since 2007 when he graduated from the World Brewing Academy. He has amassed over 75 awards including a Brewer of the Year Award (2014) from the Great American Beer Festival while at Brasserie Saint James in Reno. He is currently running operations at Elsewhere Brewing in Atlanta, Georgia, where he lives with his family.
---