No Comments
CanSource Provides Canning Solutions Amid Minimum Increases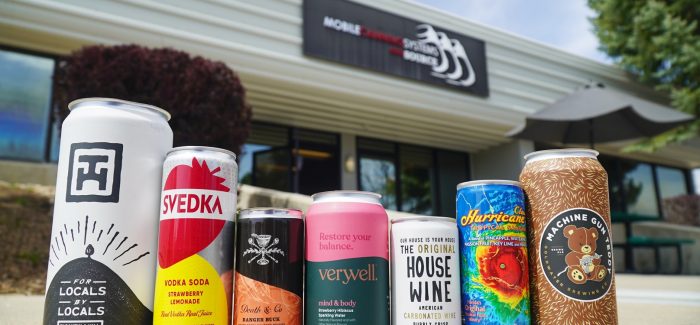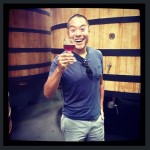 At the onset of the pandemic, the ability to pivot quickly after tasting rooms were closed for on-site consumption led a majority of breweries to focus their attention on packaging beer to-go. It was at that moment that aluminum cans became one of the hottest commodities in the industry. 
But just as canning beer became a major relief for breweries who desperately needed a way to get beer in the hands of consumers, it also became a major pain point. Ball Corp, which has long been the dominant supplier of aluminum cans, announced that it would increase minimum orders for a single SKU of printed cans from one truckload to five truck loads. This meant that a brewery that could previously order 200,000 printed cans of a single brand would now be forced to order approximately 1 million cans, essentially eliminating a primary supplier of printed cans for a majority of breweries in the market today.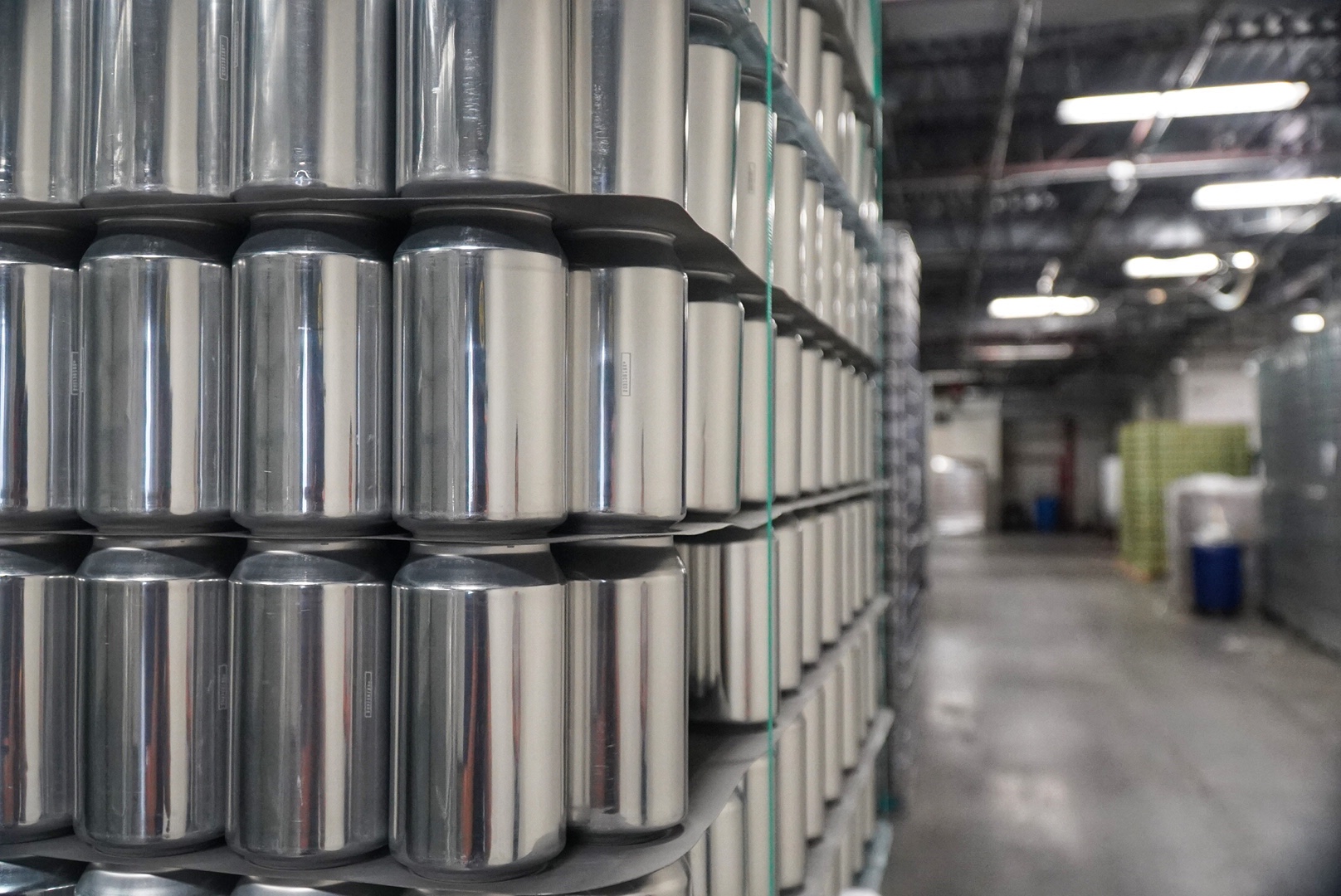 However even before Ball Corp's minimum increase, many small to mid-sized breweries turned to suppliers like CanSource to assist with sourcing sleeved cans due to their dependability, lower minimums, quick turn-around times, and accessible service. With Ball's announcement, CanSource has become an indispensable resource.
Founded in 2011, CanSource first began as a mobile canning service but quickly recognized an underserved market. It was only logical that after enlisting mobile canning services, many of CanSource's clients would immediately need access to cans. Since then, CanSource has continued to grow and evolve, opening six facilities across the country located in Oregon, California, Colorado, Indiana, North Carolina, and Pennsylvania to better serve their clients. "Our robust network not only ensures fast lead times year-round and on-time delivery for customers but also helps create a more sustainable carbon footprint by reducing the freight distance to any single metro area." Paige Sopcic, CEO at CanSource, shared with us.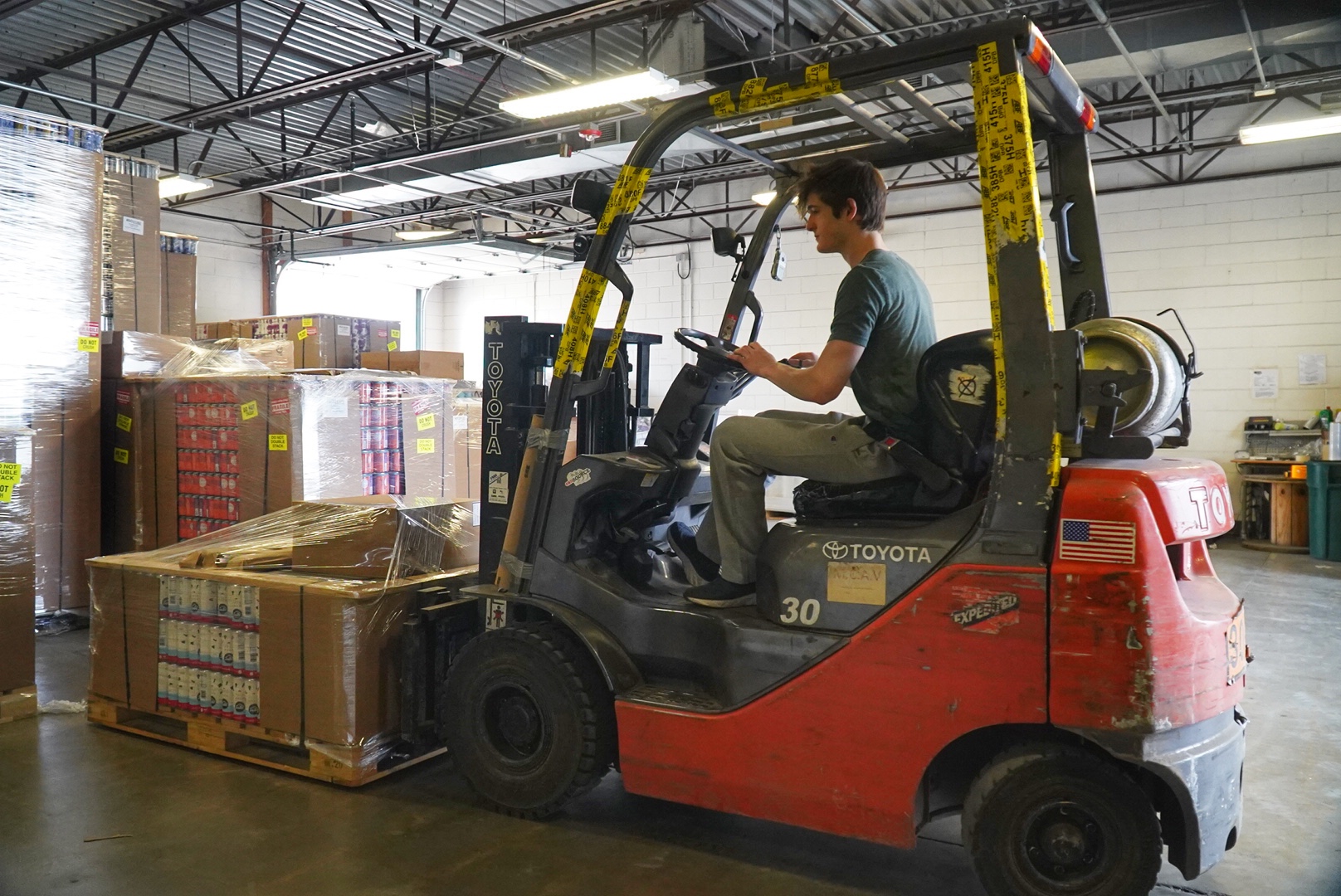 Over the years, CanSource has been able to offer over 10 different can sizes from standard 12oz and 16oz cans to less common sizes like 187mL and 7.5oz cans. This diversity of sizes allows CanSource to help serve nearly 1,000 customers across the beverage industry including in wine, CBD, water, kombucha, and coffee to name a few, but beer still remains their bread and butter.
"CanSource offers sleeved, brite, and printed cans to support the supply needs of diverse breweries. Our minimums for printed cans and sleeved cans give breweries the packaging flexibility they need to support their growth goals," Paige said.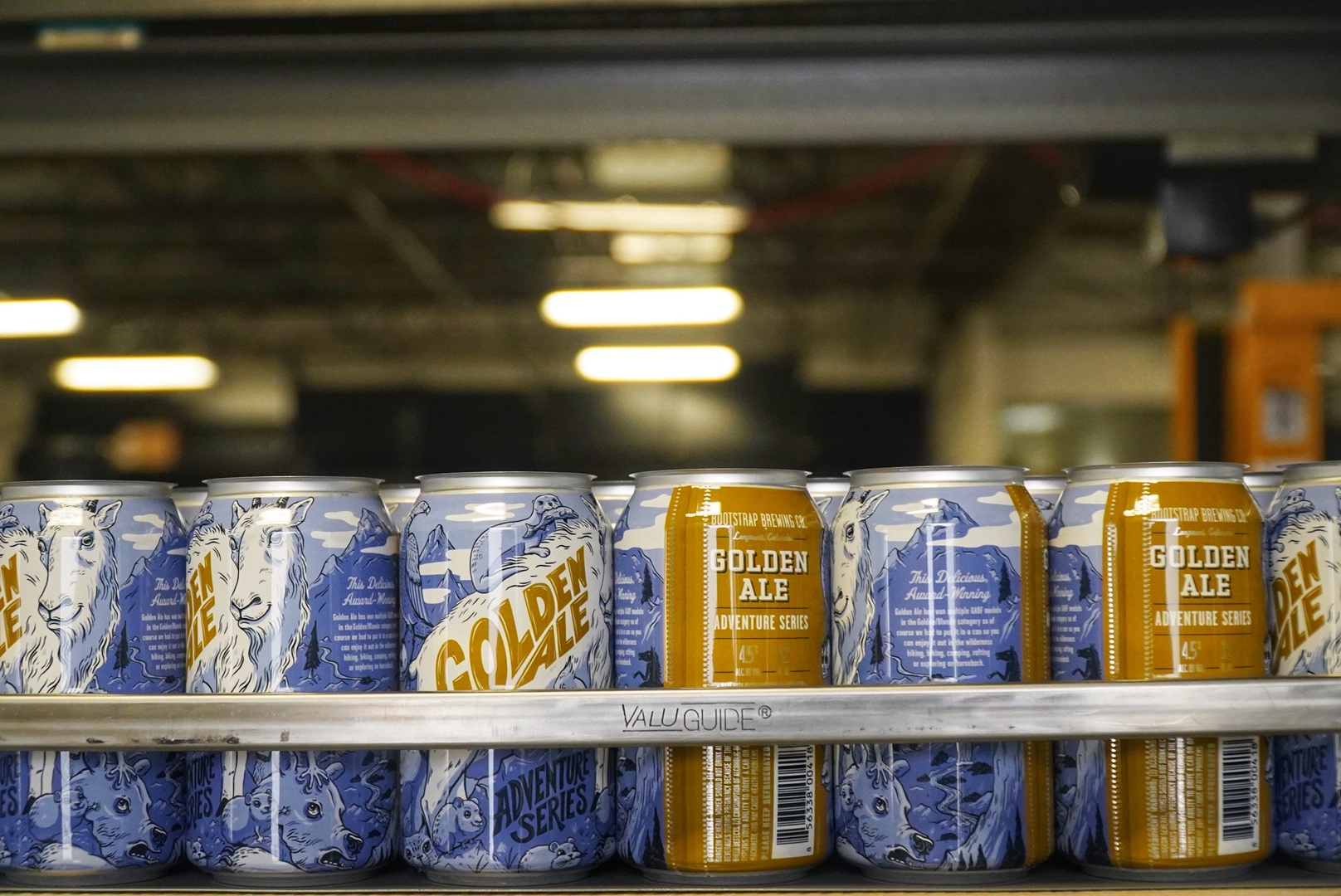 With this full-service approach and well-established partnerships with the likes of Ball Corp, Iron Heart Canning, SKA Fab, Wild Goose, and many more, CanSource is well equipped to be the one-stop-shop for any brewery's can supply needs.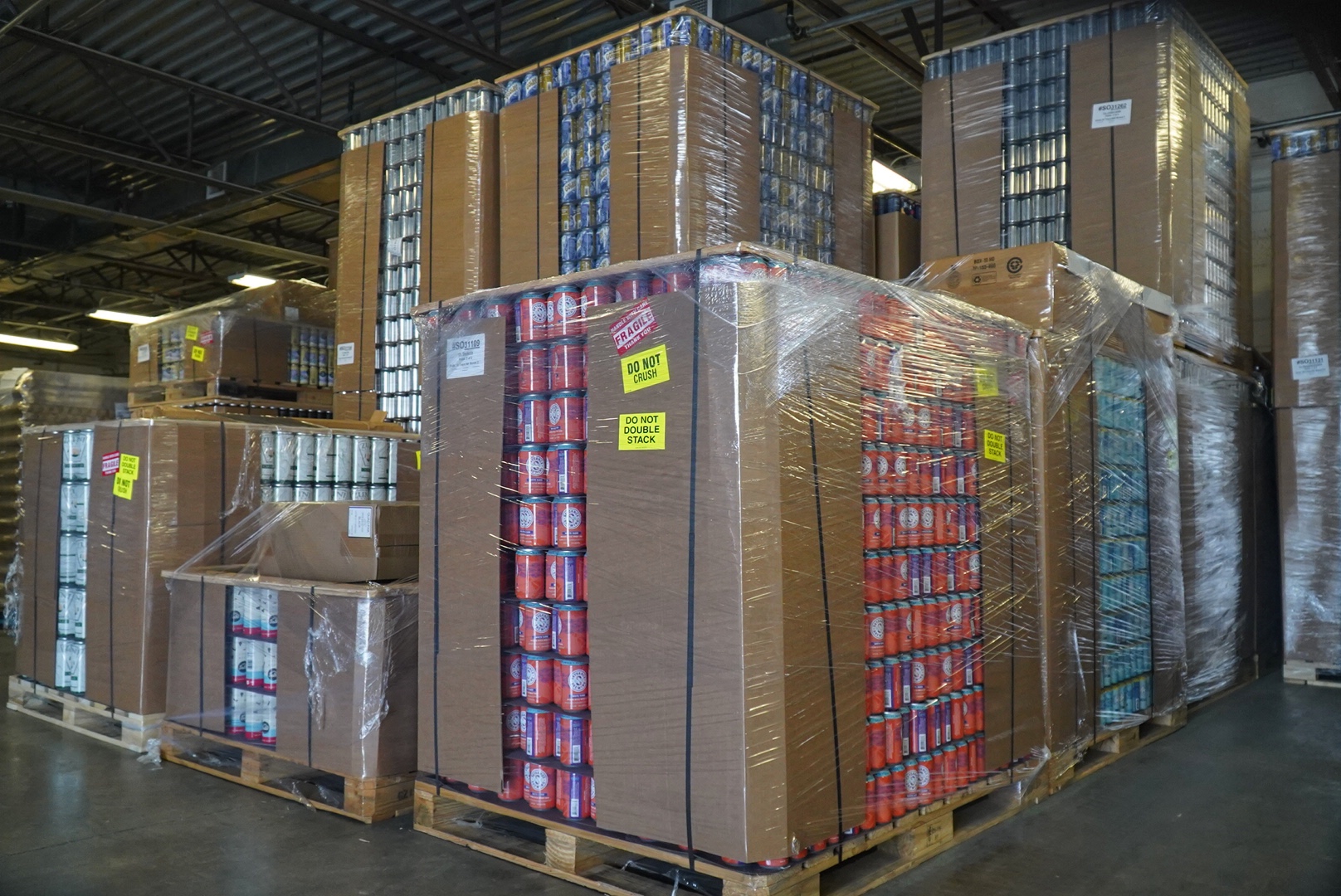 This article was produced in partnership with CanSource
---