No Comments
PorchDrinking's Weekly Denver Beer Beat | December 16th, 2015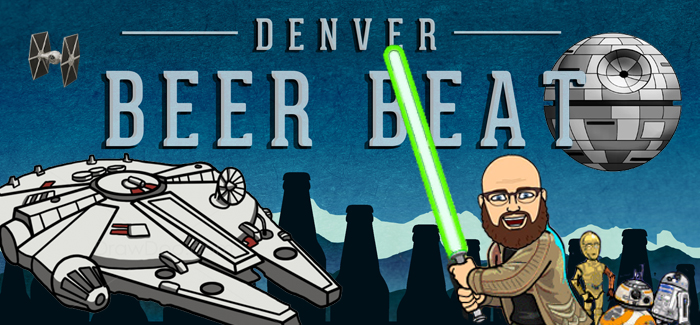 Average Reading Time: [5 minutes]
Have you dug yourself out of the unholy snow storm from the last few days? We sure hope you used your snow days appropriately. The holidays are creeping real hard on us, and with that, the ugly sweater parties and holiday releases are still bountiful. There are a ton of Star Wars happenings that are beer related. We like that. Some rad tap takeovers are lined up alongside the usual beer releases. In the anniversary sector, Black Bottle Brewery are celebrating their third up in Fort Collins. A handful of beer dinners and food & beer pairings round out the calendar. Also, look ahead to the NYE events. They are starting to really flesh out.
If we didn't post your event for this week and you want to see it in the calendar, let us know!

Cheers to ye and may eternity find us in as good company as this! Stay Thirsty and Keep Denver Beer'd!
_____________________________________________________________________
The weekly PorchDrinking Denver Beer Beat sheds light on news of openings, special tappings, firkins and one-off batches, bottle releases, dinners, pairings, anniversaries, tap takeovers, cigar things, whiskey stuffs, etc. each and every week.
Cory Pelc is the Denver Editor for PorchDrinking.com. Follow him on Instagram and Untappd: @haveabeeraboutit. On Twitter, you can follow along at @haveabeerboutit.
---