No Comments
New Belgium Brewing | Blackberry Barleywine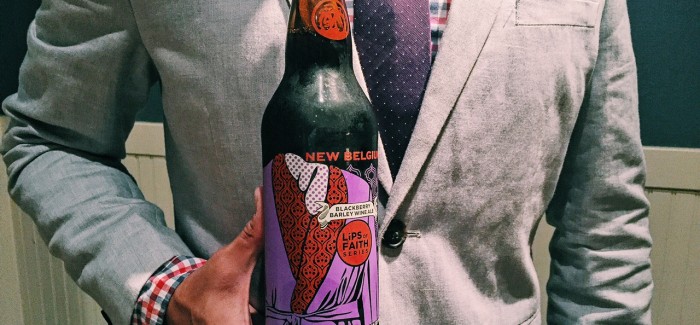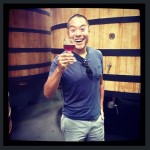 ABV: 10% | IBU: 50
New Belgium Brewing Blackberry Barleywine is just the fruit forward jammy jam beer you needed this winter.
It should come as no surprise that New Belgium Brewing Company holds a special place in my heart. As I've documented before, I first fell in love with craft beer in the winter of 2009 while taking advantage of free tasters in the New Belgium Brewing Liquids Center (tap room). At the time, I was an AmeriCorps member serving the Boys & Girls Clubs of Larimer Co, with a living stipend that was below minimum wage. So free tasters of beer was about all the entertainment I could afford at the time.
New Belgium will always hold a special place in my heart for sentimental reasons. However biases aside, the Fort Collins based brewery has long established themselves as leaders in the craft beer industry, not just because of staples like Fat Tire, Abbey, 1554, but more so for their ability to innovate and push the boundaries of our preconceptions on beer.
Such is the case with their latest release in the Lips of Faith series, Blackberry Barleywine, which hit markets just last week. Blackberry Barleywine harkens back to the more tradition English-style of barleywine meaning little to no hop presence but rather showcasing the sweetness of the Caramel-Munich malts. The addition of blackberries enhances that sweetness resulting that blackberry jam, or rich dark fruit flavor which I alluded to at the beginning. New Belgium's bottle art seems to call attention to the fact that while this beer has the distinction of packing a big punch, it's complex, refined, warms the body and can be enjoyed after dinner while wearing a smoking jacket next to the fire. I think they're on to something. Bring on the jammy jam.
https://www.instagram.com/p/-w_lnpjD_Z/
---