No Comments
PorchDrinking Playlist | Winter is Coming Epic Songs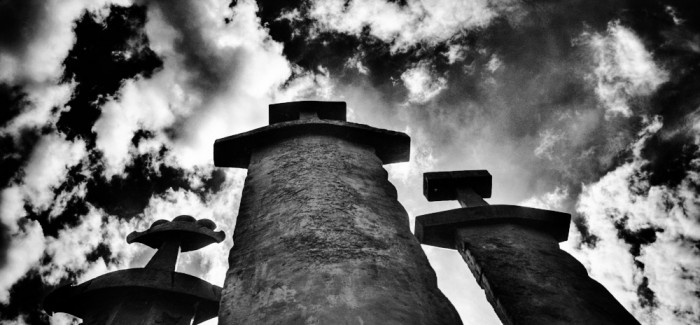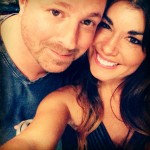 Winter is a time for holiday cheer! In these parts, winter is also a time for howling wind propelling frost from the hills like daggers hitting your skin. While the rest of the PorchDrinking staff is geeking out about Star Wars, we're over here like, 'When does Game of Thrones start up again?'. Okay, it's been a tame winter so far, but winter is coming friends!
Here is a playlist dedicated to epic songs. Long, intricate and interesting, they will take you on a journey. Imagine vast, snow covered lands with battles waged, villages pillaged and heroes born.
Side note:  Listen to the first four Stone Temple Pilot albums. The closing tracks are all pretty epic. R.I.P. Scott Weiland.
---