No Comments
Faking Adulthood | How to be a Plus One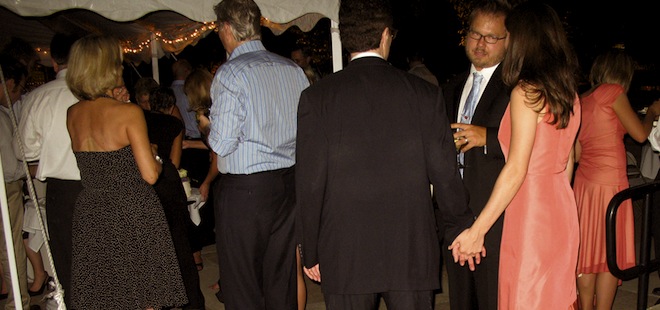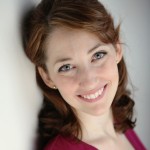 Weddings, work functions, holidays, oh my! If you're a "plus one" at any of these kinds of events, here are some tips to keep in mind for a less awkward, if not entirely smooth night.
Good luck!
Remember why you are there.
You are a plus one because someone wants to share this experience with you. First and foremost keep that in mind all night and make it your goal to create positive memories.
Be your date's biggest advocate.
Regardless of whether you're with their family, co-workers, or friends, don't join in when others are making fun at the expense of your date. It may seem like a good way to be accepted by the people at this event, but your significant other won't appreciate it later. Instead, find a way to politely deflect the conversation and turn it towards something else.
Listen. A lot.
Listen to any conversation you find yourself in, and ask questions that show you are interested even if you're not. Zoning out does not create a good impression, and it does not reflect well on your date for you to seem disinterested.
Don't drink as much as your date.
You don't want to be "that guy/girl," and if your date does turn into that person, you will at least be able to make sure you both get home safely.
Ask questions beforehand.
What are the names of the people getting married? How does your date know them? What kind of relationship does he/she have with his/her boss? How long has your significant other been working at this company? Asking some simple questions ahead of time will help keep you from putting your foot in your mouth later.
Go along for the ride once you're there.
Barring anything that makes you unbearably uncomfortable. As mentioned earlier, you're here because your date wants you to be. Don't be afraid to get a little silly— you don't know most of these people anyway, right? So, if your date wants to dance, dance. If they want to run off with a friend for a little bit, strike up a conversation with someone else. Basically, be adaptable.
Say thank you.
Even if it wasn't the greatest night, it's pretty great that someone cares enough about you to bring you to an event that was important to them. Let them know you recognize that and appreciate it.