No Comments
Gals Gift Guide | 100 Craft Beer Gift Ideas Under $100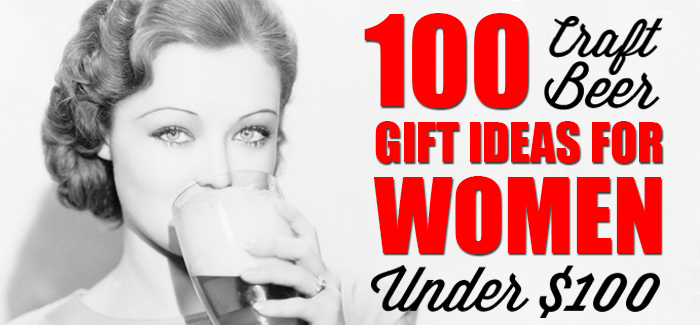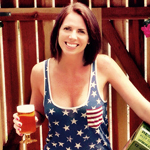 The weather outside is frightful, but the beers inside are so delightful! Having a hard time finding the perfect gift for the female beer lover in your family or friends? Check out our 100 Craft Beer Gift Ideas Under $100 for the beer enthusiast in your life.

Jewelry / Hair Accessories
Green Flash Headband $1.50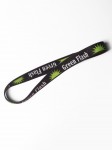 Craft Beer Hound Interchangeable Bottle Cap Necklace $12.95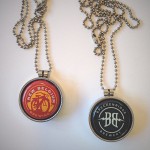 UpcycledAshley Bottle Cap Earrings $13.00-$16.00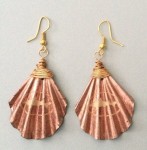 Lagunitas Hop Necklace $15.00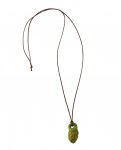 Hop Heart Hop Crown $18.00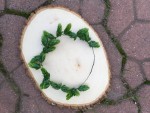 4TheLoveofWords Real Women Drink Craft Necklace $30.00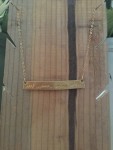 Hopped Up Jewelry Turquoise & Copper Earrings $40.00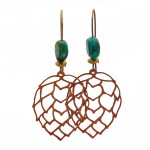 Hopped Up Jewelry Lux Hop Flower Necklace $56.00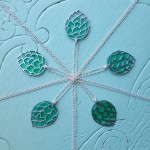 Hop Heart Stackable Bangles $60.00 (set of three) *Top Pick*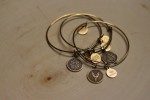 Little Goodies & Accessories
Great Divide Red Tote Bag $3.00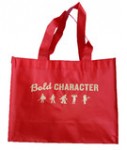 Deschutes Fresh Squeezed IPA Slap Kozie $5.00

Craft Beer Ware Reusable Silicone Bottle Caps-Beer Saver Set $7.95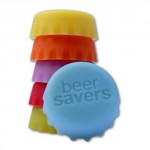 Craft Beerd Custom San Diego Brewery Playing Cards $8.00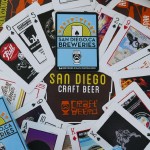 Brooklyn Magnet Set $9.00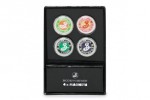 Good Beer Hunting 3-1 Hermetus Bottle Opener & Sealer $9.95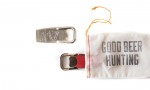 Summit Selfie Stick $10.00 *Top Pick*
Lagunitas Butterfly Bottle Opener $16.00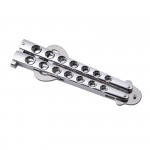 Bell's Oberon Ale String Lights $19.50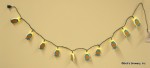 Art From Craft Lawson's Sip of Sunshine Hoppy Beer Can Ornament $24.00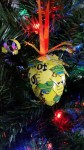 Founder's Utility Tote / Beach Bag $30.00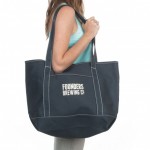 Bell's Inspired Brewing Wallmount Hour Glass $40.00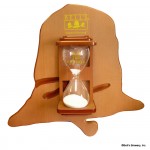 Lagunitas Speaker Tin $42.00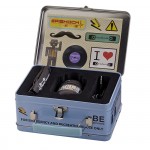 Home Goods
Minhas Pizza Cutter & Bottle Opener $3.95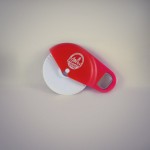 Deschutes Vintage Water Carafe $4.00

SipCaddy Bath & Shower Portable Suction Wine & Beer Cupholder Caddy $9.95-$13.95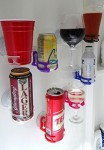 Women's Beer Collective Hemp/ Organic Cotton Muslin "BREW" Bar Towel $12.99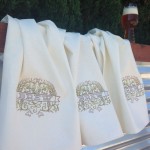 Craft Beer Hound Beer Candles $16.95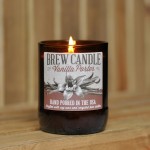 Allagash Beer Tray $18.00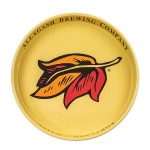 Women's Craft Beer Collective Embroidered Dinner Napkins $20.00 *Top Pick*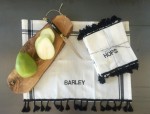 Minhas Cheese Slicer $23.95
Sierra Nevada Slate Cheese Board $32.00 (6″x10″)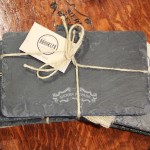 NestaHome Beer Lovers Towel Set $33.50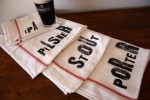 Sierra Nevada Summerfest Towel $40.00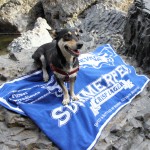 Odell IPA Throw Blanket $60.00 (50″ x 60″)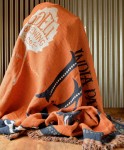 Craft Beer Hound Beer Cap Collector Good Times Good Beers Shadow Box $64.95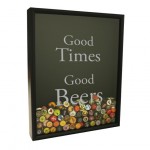 Food / Beer
Summit Just Add Beer Bread Mix $4.95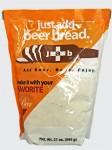 Jelly Belly Draft Beer Can Jelly Beans $4.99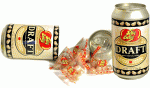 Beer Loved Pacific Sea Salt with Hops $5.99 (4 oz)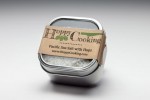 Starr Hill Dark Starr Stout Toffee Chocolate Bark $6.50 (4.2 oz)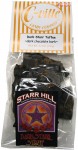 Brew Candy Beer Infused Candy $7.99
Brothers Craft Brewing Coffee Breath Coffee Blend $13.00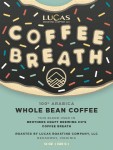 Yakima Hop Candy  LolliHop Gift Set $16.95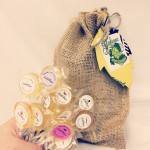 Founders Blis Bourbon Barrel Matured Pure Maple Syrup $25.00 *Top Pick*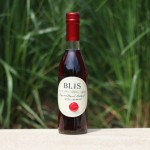 Modern Times Coffee Monthly Coffee Subscription $39.00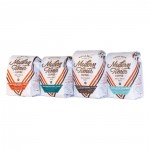 Give Them Beer Craft Beer Gift Basket for Women $69.99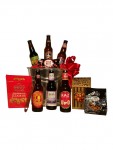 Glassware / Growlers
Lagunitas Mason Jar $3.00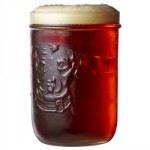 Craft Loyal Revolution is Brewing Snifter Glass $8.00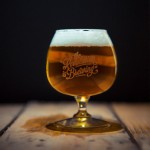 Modern Times Holiday Glass $9.00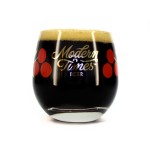 Trillium Artaic Glass $10.00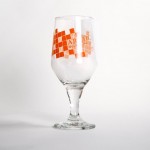 Easy, Tiger Co Beer Snob Glass $12.00 *Top Pick*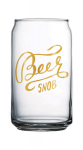 New Belgium Copper Lips of Faith Copper Mug $24.00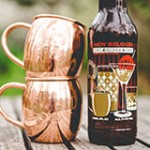 Oskar Blues Sixer Cooler Tube $25.00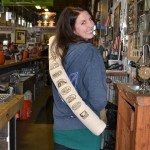 Easy, Tiger Co Four Beer Me Pub Glasses $48.00
Sixpoint Stanley Growler $50.00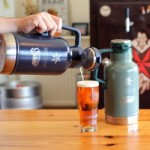 Portland Growler Co Sprocket 32oz Growler $58.50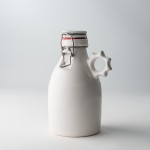 Deschutes Ceramic Growler $60.00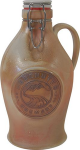 Clothing
Beer Knee High Socks $10.25-$12.87
Craft Loyal Body by Craft Beer Tank Top $18.00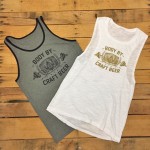 Red Hook Beer Leggings $25.00 (available in S-XL)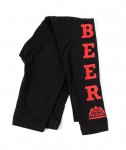 Red Hook Ladies Hop Vine Tee $25.00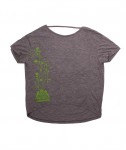 Allagash Dolman Top $29.00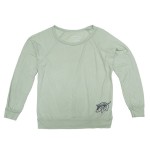 Brewer Shirts Girls Pint Out Leggings $26.00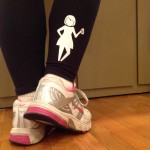 Bell's Winter White Ale Gift Set $30.00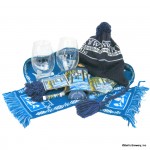 Dry Dock I Heart Beer Sweatshirt $35.00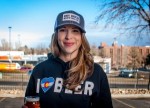 TeeStar  Bear & Deer Beer Sweater Hoodie Dress $46.99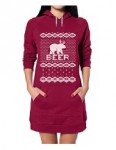 The Brew Heads Hop Pants $50.00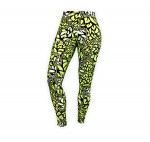 Sweetwater Harborside Fleece Pullover $44.00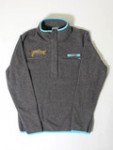 Woolrich & Dogfish Head Shirt Dress $59.00 *Top Pick*

Deschutes Vintage Outdoor Transfer Hoody Jacket $90.00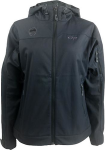 Starr Hill Patagonia Women's Better Sweater Fleece Vest $99.00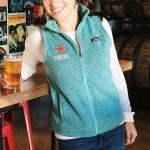 Sports Good & Gear
New Belgium Bike Patch Kit $2.00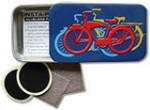 Oscar Blues CyclHOPS Bike Bell $6.00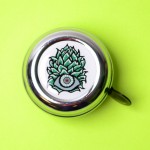 Odell Ankle Bike Strap $10.00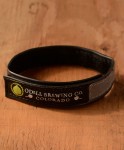 New Belgium Frogger Bike Light $10.00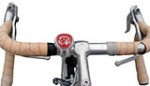 Beer Gear 6-Pack Bike Carrier $14.99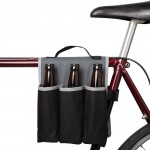 Summit Bottle Cap Bicycle Mirror $15.00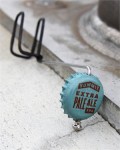 Green Flash Yoga Pants $30.00 *Top Pick*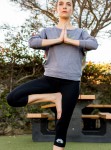 Sweetwater Crazy Creek Chair $39.99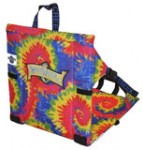 Oscar Blues Dale's Pale Ale Bike Jersey $69.00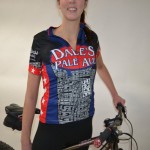 Sweetwater Gemini Cycling Tank $70.00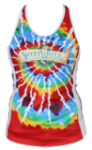 Oscar Blues CyclHOPS Bike Jersey $80.00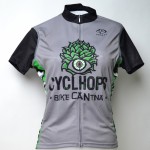 Books / Posters / Art
New Glarus Real Women Don't Drink Light Beer Bumper Sticker $1.00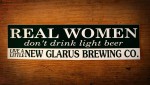 Troegs Tasting Art Postcards $4.00 (6 in a bundle)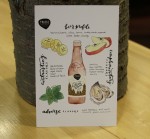 Beer Gift Wrapping Paper with Gift Tags $9.95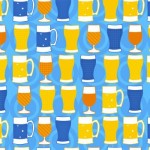 Goodnight Brew: A Parody for Beer People Book By Karla Oceanak $13.12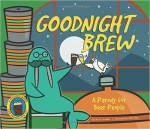 The Beer Wench's Guide to Beer:: An Unpretentious Guide to Craft Beer Book $15.63 *Top Pick*
The Venn of Beer Print $20.00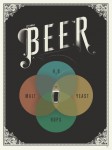 American Homebrewers Association The Best of American Beer & Food Book by Lucy Saunders $22.95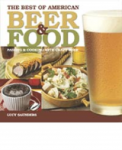 Stone Beer Journal $26.00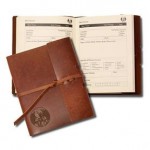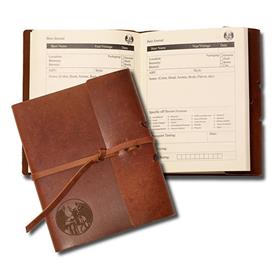 Stillwater Artisanal Stereo IPA Canvas $70.00 (16″ by16″)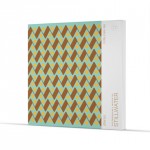 The Bountiful Breweries of the United States of America Poster $90.00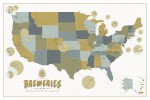 Grooming
New Belgium Lip Balm $3.50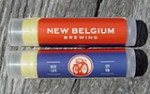 Allagash Beer Soap $5.00 (3 varieties)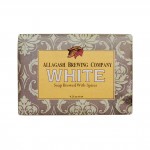 BRöö Craft Beer Hair Shampoo $5.62

BRöö Craft Beer Hair Conditioner $5.62

The Beer Soap Company Tea Tree and Vanilla Natural Vegan Body Deodorant $9.00

BROO Citrus Pale Ale Body Wash $15.42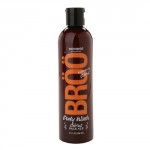 Manufaktura Refreshing Beer Shower Gel with Grain Extracts $15.90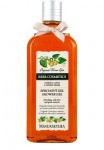 Whiskey, Ink, & Lace Coffee & Stout Lotion $20.00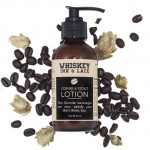 The Beer Soap Company Soap Wedding Favors $75.00- $212.00 *Top Pick*

Hoppy Shopping 🙂
You can follow my beer adventures on Instragram @tapswithtor!
---