No Comments
Brewery Showcase | Local 315 Brewing Co.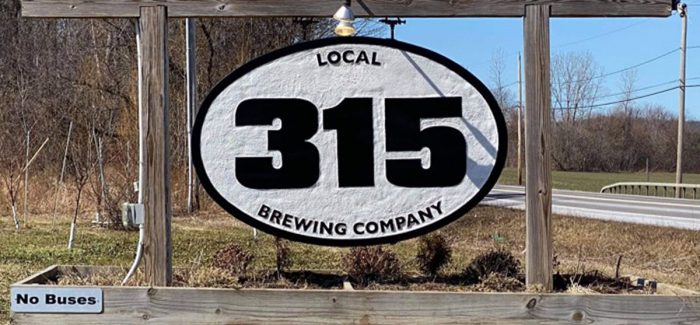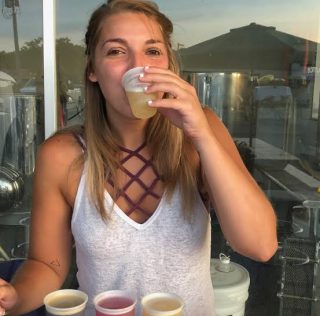 Local 315 Brewing Co. is a hidden gem located in Warners, N.Y. This farm brewery sits right on top of a hill that provides you with stunning views and awesome brews that you don't want to miss. Daniel Matthews, the founder, said his passion for craft beer began when he started homebrewing. His father bought the farm in 1972, and when he passed away in 2001, Matthews took over.

Matthews planted hops to start and took classes on malting. However, there was a slight setback to plans when the health department had a hard time classifying whether they were a manufacturer or a food processor.
A maltster gave him the advice to become a brewery first and then get a malting license when the brewery was up and running. Matthews took this opportunity to put his homebrewing to the test and researched how to open a brewery. He completely renovated a hilly hayfield into an operating taproom that also includes a commercial kitchen. By 2016, 150 acres was transformed into the Local 315 Brewing Company.
Welcome to the Industry
During the first year of operation, Matthews quickly learned he was now a part of the service and hospitality industry. 315's business model is to serve out of the tasting room rather than distributing, so it's important for their staff to successfully communicate with their customers. Walking into the brewery you're immediately greeted by the beertender who is eager to serve and answer any questions you may have, or give any beer recommendations.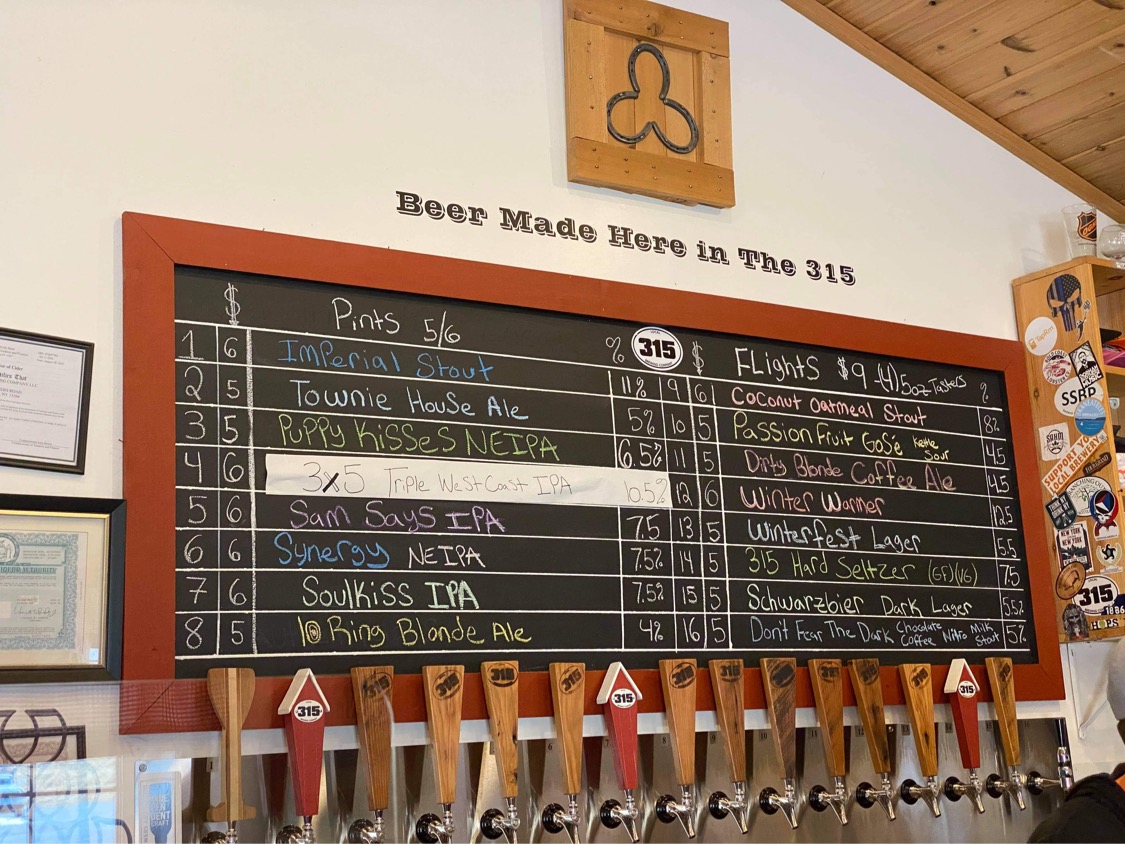 When it comes to finding styles of beer to brew, 315 likes to go with what's popular at the moment. Recently there has been a high demand for Hazy IPAs and Kettle Sours. Although they can keep up with the current trends, they also love brewing those traditional styles such as Pilsners, Kolsches, Grisettes and Saisons. No matter which style of beer you prefer, 315 has a wide variety to choose from that will surely leave you satisfied. "We love to experiment with different beers, we have free reign on what we want to make, fun and crazy IPAs," said Matthews.
As you can guess, Local 315 Brewing uses as many New York state ingredients as they can. Within the last year, they went through 30,000 pounds of New York grain and over one hundred pounds of New York grown hops. The grain comes from Country Malt Group and the hops come from New York Hop Guild. New York Hop Guild distributes hand-selected hops from New York and also around the world.
A Summer Brew
3×5 is a West Coast-Style Triple IPA that boasts hops and malt. At 10.5% ABV, you'll be shocked at how sweet and smooth this is. Brewed with Amarillo, Centennial, Simcoe and Cascade hops, a very citrusy aroma is created. Lemon and grapefruit are the flavors that hit your tongue first. Then the crispy bitterness comes in quick, though subtle at the end. Coming up with a name for this brew was pretty easy for Matthews and the 315 crew. The 315 area code covers the west-central region of New York and the brewery likes to keep its business local! While sitting outside enjoying the sun in their beer garden, this is one beer you want to try.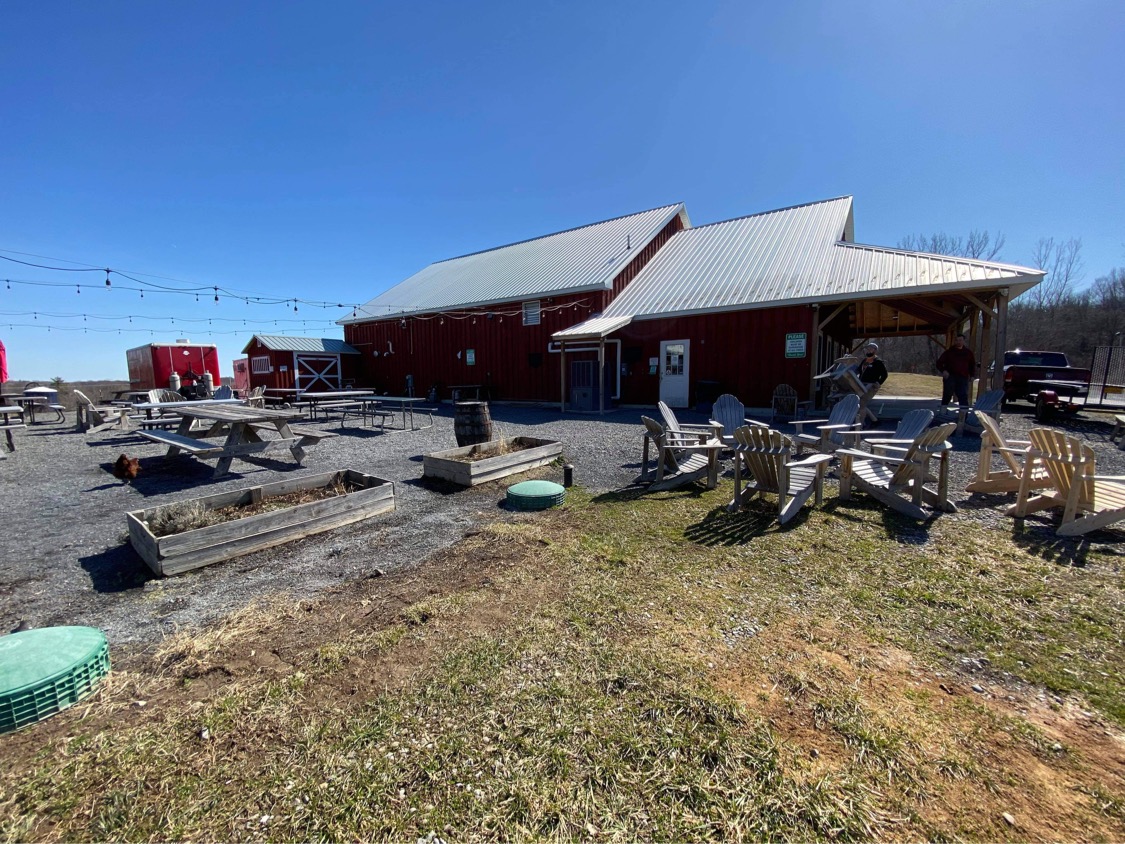 Unique Location, Exciting Future
Local 315 Brewing Company has a very unique location that sets them apart from other local breweries. The perks of being located on a farm are the large use of land. The Beer Garden overlooks the farm, as well as a fenced-in area in which all sorts of animals such as chickens, goats, emus and even a donkey are roaming. Sometimes, if the chickens are feeling daring, they might try to snatch pretzels or whatever you're snacking on.
As the weather starts getting warmer in Upstate New York you can expect to see local bands playing outside on the weekends. You can also find tons of amazing local food trucks parked outside. The location makes this a family-friendly area to check out. With a lot of room outside, guests are welcome to bring lawn chairs, games, and of course, dogs!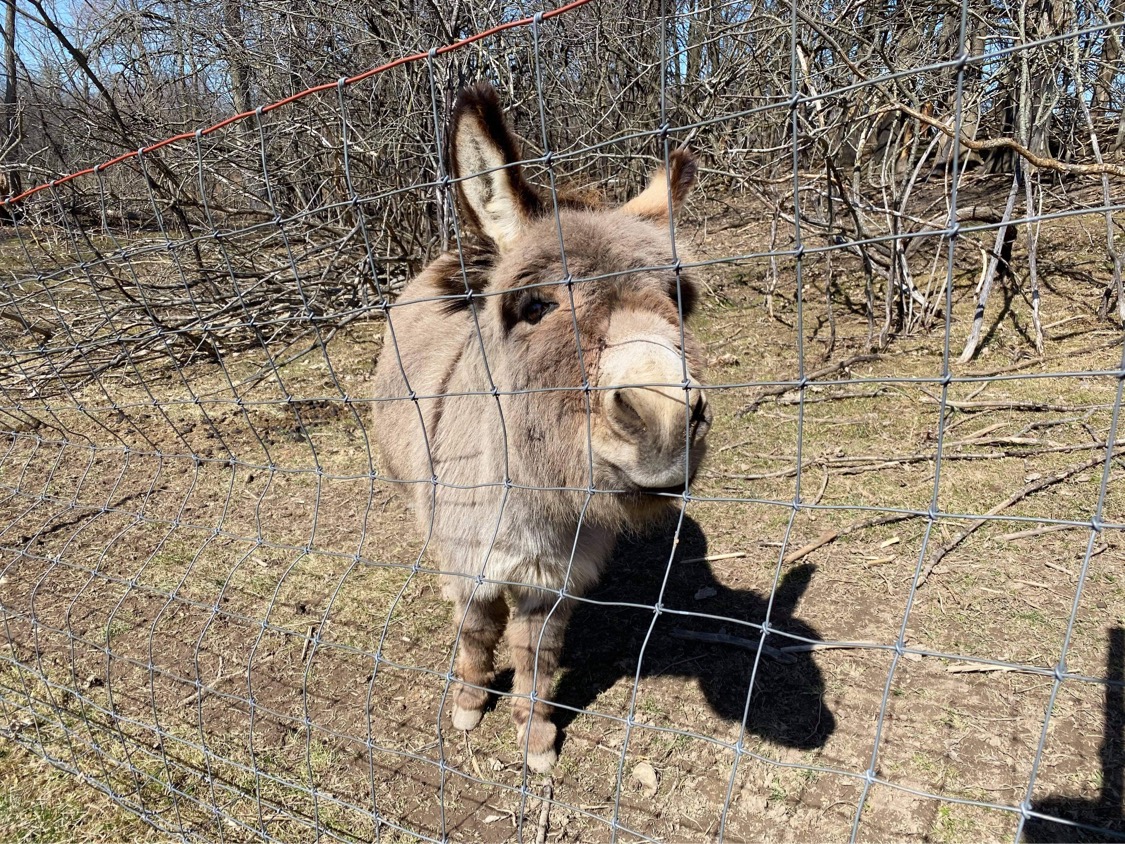 As far as future plans go, Matthews hopes to be able to expand the brewery. After 5 years of operation, they outgrew their building within the first year. With more space, 315 will be able to have a larger indoor taproom which will also increase beer production. As of right now, they operate on five fermenters with a 10-barrel system. Another addition to be added is a kitchen with plans to serve wood-fired pizza.
Matthews' biggest accomplishment so far has been the overwhelming success of 315. He never expected immediate support and continual growth from all the customers. The expansion will only contribute to their success and popularity.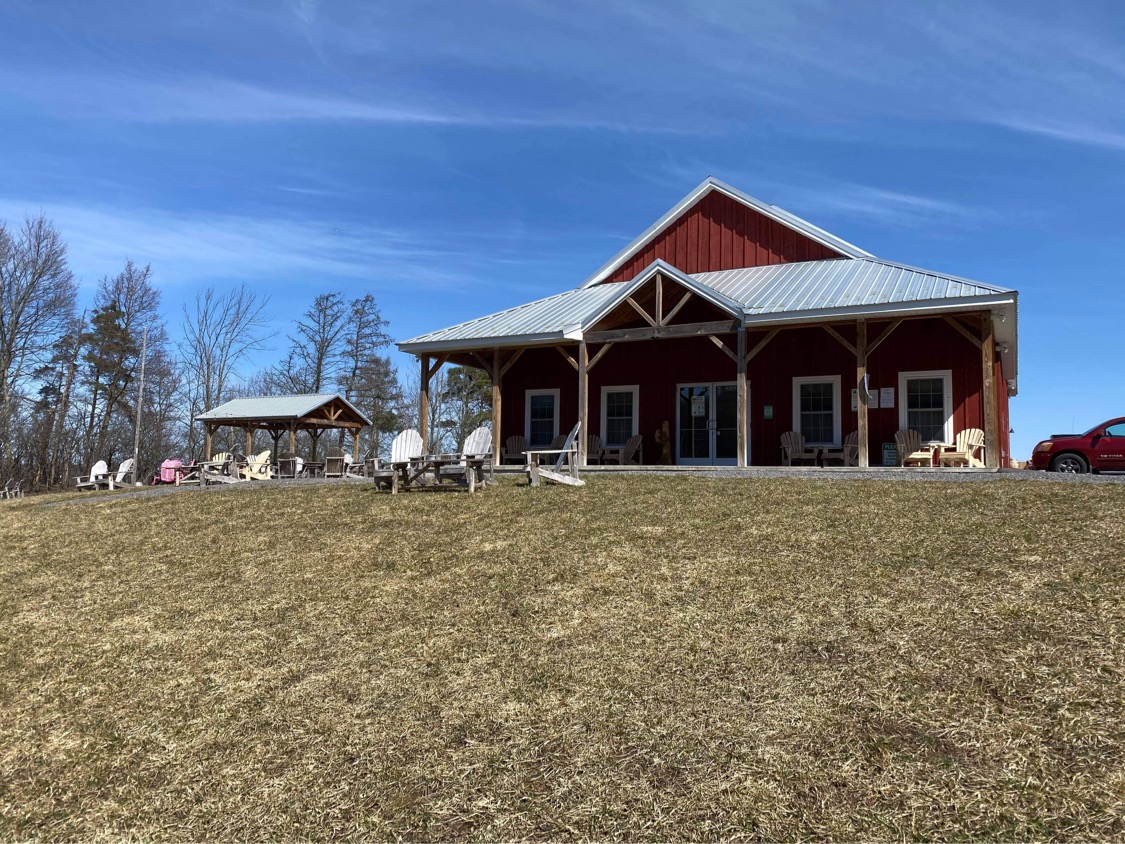 ---