#thinkNYdrinkNY Archives – PorchDrinking.com
June 17, 2021 | Aimee Rossi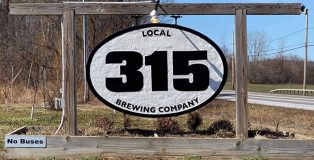 Local 315 Brewing Co. is a hidden gem located in Warners, N.Y. This farm brewery sits right on top of a hill that provides you with stunning views and awesome brews that you don't want to miss. Daniel Matthews, the founder, said his passion for craft beer began when he started homebrewing. His father bought the farm in 1972, and when he passed away in 2001, Matthews took over.
October 28, 2020 | Marc Beckley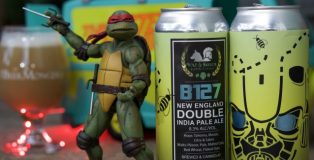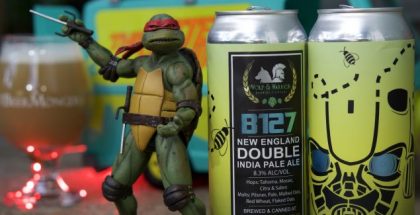 "Autobots, Transform And Roll Out!" B127 is a Double New England IPA brewed by Wolf and Warrior Brewing Company in White Plains, New York. As it should be, this NEIPA is juicy, brewed by packing together malted oats, red wheat, flaked oats, a pinch of milk sugar, pilsner and pale malts. This base then marries a double dry hop of Tahoma, Sabro, Mosaic, and of course, the inimitable Citra.