#breweryfeature Archives – PorchDrinking.com
June 17, 2021 | Aimee Rossi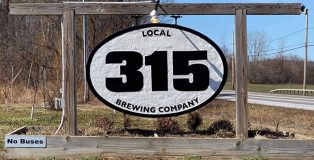 Local 315 Brewing Co. is a hidden gem located in Warners, N.Y. This farm brewery sits right on top of a hill that provides you with stunning views and awesome brews that you don't want to miss. Daniel Matthews, the founder, said his passion for craft beer began when he started homebrewing. His father bought the farm in 1972, and when he passed away in 2001, Matthews took over.
March 20, 2020 | Alexis Dickie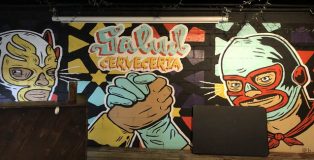 I've been to over 550 breweries so it is pretty rare for a taproom to "wow" me at this point. When I walked into Salud Cerveceria for the first time a little over a year ago after moving to Charlotte, my jaw dropped.