collective arts Archives – PorchDrinking.com
June 28, 2019 | Abby Schmeling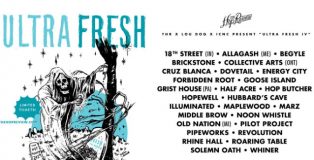 This Saturday, June 29, marks the fourth annual Ultra Fresh Fest, brought to you by our friends at The Hop Review. This Chicago craft beer festival is truly unique, featuring pours from (mostly) local breweries that have been packaged within one week of the event. You know what that means? Some ultra fresh beer!
May 16, 2019 | Anna Dacosta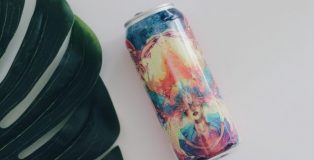 Collective Arts is combining two things that many can all appreciate: beer and art. If you also appreciate sour and hoppy flavored beers, you're in for a special treat. This brewery is keeping the art fresh on the cans, too, by allowing artists to submit their work to be featured on the cans. Unique events are always happening and you can catch ones like a launch party of Series 12 that is also a dance party. I see events like these and wish I didn't live so far! Lucky for me, I do get access to some of their beer on the shelves here in Florida.