No Comments
Ellipsis Brewing | …Sunset (New England IPA)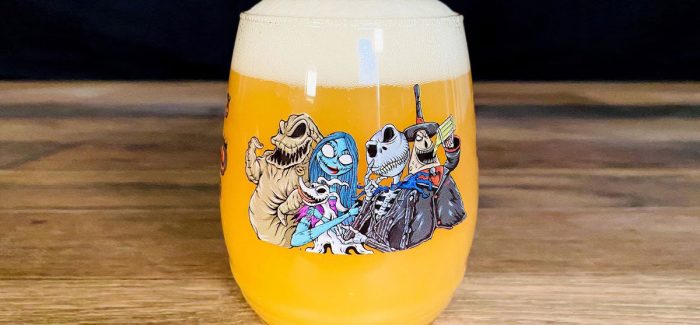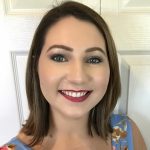 Ellipsis Brewing out of Orlando, FL, is quickly ascending the craft beer ladder in their just over four years of being in business. Some of their top beers have been "Y Can't IBU", a zero-IBU Pale Ale, and Happy Pils, a joyously bright Pilsner.
Just entering their tasting room, by the way, is an experience all its own. A bold and unforgettable almost neon blue color on the wall suggests a combination of hype and chill vibes amongst this taproom.
One of Ellipsis' newest offerings is entitled "…Sunset" and is a New England IPA, double dry-hopped with Mosaic, Simcoe and El Dorado hops. The beer's description gives reference to some major Floridian vibes, including memories of fresh orange juice and sunsets on the beach. The nose confirms this, with strong aromas of orange, grapefruit, and light flowers.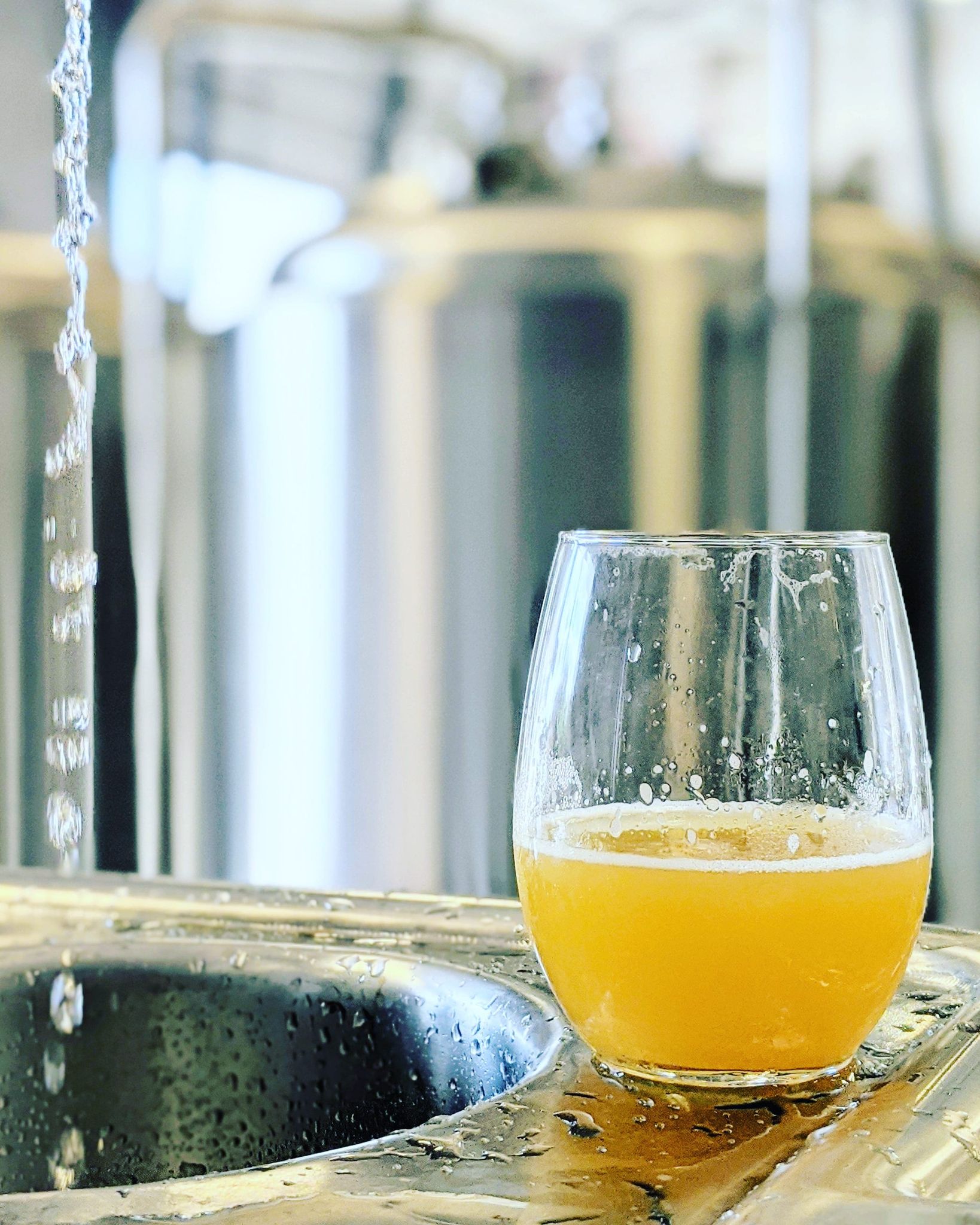 On draft, there is minimal carbonation and is actually similar in thickness to a glass of freshly squeezed orange juice. The haziness of the IPA gives a certain heft to the drink. It's a full-bodied pint, and at 6.2%, it sits right between being either quickly quaffable or slowly savored. It's juicy, with a sweetness of an overripe orange or even some lychee. The flavor combination is balanced so nicely that it doesn't overwhelm.
Since it is so new, the beer is only recently being distributed. But, it's totally worth getting a pint if you see it in a Florida beer bar!
---