No Comments
8 Georgia Beers to Drink This Spring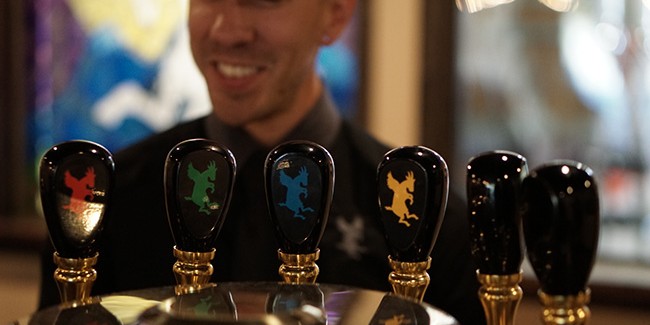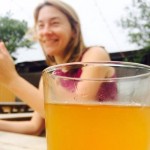 Georgia in spring is both a blessing and a curse. The drenching humidity is still a few weeks away, so for now you can still enjoy your drinks on the patio — that is, if you can tolerate patios, window sills, cars, running shoes, and everything else being covered with a fuzzy blanket of yellow pollen.
Whether your spring drinking spot is outdoors or cozied up to a bar — safe from allergies and early spring sunburn — these are the eight Georgia beers to try right now.

Athens
In early May, Bibo cans will roll into Athens and Atlanta markets for the first time. Bibo will become the brewery's third year-round can offering. The design comes from Athens-based graphic designers Young Athenians. "We took inspiration from the classic design of European Pilsners, which are often a more traditional style," Creature Comforts co-founder and CEO Chris Herron says. Start looking for Bibo after May 7th.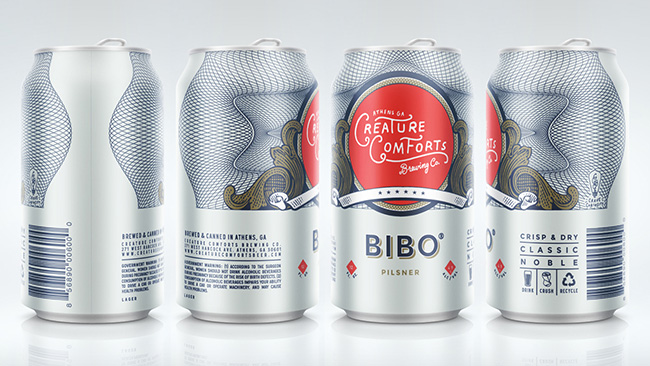 ---
Avondale Estates
If you're craving something outside a sea of Berliner Weisses and Pils this spring, Wild Heaven has released the 2016 version of its Dionysus Cuvée. The 10% ABV barrel-aged wild ale is made with a blend of aged sours. It uses Wild Heaven's Eschaton as the base, adding brett and lacto into fermentation. The result is a smooth, oaky beer with a tart finish. Dionysus is available at the Avondale Estates taproom and area bars, with a bottle release coming shortly. Look for even more new releases at the brewery's anniversary party May 20-21.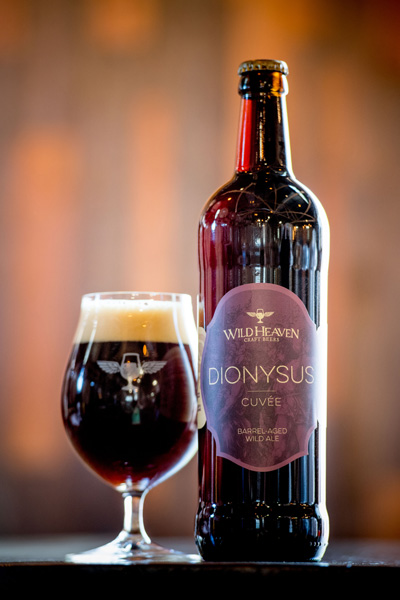 ---
Alpharetta
We know you love Hop Dang Diggity, Jekyll's well-balanced, citrusy IPA. But if you're looking for some sippers to stretch out the evening as the sun stays out longer, turn to the brand new Fixin' To. Fixin' To is a session IPA with a splash of papaya, melon, and green pepper, that weighs in at 4.9% ABV. Look for six-packs out right now.
https://www.instagram.com/p/BDydU1wnv9_/?taken-by=jekyllbrewing
---
Roswell
Lazy Goat isn't necessarily a spring release, but since the brewery is brand new — and flipping awesome — we're including it on our list. Abbey of the Holy Goats is Roswell's newest brewery, featuring an intimate, gorgeous taproom and four Belgian-inspired beers. Founder Kathy Davis is also Georgia's first female brewery owner. Go visit, have some Lazy Goat, and we assure you Abbey of the Holy Goats will end up on your regional brewery faves if you live in Atlanta — particularly OTP.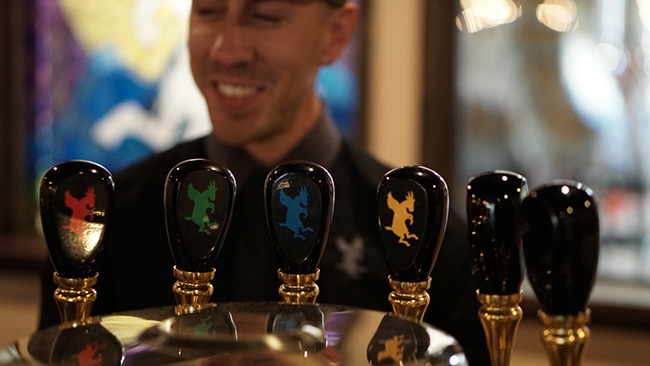 ---
Atlanta
Solera Project No. 1 is Red Brick Brewing's first official bottled wild ale. Georgia's oldest brewery kicked off Solera's release at its annual Employee Brew-off on April 13, which featured half a dozen one-off funky beers. Red Brick says Solera No. 1 is "a labor of love," naming it after the traditional solera brewing method of re-fermenting in an oak barrel, extracting small quantities, and adding other various beers as it aged just under two years.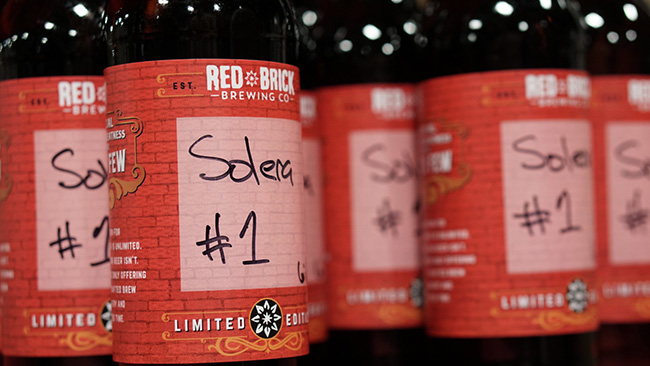 ---
Marietta
The SPF 50/50 India Pale Radler is a brand spanking new beer from Marietta's Red Hare Brewing. The IPR (is that what we call it?) gives you a nose full of hops, then a totally unexpected taste of the lemonade-esque quality of a radler, followed by a light, bitter hop finish. Sold in cans, we're pretty sure these will be big sellers for anyone looking for early kayaking trips down the Chattahoochee River.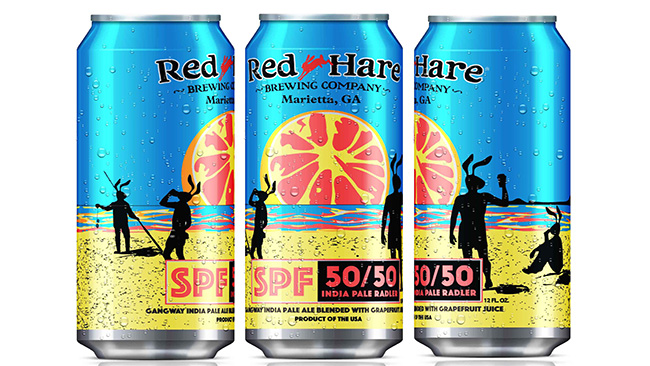 ---
Athens
Fresh off the brewery's 14th anniversary, Sound Czech Pils is Terrapin's newest addition to its year-round lineup. Sold in 12 oz. cans, the Czech-style Pilsner should be perfect for carting with you on easy-drinking afternoon cookouts.
https://www.instagram.com/p/BEOx9yLO04e/?taken-by=terrapinbeerco
---
Woodstock
Quest is the first in Reformation's new Adventure series. Reformation Co-Founder Spencer Nix says Quest is an ode to Georgia's outdoors. "These Georgia rivers, fields, and woods call us to carve new paths. There is freedom in open spaces which breeds a new quest in all of us."
Quest is a limited draft-only release, available at the brewery and other beer bars in the area.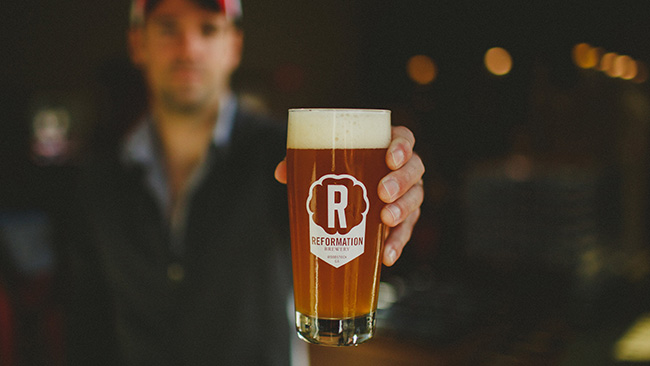 ---