No Comments
DC Brewer's Ball Returns With Impressive Lineup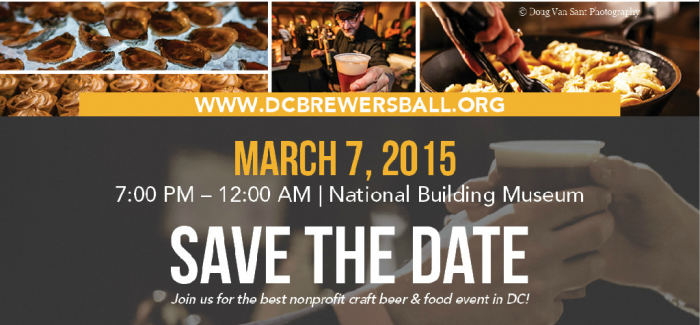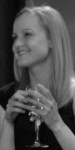 The Brewer's Ball will return on March 7 to the National Building Museum, showcasing DC, Maryland and Virginia spirits for a charitable cause.
This is the 11th year of the event, which is a booming fundraiser for the Cystic Fibrosis Foundation — and a chance for attendees to sample local beverages in a swanky setting. Organizers say that over the past decade, the event has raised $1.9 million for the foundation. The main sponsor is the matchboxfoodgroup — the organization's partner, Drew Kim, has a niece who was born with CF.
The list of breweries is impressive, as is the list of food expected. The Metropolitan Washington, DC Chapter of the Cystic Fibrosis Foundation shared with PorchDrinking.com a rough draft of the pour list.
Here are some highlights:
Tickets cost $135 (a portion is tax deductible) and can be purchased here. Drink good beer, eat good food in the lovely National Building Museum for a good cause? These are the events PorchDrinking's DC bureau supports. Check out their Twitter feed for updates.