No Comments
Wedtoberfest Combines Wedding Show with Beer Festival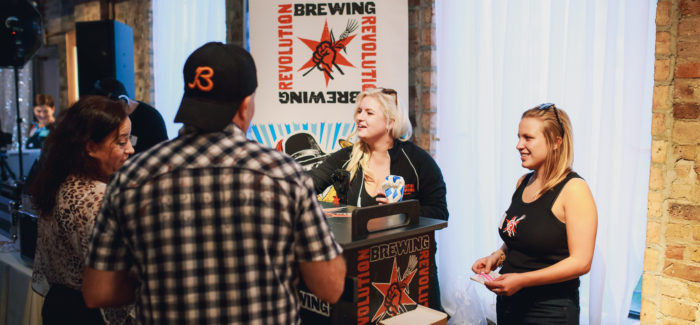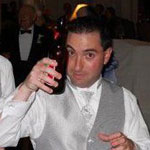 Wedding shows – they're typically geared towards the brides to come walk around and talk to different vendors to book for their big day. Usually you don't see many guys at these shows… until now. Wedtoberfest takes place Sept. 22nd from 6-9pm at Artifacts Events in Chicago and combines a wedding show with a beer festival.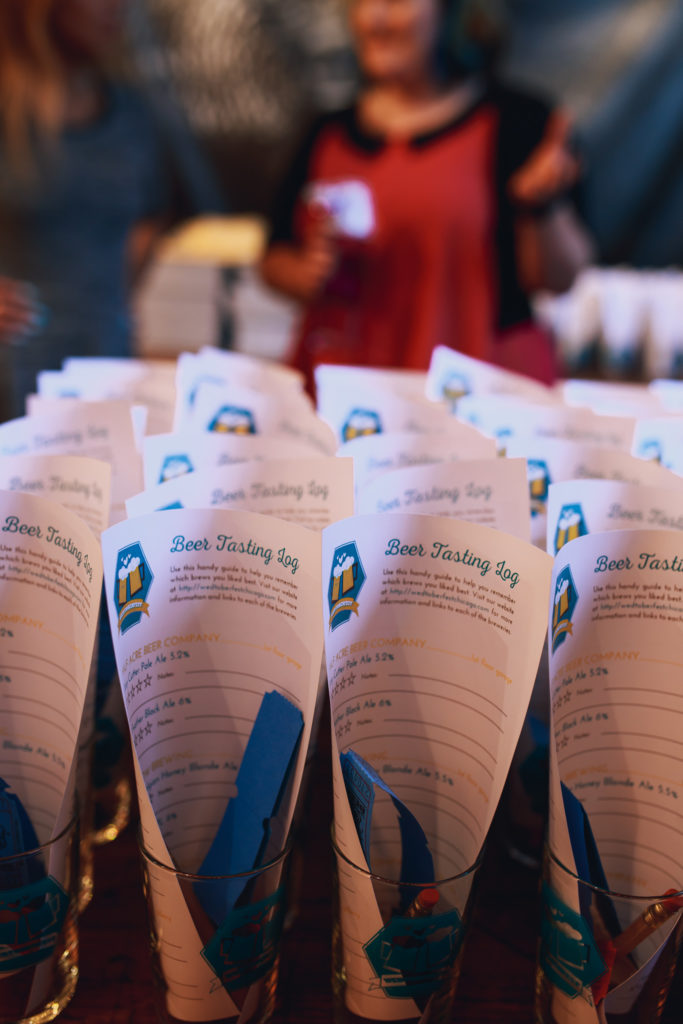 Now in its fourth year, Wedtoberfest brings together craft breweries and local artisan merchants in one wedding show designed to attract both brides and grooms who are planning their big day. Tickets can be purchased following this link.
Carlene Smith is the owner of Naturally Yours Events and is the brain behind the Wedtoberfest event. The event started in 2013 when Naturally Yours Events and the Green Wedding Alliance came together to put on a wedding show that wouldn't be just like any other. Also a key contributor in the success of the event is Indie Wed, which has been involved with Wedtoberfest for the past two years.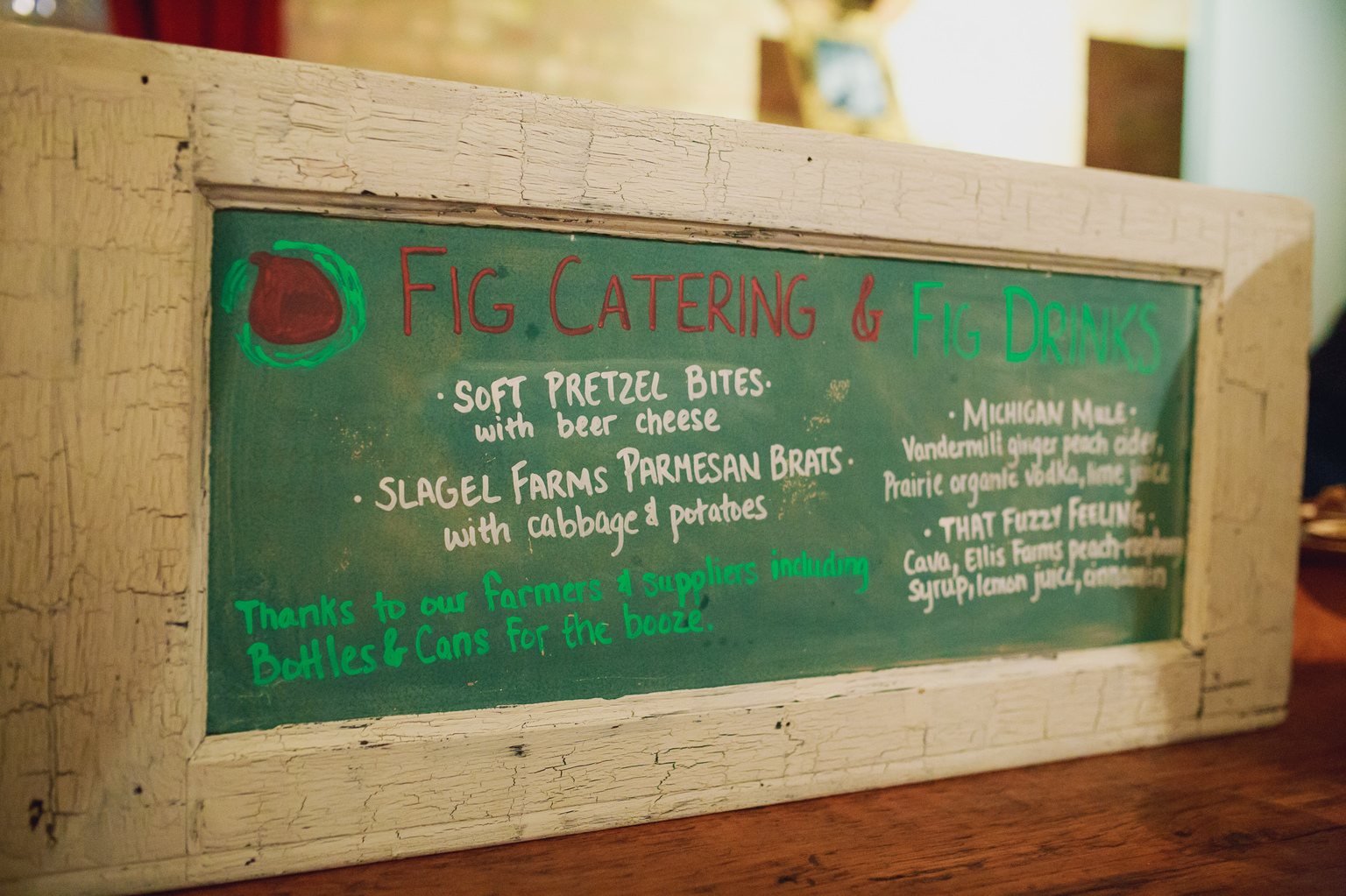 "We wanted to do something fun in the fall," Smith said. "We thought about a hay ride or pumpkin patch but with Oktoberfest going on it made a good connection to have beer involved. Wedtoberfest just sounds like there should be beer involved. There's nothing like this anywhere that I've found. I think Wedtoberfest is a unique event that takes the concept of a beer festival and a wedding show and merges the two."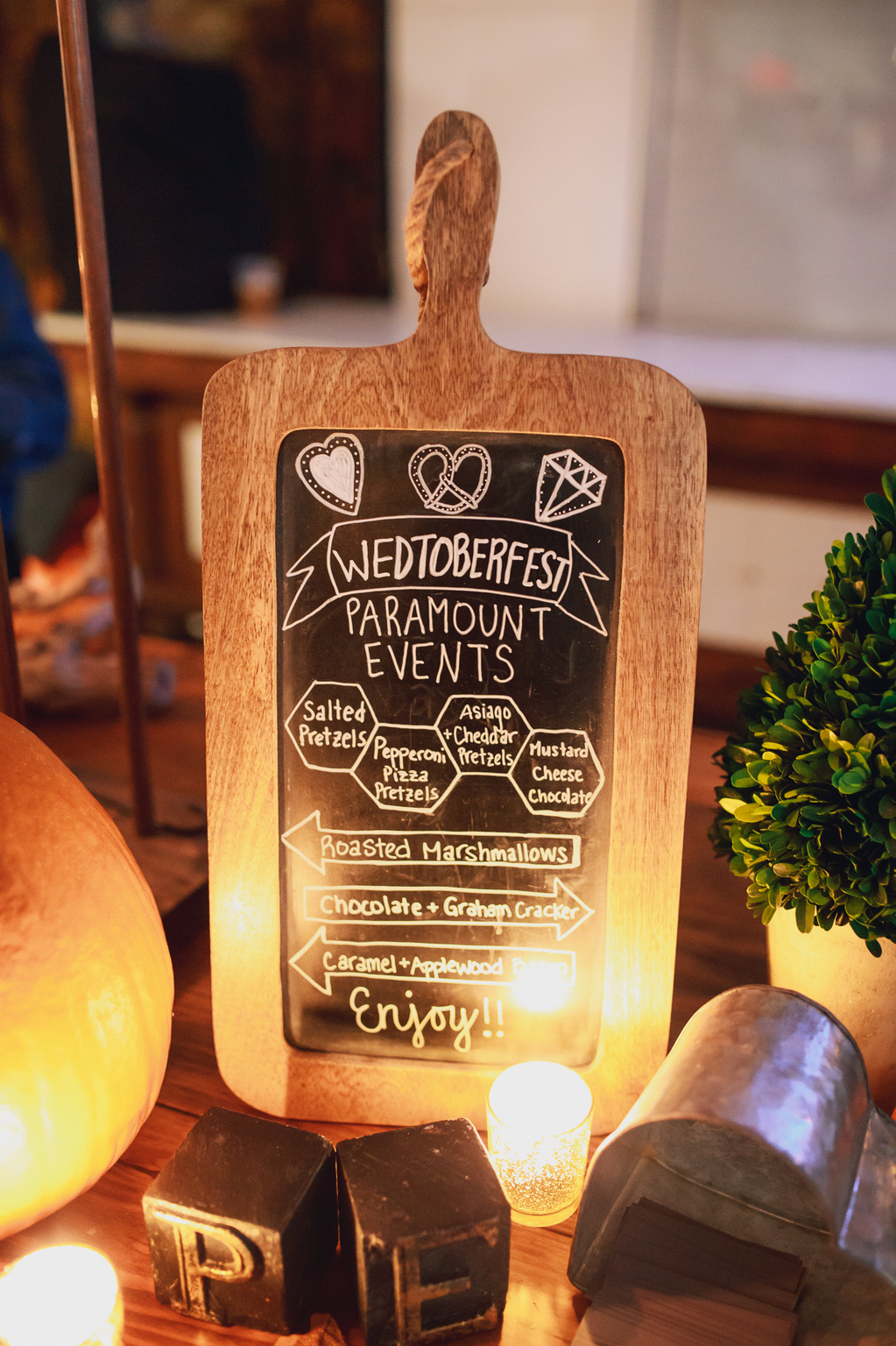 The event was originally called Bridetoberfest but switched to Wedtoberfest to be more inclusive to grooms but also same-sex couples. Vendors at the event are all hand-picked small businesses that are local to the community. This goes for the breweries in attendance and the wedding vendors.
"We wanted to keep true to the original message, to work with local sustainable vendors who are true artists to the craft," Smith said. "Whether it's the breweries that are there or the artist we are handpicking those that attend to make sure they have a truly artisanal product."
While there will be all kinds of vendors at Wedtoberfest, Smith said she also hopes that craft beer will make more of a presence at weddings instead of the standard macro-beers that venues typically serve.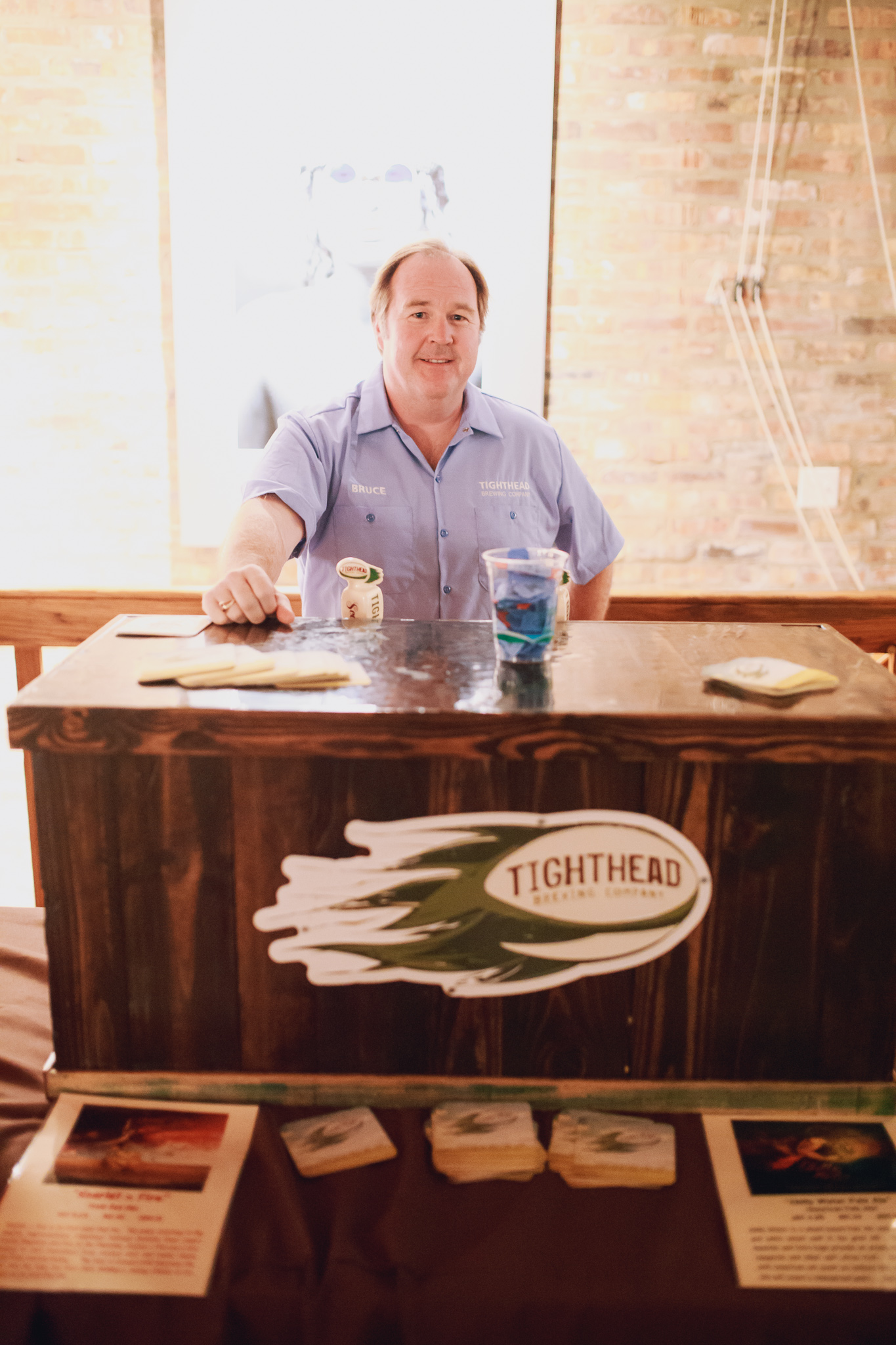 Beers served at weddings are usually pretty standard across the board, but as the craft beer industry contains to grow the offerings at weddings could quickly change.
"Drink packages usually feature macro-breweries and it's not focused on craft beer," she said. "I hope Wedtoberfest changes that. People want a nice IPA or a sessionable beer that doesn't taste like piss-water."
There will no shortage of the kinds of vendors at the show.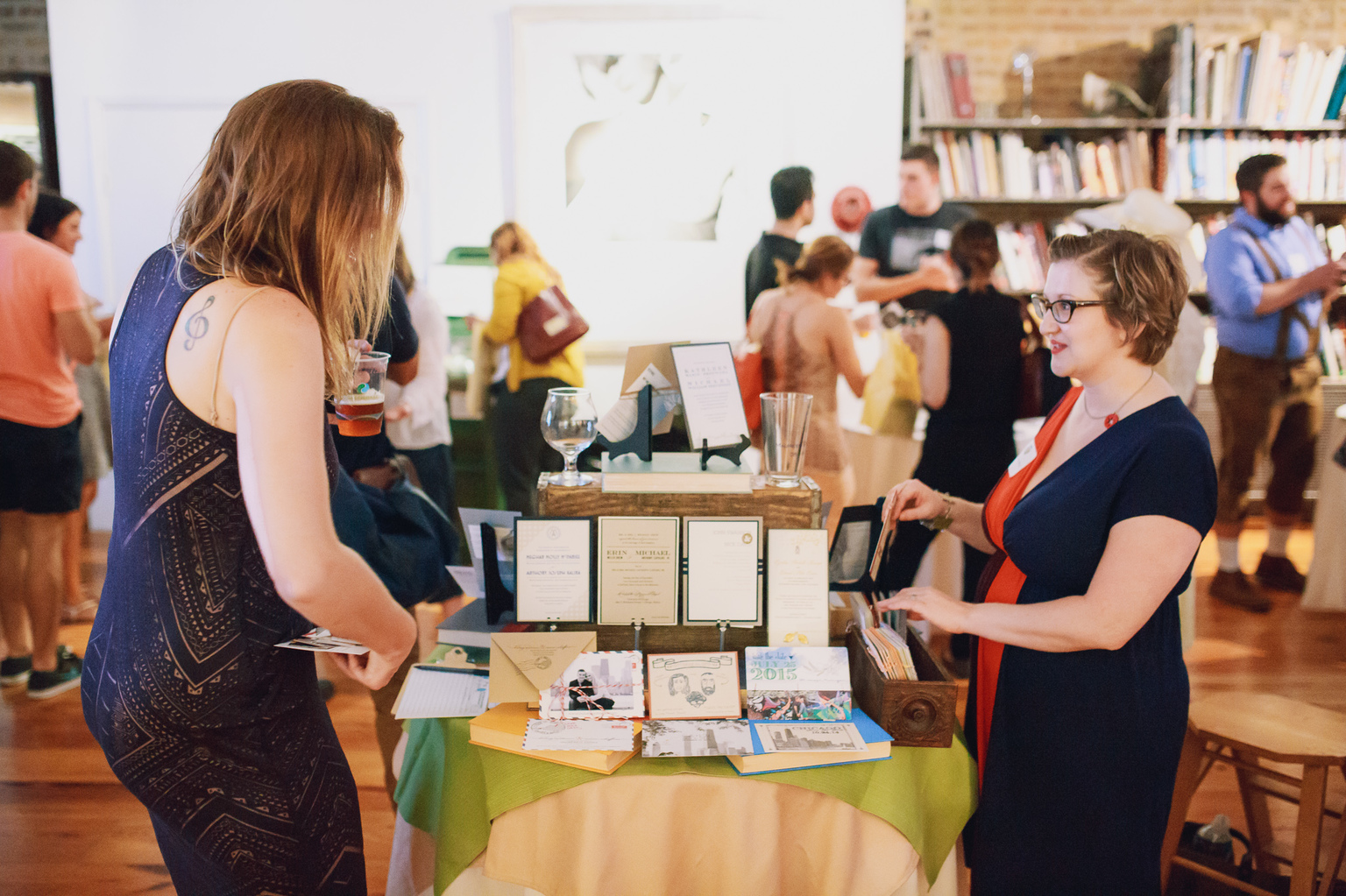 "From caterers, food trucks, hair, makeup, florists, invitations, planners – pretty much everything you can think of," Smith said. "It's a lot of fun because you can interact with these different vendors. It's such an intimate show and a cool/fun group of people. One photographer last year came in lederhosen."
Tickets for the event are $15/person or $25/couple while VIP tickets are $25/person or $45/couple. They can be purchased here.
MIKE ZOLLER IS THE CHICAGO EDITOR FOR PORCHDRINKING.COM. FOLLOW HIM ON INSTAGRAM: @CHICAGOBEER AND PORCHDRINKING CHICAGO'S TWITTER FEED: @PORCHDRINKCHI.
---