No Comments
The Brewing Projekt | Gunpowder IPA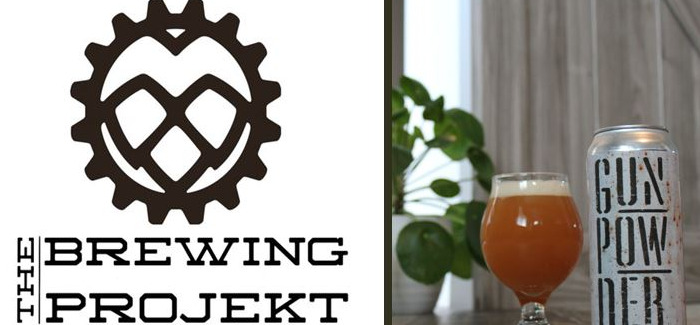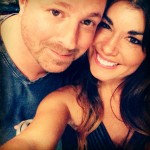 Avg. Reading Time:
2
min
Did you hear? The 2019 Great American Beer Festival tickets recently went on sale. The nation's premiere festival celebrating the country's growing love of finely-crafted independent beer is absolutely worth the price. To enjoy the festival, be prepared to rummage through thick crowds of people searching for the "new hot brew" and the "next big thing."  If you get lucky during your adventure through the Colorado Convention Center, you will stumble upon a real gem. Our last visit proved it with, The Brewing Projekt.

Running into William Glass and his crew from Wisconsin's own, The Brewing Projekt, showed us they are not only cool to talk to, but confirmed they deliver creative and tasty brews. Who knew searching out the latest hip brew from The Bruery would have led here? This kind of thing happens all the time at GABF—it's what makes the festival so special.
Further, Glass recently reached out and we jumped at the opportunity to check out one of his flagship brews, Gunpowder IPA. This IPA is brewed with traditional Citra and Centennial hops, alongside orange peel and the non-traditional Gunpowder Green tea.
The Brewing Projekt's mission statement is to create damn good beer. Not beer that everyone will like; rather beer that many will love. Boring isn't our style. If that's what you want… go somewhere else. – The Brewing Projekt
That is to say, we grabbed a chilled 16-ounce can from the fridge and cracked it open. Gunpowder IPA eagerly hissed a fair warning, and nearly as swiftly, snuck back to silence. While pouring this brew, a burnt orange cloud with low visibility filled the glass. During the dispense, it created a collar with a rocky, crater-like texture of foam atop the liquid. This IPA smells instantly of lemon and citrus with hints of grapefruit taking a backseat. The hops add electricity with the green tea backbone. It has a quick, sharp-citrus bitterness, gripping the tongue momentarily. An orange zest flavor fades into a unique pineapple aftertaste. In short, all of this leads to a refreshing experience that clearly shows the artistic side of the brewery.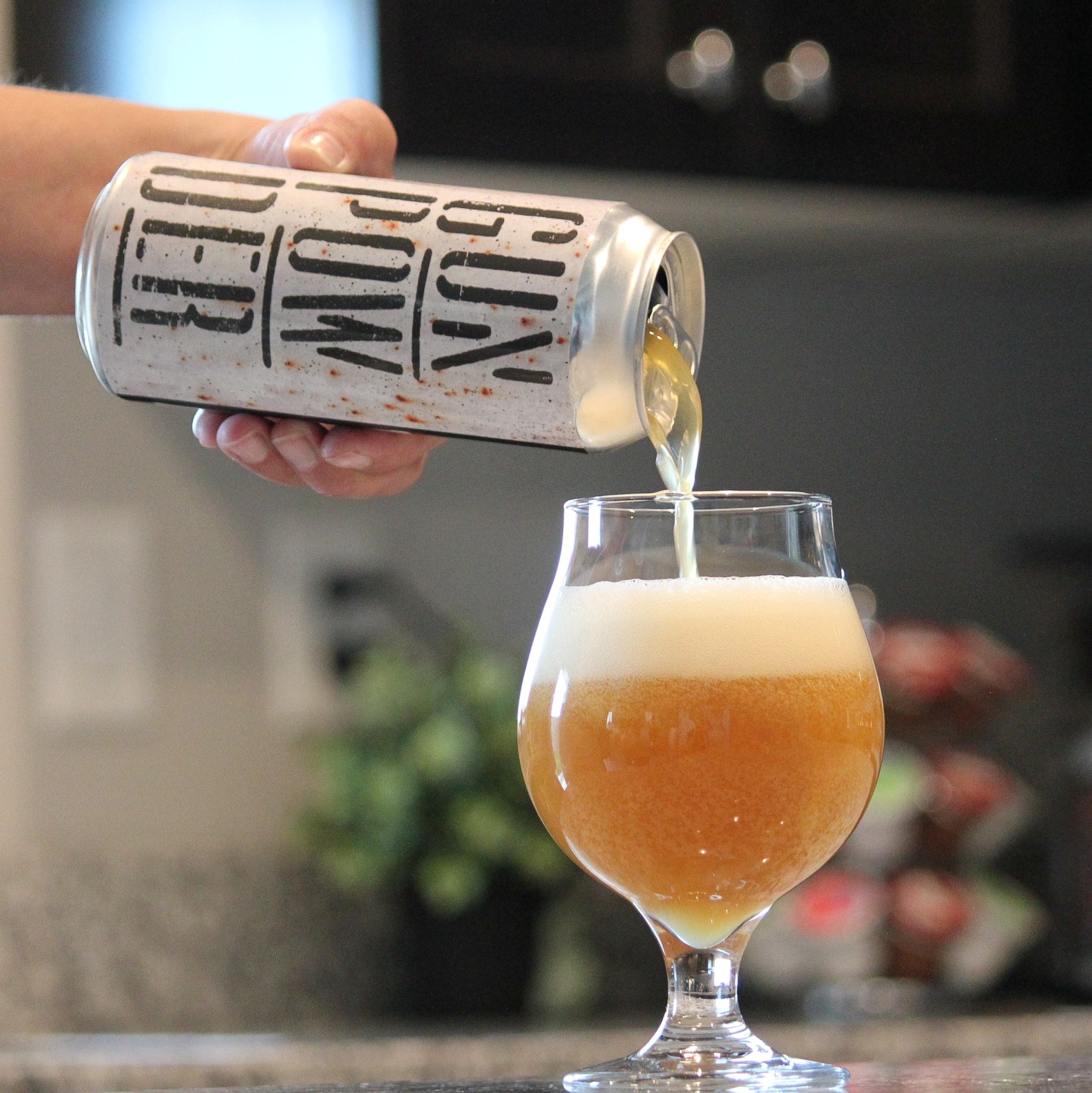 William Glass, the brewery's "Presidente Voluntario" states, "That beer was born from my desire one day, while chipping ice off my driveway, for a glass of iced tea and a citrusy, west coast IPA… at the same time." Before the New England IPA craze, this is what we all wanted and still go for. So, although the beer was not originally created with the trend in mind, there are similar characteristics.
That is to say The Brewing Projekt is a success story. They got the ball rolling in 2013, but only with challenges along the way. With Wisconsin's liquor laws, financing and location, the group was able to open the original taproom in 2015. Since our initial meeting with The Brewing Projekt in 2017, they outgrew their first location and positioned themselves into a much more size-appropriate location across the street in downtown Eau Claire. As a result, the only way this could happen is… great beer! We look forward to the future for what Food & Wine Magazine recently deemed as one of 2019's "Craft Breweries Worth Going Out of Your Way For."
For an up-to-date beer listing at the 2019 Great American Beer Festival, visit the GABF Pour List.
Cheers!
---