No Comments
New Craft Beer Coalition Provides Legal Aid to Brewers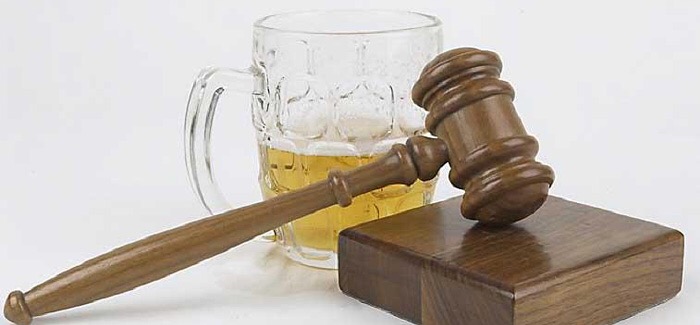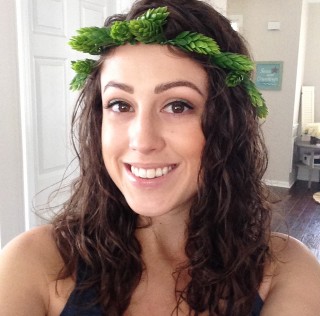 As the number of craft breweries in the United States rises, it is only logical that the number of service providers for the industry should grow as well. This includes services in regards to the legal side of owning a brewery. One specialized team has taken on this challenge.
Candace L. Moon, Esq., founder of The Craft Beer Attorney, APC in San Diego, CA., has provided legal representation to over 200 breweries and breweries-in-planning since 2009. Moon has taken the next step in providing brewery owners with the level of service they deserve. In a press release on Tuesday, April 19, Moon announced that The Craft Beer Attorney has created a non-profit trade organization, The Craft Beer Attorney Coalition (CBAC), to aid independent brewery owners with legal representation. This alliance will consist of attorneys from across the country dedicating their time and knowledge to assist brewery owners and start-ups. One of the founding members of this coalition, Brook Bristow, Esq. of Bristow Beverage Law in South Carolina, comments that "Collaboration and innovation shouldn't be just left to brewers in the industry, it's time for the lawyers to join in."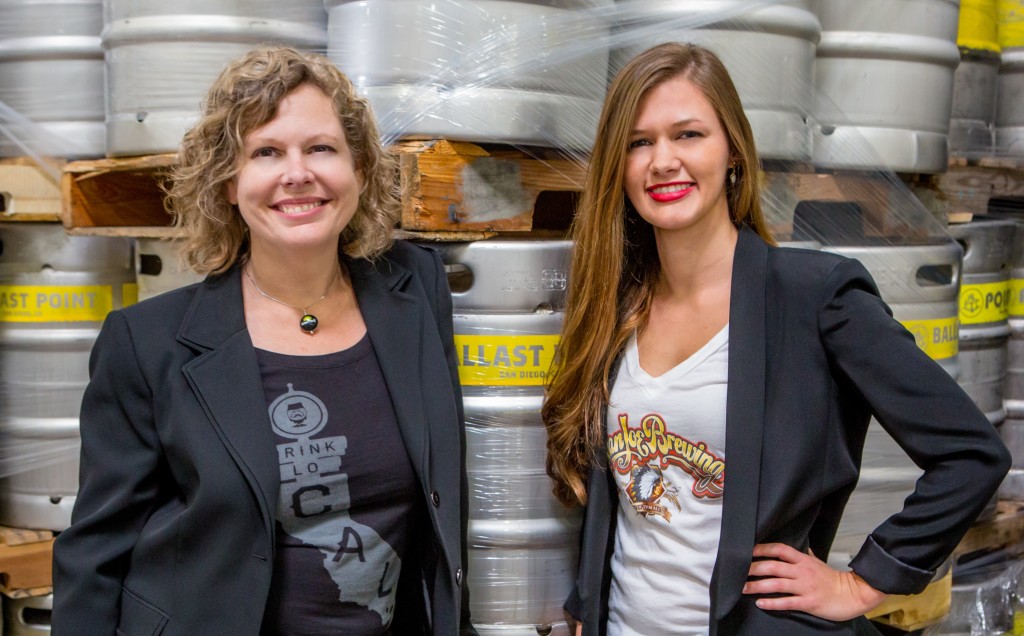 In keeping with this spirit, members of the Craft Beer Attorney Coalition will collaborate nationally in assisting with legal needs, providing a network of preferred service providers, and promoting education amongst brewers regarding the need for legal counsel. Their goal is to provide legal aid in all 50 states, with some members covering multiple states such as the tri-state area. The Craft Beer Attorney also hopes that attorney members of the CBAC will adopt the practices of other members such as educational webinars, brewer's guild workshops/speaking sessions, and law update alerts. Bristow adds that these services have been provided nationwide for a while; however, the coalition is a way to formalize the process and provide a better resource.
https://www.instagram.com/p/BEHfeRKmPzE/?taken-by=bristowbeveragelaw
Currently, The Craft Beer Attorney's representation covers California and federal law. However, now that Moon is on the Colorado State Board there is potential for coverage in Colorado as well. Bristow adds that attorney members of the coalition will benefit from this network as well, sharing their knowledge from their respective markets. Certain markets, like South Carolina, are not as progressive as states such as California, Colorado, and Oregon. Having this coalition will aid member attorneys in less progressive states, and could possibly work towards things such as lobbying with legislation for the state. In addition to the coalition, The Craft Beer Attorney will also be providing a series of webinars during 2016 on topics such as Investor Financing, ABC/TTB regulations, and Preventing Business Divorce. More information on these seminars can be found at www.craftbeerattorney.com/upcoming-events/.
The Craft Beer Attorney Coalition will make its debut at the 2016 Craft Brewers Conference in Philadelphia, May 3-6, 2016. Brewery owners can find members at booth #1463 for one-on-one consultations. Brewery owners can also sign up for the newsletter to stay up to date. More information can be found at www.craftbeerattorneycoalition.org.
---