No Comments
Cruz Blanca Brewery Launches Sour Program in Chicago's West Loop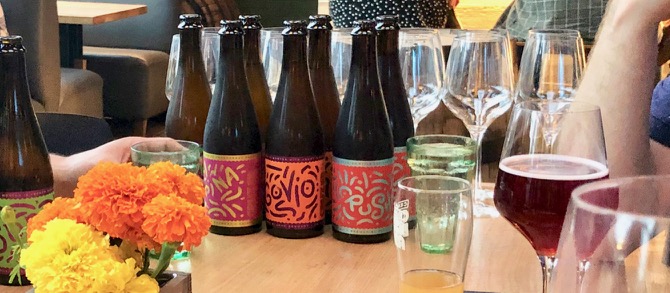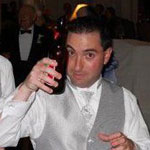 Chicago's West Loop neighborhood is home to some of the city's most iconic restaurants. From Girl and the Goat to Au Cheval, followed by an endlessly growing list, it's a Chicago hot spot for eating but also drinking. While there are a lot of places to get great cocktails in the West Loop, the craft beer scene is also becoming more prominent in the area and starting to make a name for itself.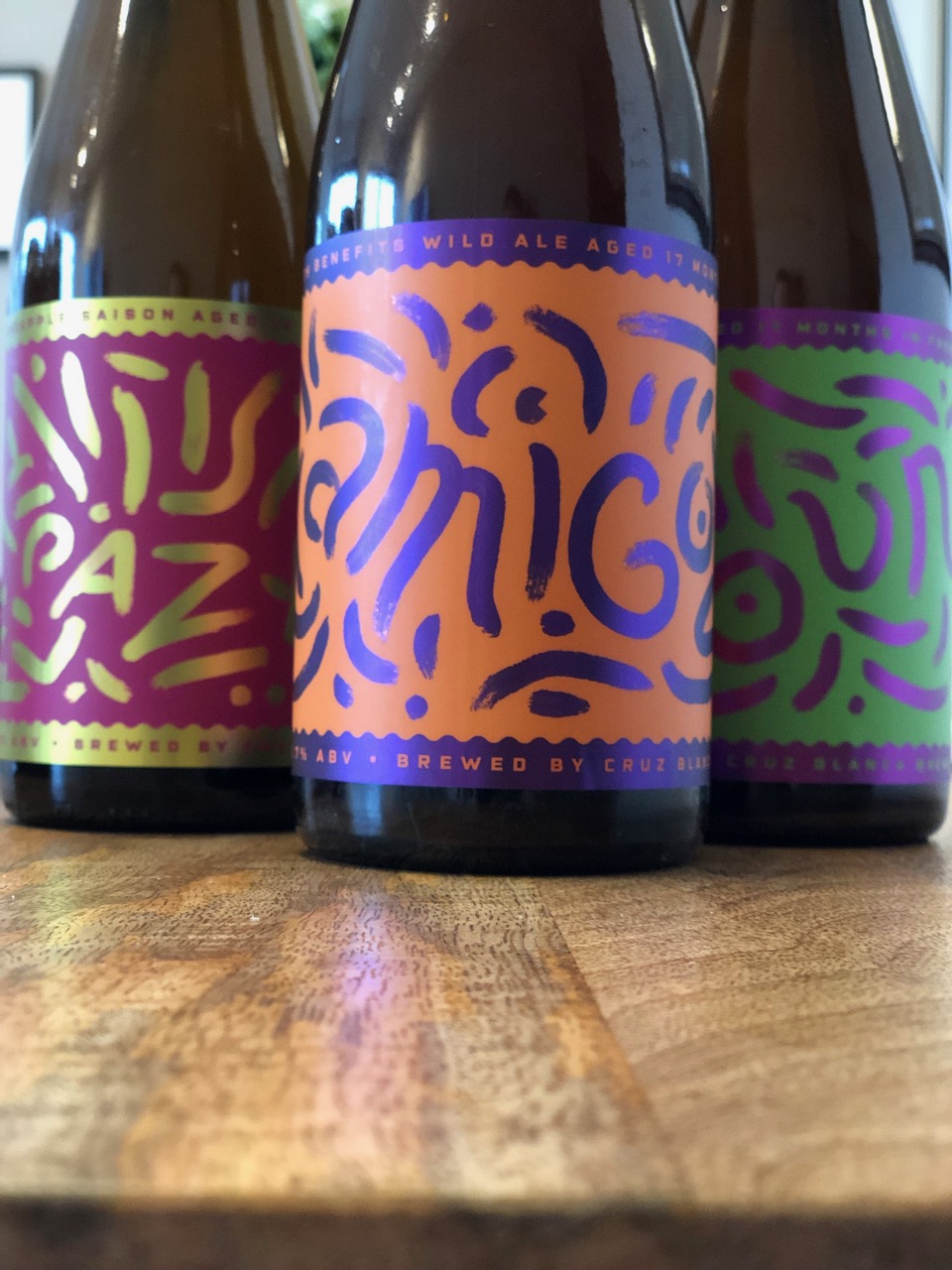 Haymarket Brewing dominates the main intersection that begins the iconic stretch of restaurants and bars and has been a well-known drinking location for years, but just a short walk west on Randolph Street and you'll find Cruz Blanca Brewery and Taqueria.
Part of the Frontera Restaurant group that highlights celebrity chef Rick Bayless, Cruz Blanca provides a more casual environment with classic Mexican dishes and a long list of beer brewed on site.
https://www.instagram.com/p/BnymBL7lotO/?taken-by=cruzblancachi
While there is a wide variety of beers on draft from their popular El Train IPA and their Mexico Calling Lager, the brewery is quietly putting together one of the most formidable barrel programs in the city.
Opened in May of 2016, the brewery just released their first batch of bottled sour beers because they've needed to spend the right amount of time in the barrels. The diverse lineup features wild ales with all different ingredients and length of time in barrels to produce complex beers that will excite any craft beer drinker.
Perhaps one of the deepest most intricate beers of the lineup is Amigovio. This wild ale features a healthy dose of peaches from Michigan, malt from Indiana and honey from Illinois all while spending 10 months in French oak puncheons. The result is a phenomenal sour blend that ends with a smooth sweetness from the honey. It can best be described as a sour n' sweet beer.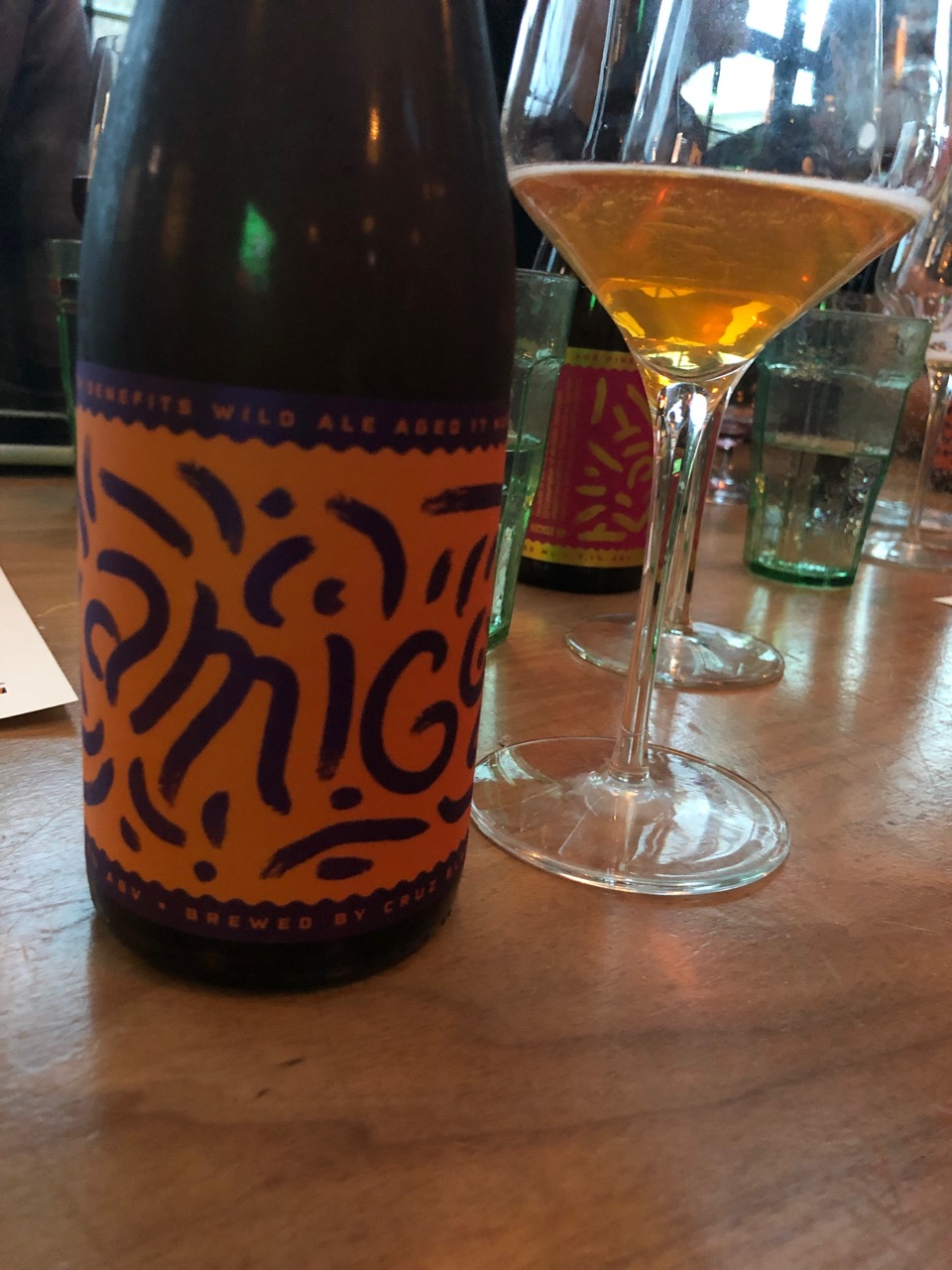 Other notable beers in the sour lineup include Todo Uno an oak-aged Saison that sat in puncheons for 17 months. This beer bursts forth with well-balanced flavors of pineapple and other stone fruits that are complemented nicely by the wood.
Paz Y Pina is another that features the use of chardonnay barrels resulting in a drier, fruity flavor profile that is also pineapple forward. It's a much lighter beer than the others, and wine drinkers who might not be accustomed to sour beers will probably find this one a bit more manageable.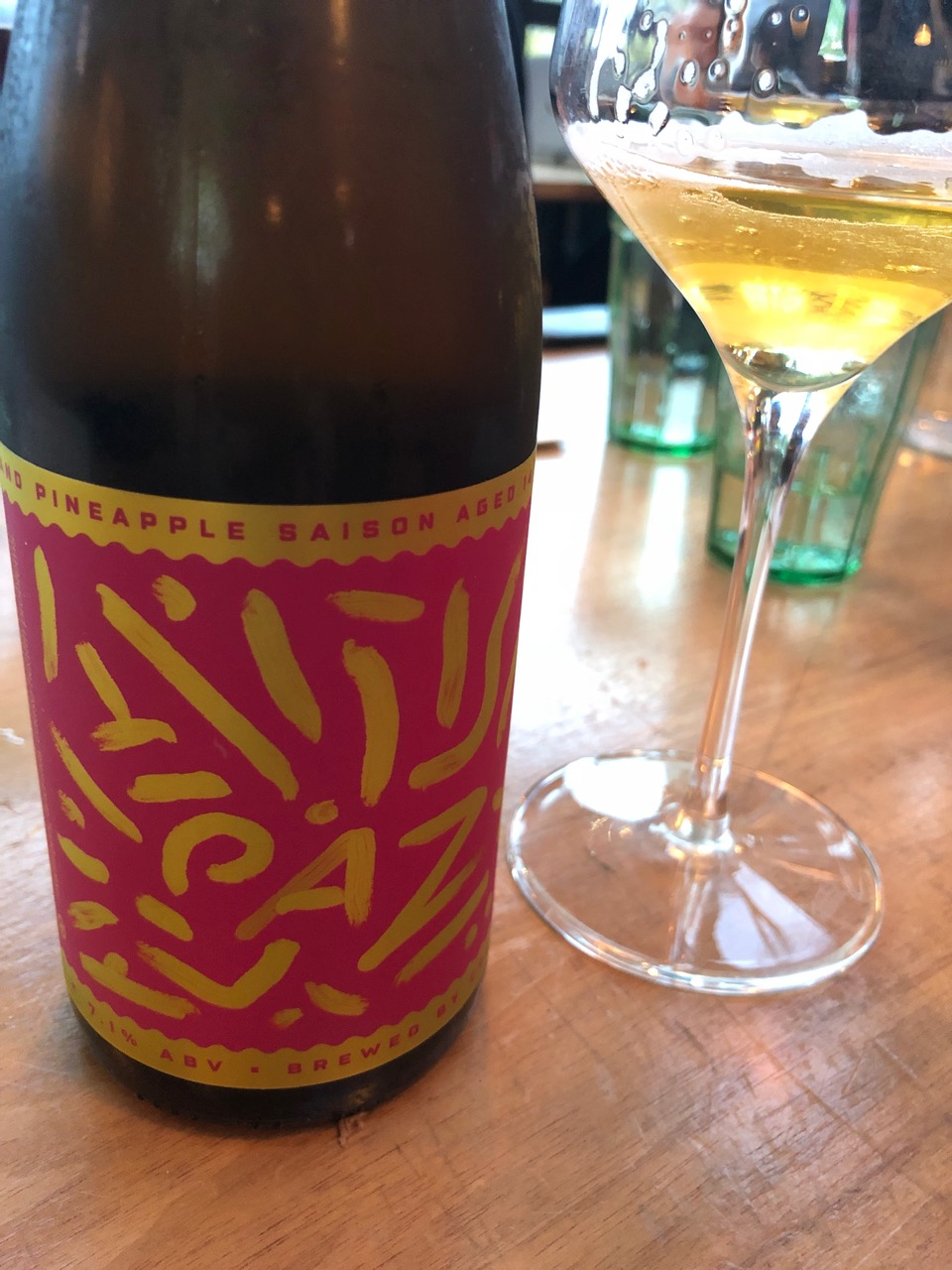 In addition to the sour lineup, Cruz Blanca releases a series of barrel-aged beers they call their Luchador series. This year there will be five beers released featuring all different flavors. While we didn't get to try most, we did try one that tasted like chocolate covered berries – it was very good.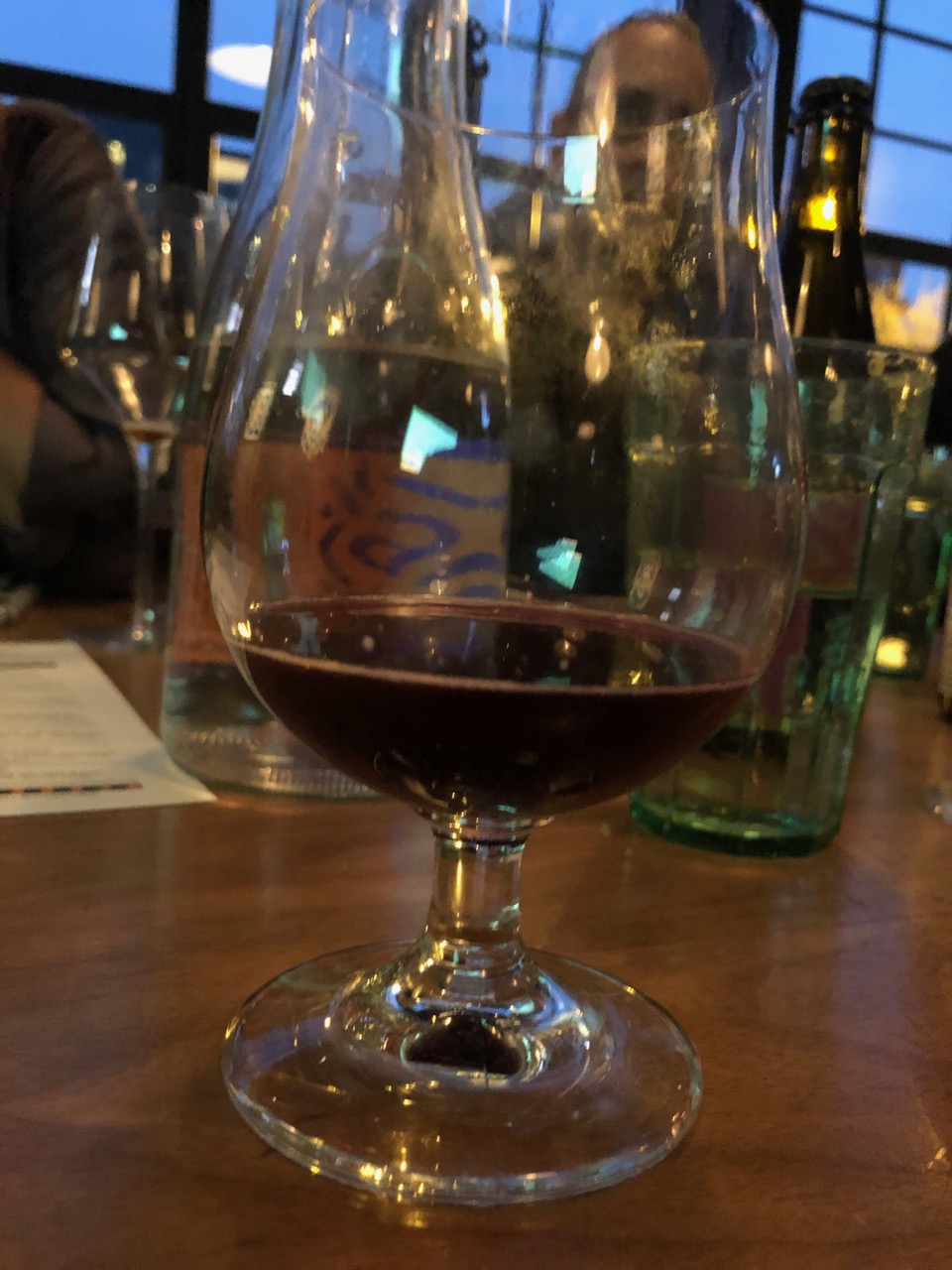 With so many barrel-aged beers coming out of Chicago it's easy to see how Cruz Blanca can get overlooked, however, the Luchador series can go shoulder-to-shoulder with Revolution's Deep Wood series or Goose Island's Bourbon County.
Absolutely come to Cruz Blanca for the food. The Rick Bayless menu is fantastic and the guacamole is one of my favorites in Chicago. But don't sleep on their beer menu. From their regular lineup to the special one-offs there's a lot to try in this West Loop brewery that shouldn't be overlooked.
---