No Comments
PorchDrinking's Weekly Denver Beer Beat | October 31, 2018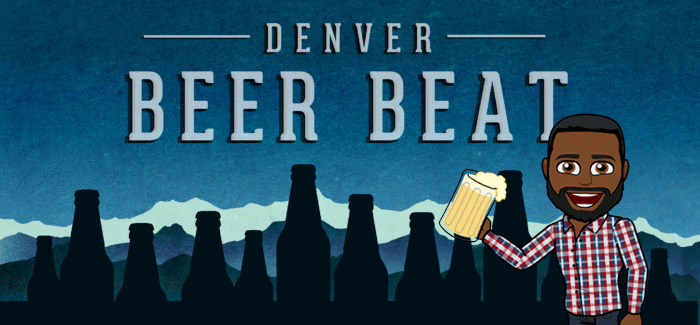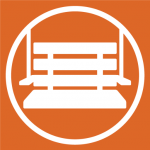 The Denver Beer Beat sheds light on news of brewery openings, special tappings, firkins and one-off batches, bottle releases, dinners, pairings, etc.

Anniversaries – Big shout-out to Upslope Brewing Company, Mockery Brewing, Jagged Mountain Craft Brewery and Cedar Creek Pub celebrating their anniversaries.
Grand Openings – Nothing this week.
Beer Dinners/Brunch – Brooklyn Brewery Tasting Menu at Euclid Hall.
Beer Education – Walk in the Woods Tour and Learn to Home Brew Day.
Bottle/Can Releases – Really, Really, Ridiculously Good Tasting, Coffee Baltic Porter, Dark Energie, Lightways, and Guava-ing Through Dimensions and Barrel-Aged Ten FIDY.
Festivals and Special Events – Dark Woods Week, HOWL-o-ween Doggie Costume Contest, Dia De Los Muertos, Ugly Sweater Party, Descent into Darkness, Fall Back Beer Fest and Sunday Culture Club.
Firkins/Casks/Special Tappings/New Tappings – The Beast Grand Cru, Samael's Oak Aled Ale,and Mephistopheles' Stout, Nightmare on Brett Super Port, Nightmare on Brett Grand Cru Citrus, and Nightmare on Brett Laws Rye Whiskey, Margaritaville, El Diablo, and Just Another Tequila Sunrise, Honey Brown Ale and Honeyman 23 and Big Juicy Freak Mango Double IPA.
Pairings – 2018 Baptist Season Bottle Release and Dessert Pairing.
Tap Takeovers – Halloween Brooklyn Brewery Launch at Romero's K9 and Tap House and Halloween Brooklyn Brewery Launch at Tap and Handle.
For a full chronological rundown of this week's events, check out our Denver Beer Beat calendar! You can export events to your iCal and/or sort them by your favorite brewery/beer bar, by the day or by the topic with a quick search for keywords.
Whatever you plan to do, make sure you plan appropriate transportation and drink responsibly… use two hands. Don't drink and drive!
---