No Comments
2018 Colorado Craft Brewers Summit Kicks Off Sunday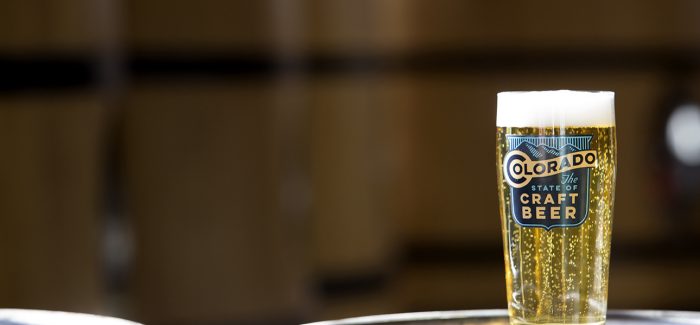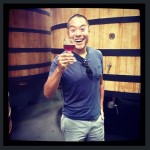 With over 370 breweries currently in operation throughout Colorado, brewers, brewery owners, sales and marketing teams are discovering the importance of continuing education and investing in growth strategies to thrive in such a high-density beer market. Recognizing the need for professional development in Colorado's craft beer scene, the Colorado Brewers Guild is once again offering independent Colorado craft brewers/members and soon-to-open brewery members the opportunity to learn from some of the best in the industry.
This Sunday, November 4 – Monday, November 5, independent craft beer industry members and breweries-in-planning are invited to join the 2018 Colorado Craft Brewers Summit, taking place at the Lory Student Center at Colorado State University in Fort Collins, CO.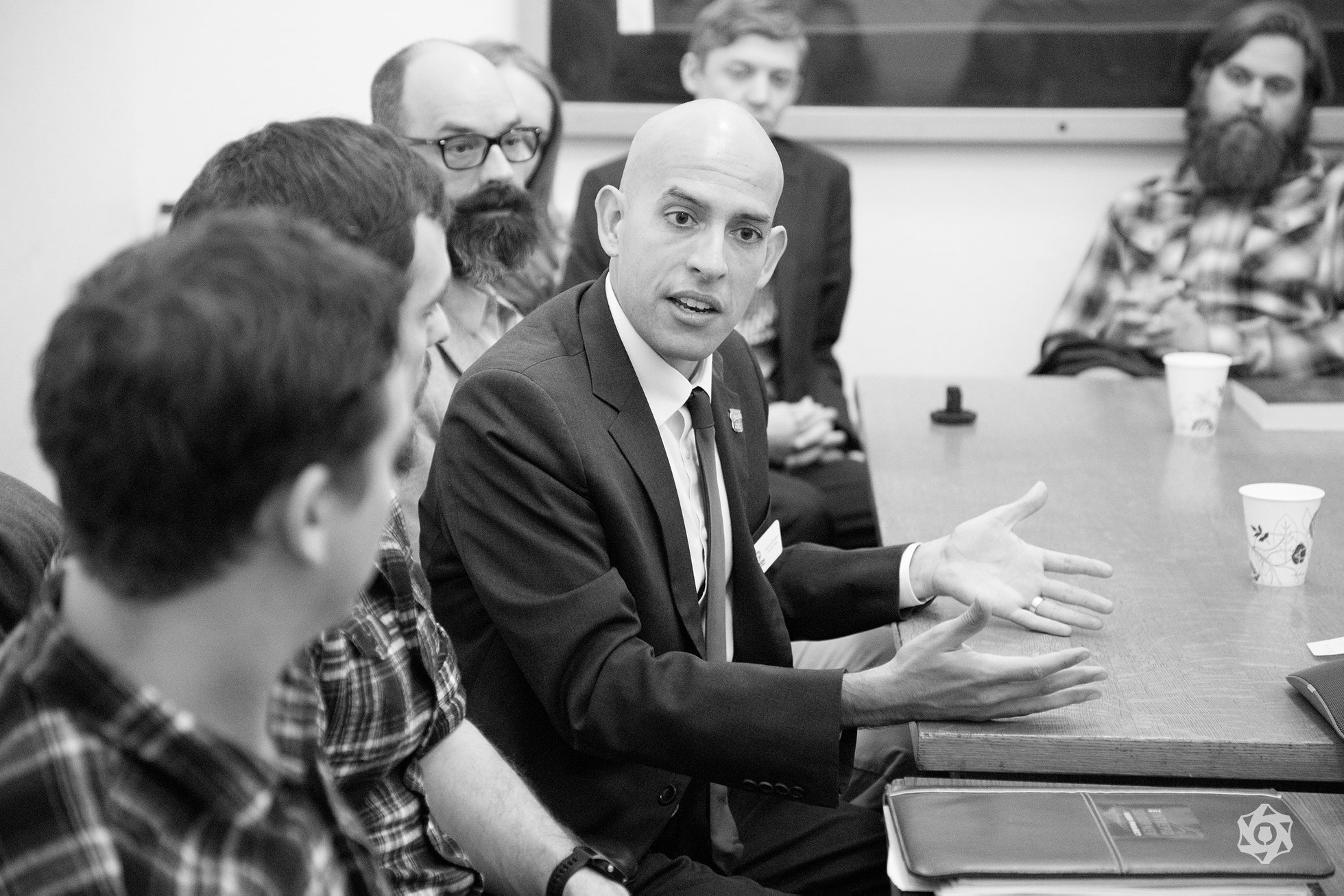 The two-day event will feature keynote addresses, panel discussions, seminars, town hall meetings, networking receptions and a trade show featuring nearly 60 vendors who provide relevant services to the brewing industry. This year's sessions feature four focus tracts including Marketing and Events, Sales and Distribution, Technical Brewing and a Specialty (mash-up) Assortment tract.
This year's keynote addresses feature Matt Stinchfield, the Safety Ambassador for the Brewers Association who will present safety resources for brewery. Additionally, Dr. J. Nikol Jackson-Beckham, the Diversity Ambassador for the Brewers Association who will touch on strategies and tactics for being more inclusive and building diversity in craft beer.
Tickets are available for $135 for CBG Members, and $210 for non-members. To find out more about all the sessions, and seminars available at this year's Summit, visit the event page and secure your spot now!
---