No Comments
Beers For A New Parent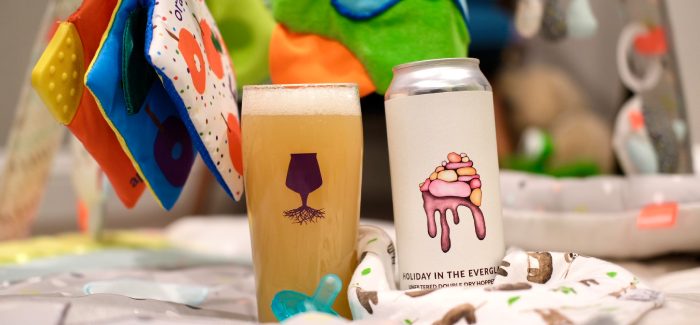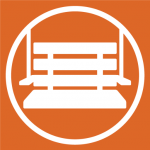 That momentous day has arrived: The one you have been impatiently waiting for since you saw those two solid lines on the Clearblue and comprehended the weight of their meaning. You are now a new parent–congratulations! As a new parent, you will need beer to help cope with the stresses of everything caring for an infant entails. Do not use beer as a crutch–that's not healthy. Rather, escape with the occasional, enjoyable can of suds to put yourself in a happy place, a temporary headspace not completely dominated by every whim of your beautiful, screaming child. Here is a guide to beers for a new parent.
Comforting and Familiar
Don't jump off the deep end as you wade into the post-birth beer pool. You have a lot going on in your life and you need to make things as easy as possible for yourself in these first moments of parenthood. Go with a beer and/or brewery you know well, one you can rely on to deliver the jolt of endorphins your sleep-deprived body desperately needs. 
Knotted Root is exactly that brewery for me. Their Hazy IPA game can stand up to anyone in the country and I know their weekly releases are something I can always count on. Holiday In The Everglades is no exception, building on a white wheat base to yield a pillowy soft platform allowing the tropical hop blend to shine. Cozy up with the familiar whenever you have a free moment of not changing diapers.
Complex Yet Relaxing
The name of the game as a new parent is limiting the sources of stress in your life. It's nice to have family helping with the newborn, but after a week or so you are harshly reminded why you chose to not live with these people. It is in these stressful moments that you should seek a soothing force, something your partner or a relaxing beer can hopefully provide. These times are hectic, yet you must find the calm within the storm.
A German-style Black Lager can be one of those sources of relaxation. WeldWerks Schwarzbier presents an opaque black reminiscent of so many heavy stouts. However, behind that black curtain rests an easy-going Lager tinged with notes of chocolate and coffee yet with a light body that goes down easy. There is a lot of flavor here for a Lager while retaining classic relaxing drinkability. Linger on these good times when you can.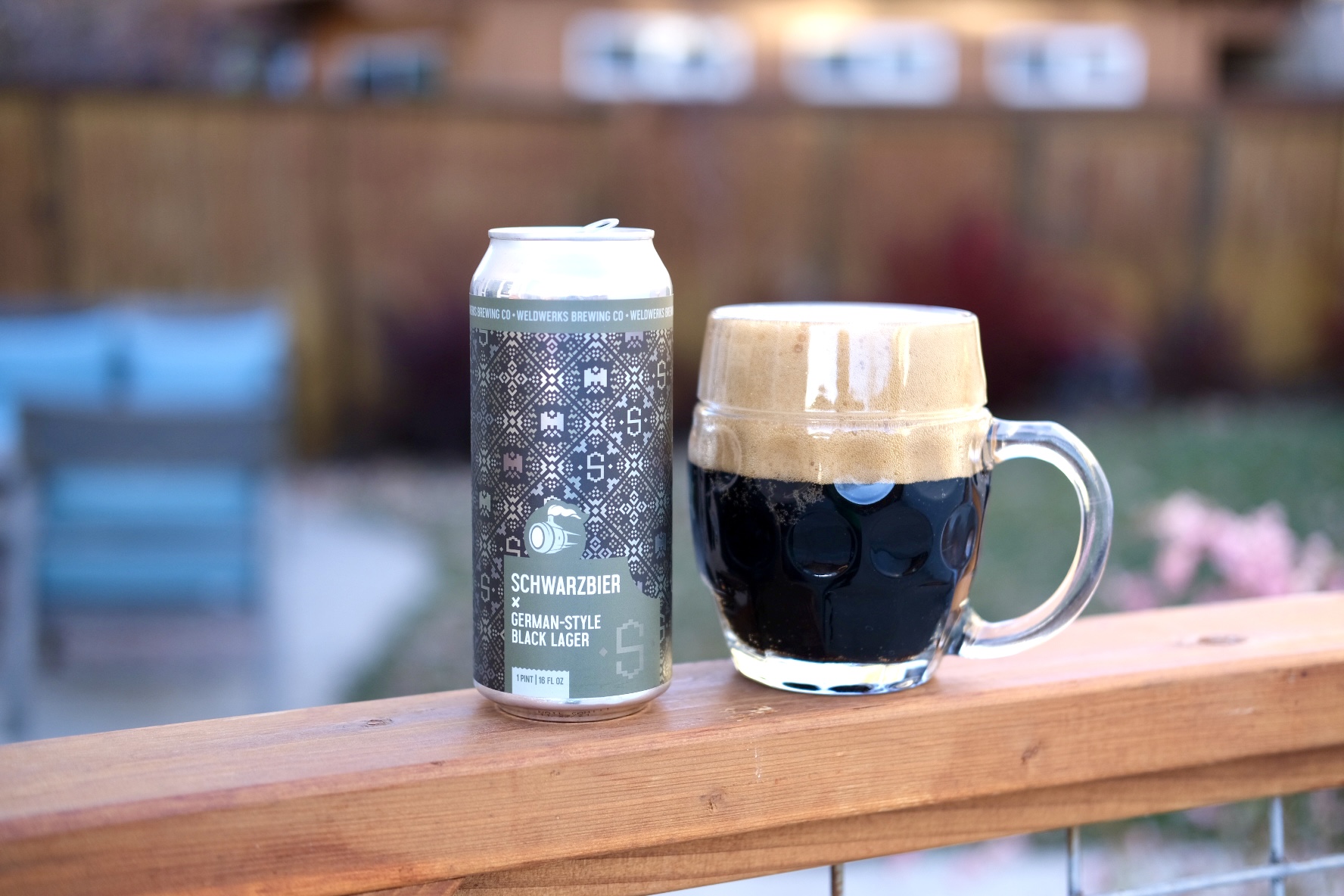 Something Vintage
Time to clear out the beer cellar to make room for diaper storage. Were you really saving that 6-year-old Stout for another occasion? What event could be more important than the birth of your first child, the beginning of your progeny to leave an indelible mark on the future of the world? "Nothing," is the answer to those questions. Rummage around in the back of your linen closet to see what aged treat you might find.
I uncovered a veritable cornucopia of vintage beers in my collection. 2017 Founders Canadian Breakfast Stout (CBS) held up incredibly well, still showcasing strong maple and coffee in a well-balanced body. 2015 Saint Arnold Pumpkinator is another big dark brew that has stood the test of time without falling off too hard. Pumpkin and spices combine here to create rich pumpkin pie and a lovely melding of strong flavors. Going for something a bit lighter on the palate, any vintage offering from Jester King is sure to put you in a happy place. Sing•along Deathmatch from 2017 builds on JK's legendary house Saison with rosemary smoked honey and Mexican plums, creating a funky ode to the Texas Hill Country. These beers are best enjoyed whenever you drink them; the best time for that is now.
View this post on Instagram

Any Beer From the Source
Once you have become a little more comfortable with your newborn, it's time to venture out into the world beyond your home and what better way to do that than to visit a local brewery? Beer is always better from the source and your infant will surely appreciate some fresh air. 
My child's first brewery visit was Cohesion Brewing. Our family enjoyed the not-too-cold weather on their welcoming patio while sipping on some delicious Czech-style Lagers. Of particular note, the Vánoční Speciální Pivo is a delightful winter Lager bursting with flavors of bready spice; it's a perfect beer for a parent of a child born in the colder months. 
View this post on Instagram
Big and Boozy
You've finally done it: You got your infant to quietly lay down and go to sleep. While the smart and responsible thing to do would be to get your ~two hours of sleep while you can, sometimes you need to treat yourself with a big boy (or girl) beer. You have earned this opportunity to indulge a little bit, so find a high ABV bottle to crack open. 
Horus Proper Dose did the number for me. The beer that started it all for Horus, Proper Dose is a monster 13.9% ABV Imperial Stout oozing with intense notes of hazelnut, coffee, chocolate and vanilla. After drinking some of this, you'll quickly be joining your infant in their nap time.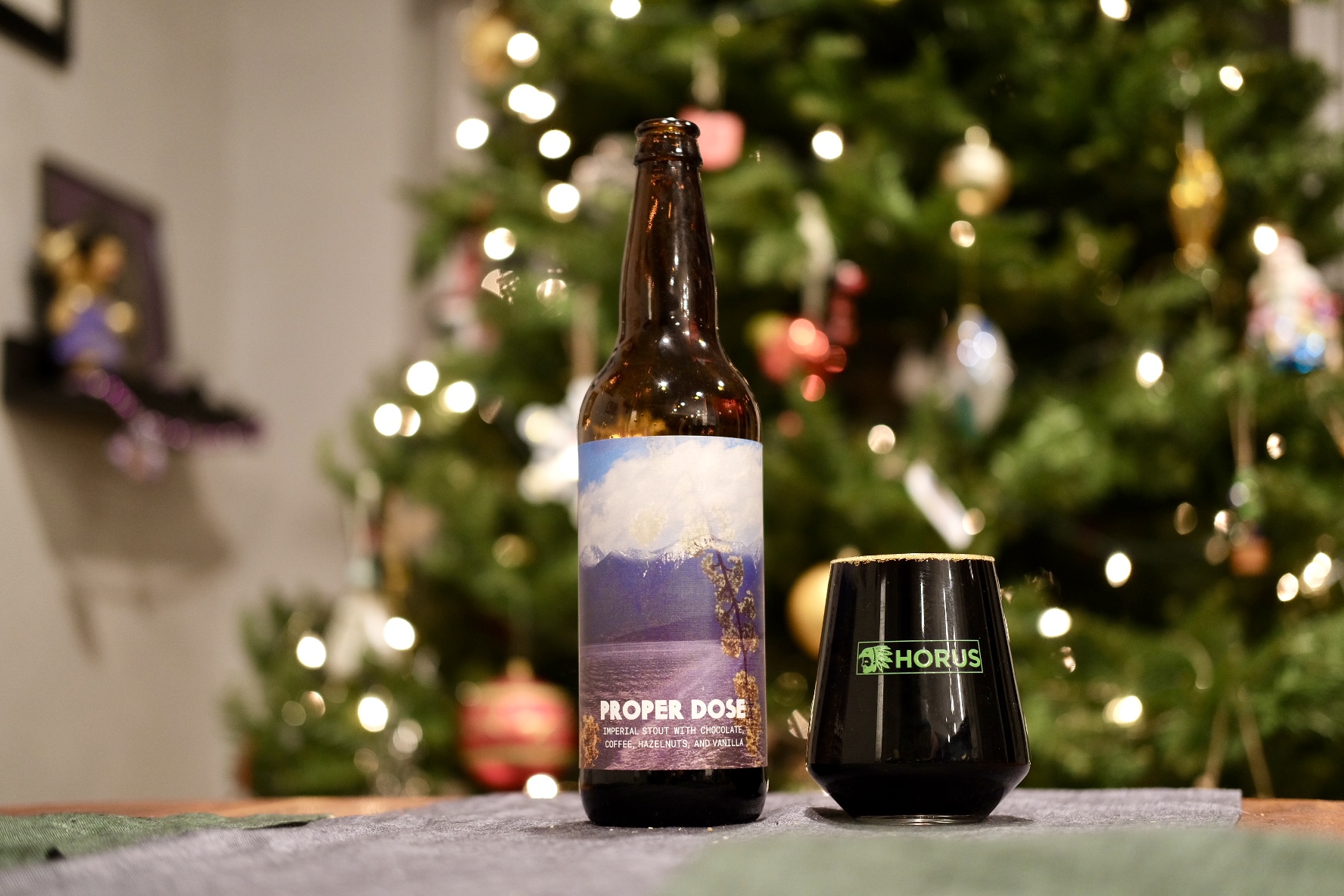 Use this guide to help you decide what beer to drink as a new parent. While this is undoubtedly a very stressful time in your life, it is also incredibly rewarding and should be treated as a celebration. Drink a well-chosen beer to commemorate the occasion of welcoming a new life into the world. Good luck on your parental journey!
---