No Comments
BREAKING | Founders Brewing is Finally Coming to Colorado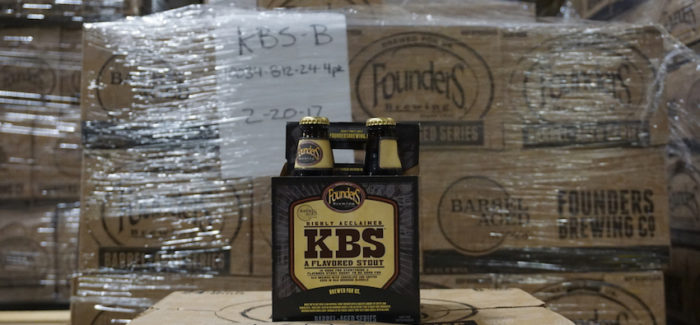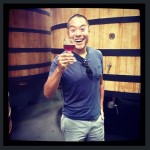 Well folks, the wait is finally over. After much speculation, Founders Brewing has shared news with PorchDrinking, that they will begin full distribution throughout the state of Colorado beginning mid-to-late October 2018.
Colorado becomes the 47th state added to Founders' current distribution footprint, with only Wyoming, Utah, and Hawaii left to complete distribution throughout the United States. When Founders arrives this Fall, they'll immediately begin with distribution throughout the entire state, made possible by wholesaler, Coors Distributing Company. Additionally, Founders announced that they'll be bringing Coloradans their full portfolio including year-round, seasonal, limited, Barrel-Aged Series and other special offerings. This also means fans can expect to see the yet-to-be-announced sixth installment in Founders' Barrel-Aged series arrive in Centennial State this November.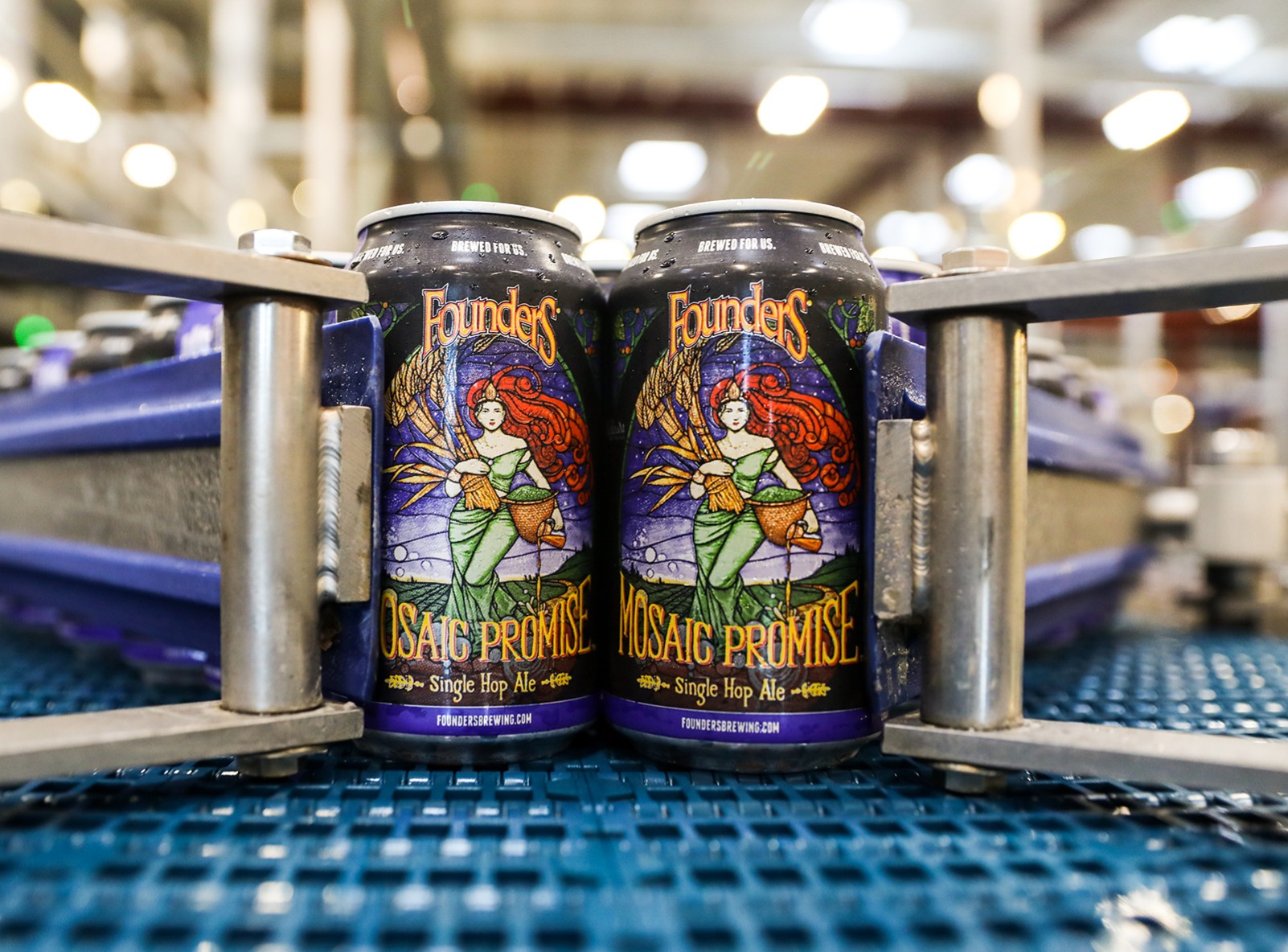 So why did it take so long for the Grand Rapids-based brewery to add one of the country's most rabid fan base of beer drinkers? Co-founder Mike Stevens explained, "Colorado's been on the list since we really started making moves outside of Michigan, but it's also a competitive market. Part of it was, that we needed to get our economies of scale up and build a more mature business."
Stevens also noted that aside from just being a competitive market in terms of diversity of brands, it also runs at tighter margins when compared to the rest of the country. "Colorado is well known for aggressive pricing; draft is certainly more competitive in terms of pricing versus other states. So we knew we need to come prepared," said Stevens.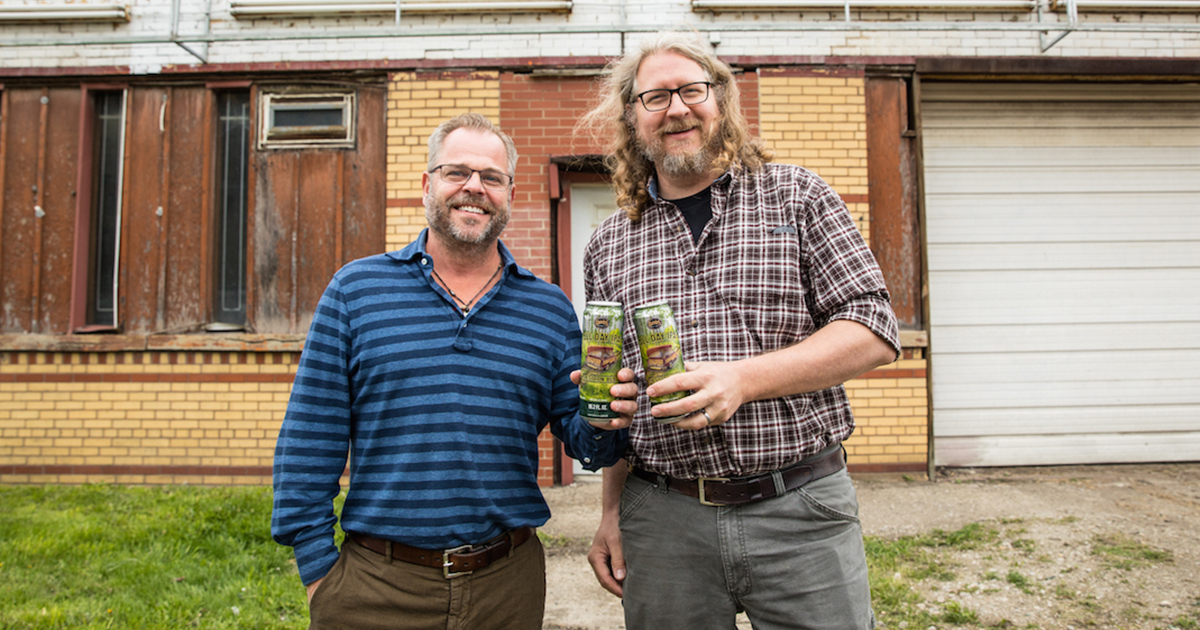 Over the past 10 years, Founders has seen explosive growth, from the production of just 6,100 barrels of beer in 2007, to nearly 445,000 in 2017. This significant surge in production was made possible with the move to their current 200,000-square-foot Grand Rapids facility in 2008. Now Founders also employs the use another 190,000-square foot off-site production and barrel-aging facility known as "The Barrel House", as well as a nearby gypsum cave located 90 feet below ground, that houses some 7,000 barrels, accounting for approximately 16 Founders brands.
Founders also welcomed the support of family-owned and operated Mahou San-Miguel in 2014, by selling a 30% stake in the company to the 125-year-old Spanish brewing family. The strategic alignment has helped position Founders for international growth and they have since expanded to 26 countries in addition to their US footprint. But Stevens noted that their alignment with Mahou didn't actually have any effect on their ability to grow their domestic footprint. "All distribution in the US is done by us internally. Now, they've been able to help in areas outside the US," said Stevens. "They're a larger brewery so they have assets and skills in manufacturing and other back of house synergies. But as far as sales, it's all us."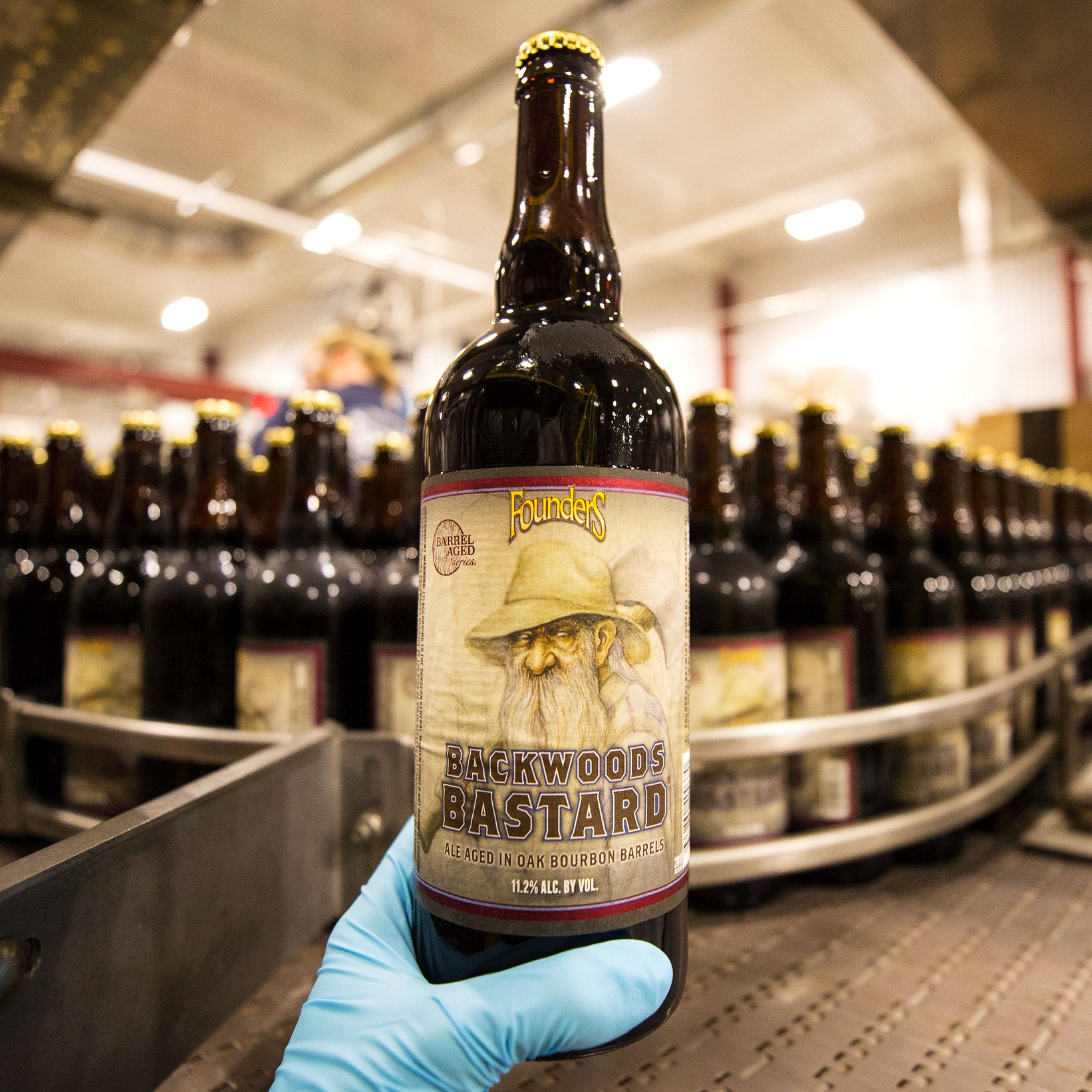 As the Founders team continues to inch closer to full US distribution Stevens stresses the significance of their Colorado milestone. "Colorado is just a badass state," said Stevens.
"We started this journey 21 years ago and it was back then, that places like the Pacific Northwest and Colorado first became the meccas of craft," Stevens continued. "For us, it's a huge honor, it's coming full circle, we're finally at center stage."
Even with all the excitement of expanding to such a high profile market, Stevens is still wary of recognizing the breweries that helped shaped the fertile market that exists today. "No doubt we realize there's a lot of great brands and beers out there already, we just hope to be a small part of that envelop," said Stevens. "We're not trying to come in guns-a-blazin, but we think there's a good market share for us out there as well."
Coincidentally, as Founders announces their arrival, another national Michigan name, in Bell's Brewery, officially began distribution to the state this week as well. This fall, Colorado beer fans hailing from the Midwest, will finally be able to have a familiar pint from home from two of Michigan's most iconic breweries.
---