No Comments
Transient Artisan Ales | Czech Yourself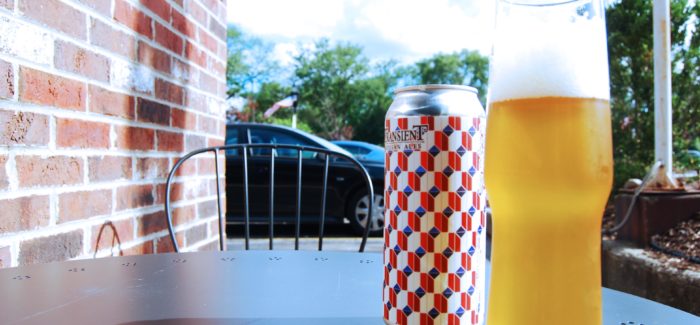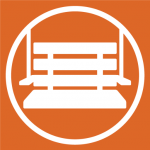 Summer's here and in full swing, so going to the beach or hanging around outside are two common activities most people do while drinking beer. Since most people don't want to wreck themselves, a good idea would be to Czech Yourself with Transient Artisan Ales' first lager.

Czech Yourself is a Czech-style pilsner clocking in at 5% ABV. As with most beers of this style, it pours a pale, golden straw color, with about two fingers of head that quickly runs a check and gets the heck out of the way. While not completely clear, the transparency of the beer definitely lets you know you're drinking a lager and not one of those newfangled NE IPAs.
https://www.instagram.com/p/BWWMo54HFem/
When steppin' to this, a clean wheat characteristic comes through with some grassy notes near the end. Faint notes of lemon peel and lime are also present. Upon trying Czech Yourself, the first thing you notice is that it has a creamy mouthfeel that coats the tongue.
But, like a traditional pilsner, it is crisp and clean, with a slightly dry finish that keeps you coming back for more. There is some hoppy bitterness that comes real stealth near the finish, but this ain't dropping hop bombs on your mom or anything. Some earthy grass and lemon notes round out the drinking experience.
This is a delicious pilsner with a thick mouthfeel and some nice hop character throughout. It's a shame that something this smooth, easy drinking and refreshing — a perfect summer beer — sits around for weeks while IPAs (in the same tap room) fly off the shelf in days. This is a beer that would pair well with boats, beaches and chilling in the park. You could easily drink two to three in one sitting and still be perfectly fine to go about the rest of your day. Even non-craft beer enthusiasts would enjoy this one. So grab a four-pack from Transient's Bridgman taproom and get out and enjoy the summer while it's still here! 
Craig Gonciarczyk is a middle school teacher and currently co-hosts the ABV Chicago craft beer podcast.
---