No Comments
Modern Times Founder Jacob McKean Talks ESOP, Big Beer & Growth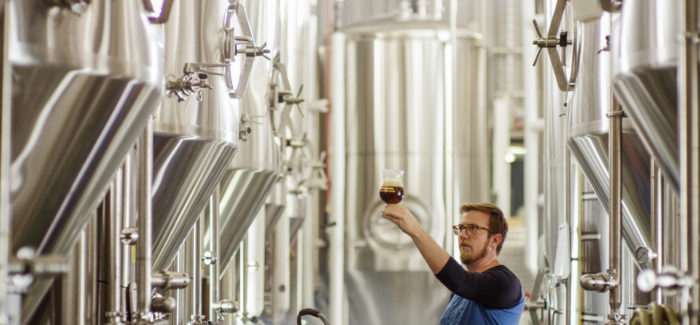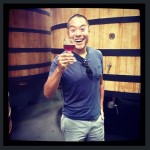 Modern Times Beer, one of the country's top five fastest growing breweries made a splash two weeks ago, when it announced that it would begin reacquiring shares from investors to gift back to their employees. We caught up with Modern Times founder Jacob McKean to discuss his decision to implement an employee ownership program, the growing threat of Big Beer, as well as what's next on the horizon for the San Diego-based brewery.
PorchDrinking: Firstly a big congrats on the ESOP, how did this come about? Has this been in Modern Times' business plan all along?
Jacob McKean: About 18 months ago, I started seriously considering my options for getting our investors a return. They provided the capital to start the business, and it was time to send some money back their way. After a great deal of research and thought, the ESOP presented the best option by far. It is something that has always aligned with my values and I dreamed of making it happen someday for Modern Times, I just didn't think four years in was realistic. But after a great deal of work, I'm incredibly proud to have made it happen.
While ESOPs aren't completely new to craft beer what with New Belgium, Odell, Deschutes and Harpoon serving as some of the larger examples, the trend as of late has been predominantly acquisitions by Big Beer and private equity firms. Can you tell us why employee ownership was so important to Modern Times?
It ticked every box that was important to me: maintaining our independence, rewarding the employees who have made our success possible, enhancing the collaborative culture that's so vital to the company, achieving an outstanding return for our investors, and creating a sustainable ownership structure that will replace me when I'm ready to move on. None of the other options offered all that.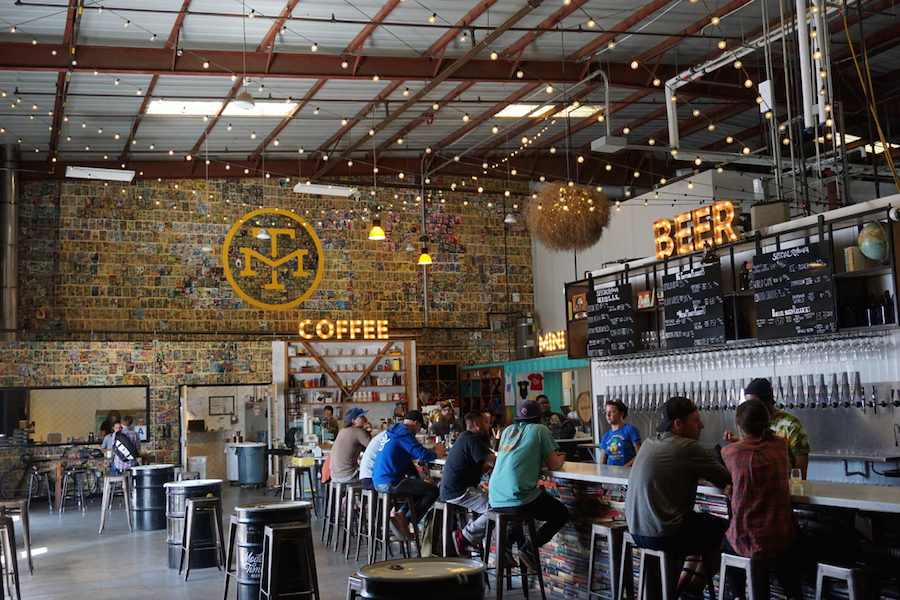 Along the same vein, you all have been very vocal against Anheuser-Busch's acquisitions and their overall approach toward the craft industry. In your opinion, what is the biggest threat or issue that ABI brings to this industry through these acquisitions?
For the mega brewers, money is an end unto itself. Nothing else is more important to them: not beer quality, not business ethics, not their employee's well-being. These acquisitions are pushing their toxic values into our industry, which generally does not share them. That must be vigorously resisted, and I am fairly optimistic on our ability to do so. I hope other craft brewery owners will look at what we have done with employee ownership and see it as a vastly better way for them to achieve a return than selling to a mega brewer.
Modern Times is one of, if not the country's fastest growing brewery. What do you attribute to this growth and how does this transition to employee ownership affect that growth?
We give the same level of (obsessive) attention to everything we do. Of course, beer quality is the single most important factor in our success, but we hold ourselves to the same standards for design, logistics, sales, HR, finance, and everything else. Most companies reserve their best work for one or two areas, so I think our across the board high standards have propelled us ahead. Employee-ownership is only going to accelerate our growth and improve our efficiency: nationally, ESOP companies growth at a significantly faster rate than non-ESOP companies. Everything we do will now be done by an owner; that's a huge benefit in every way.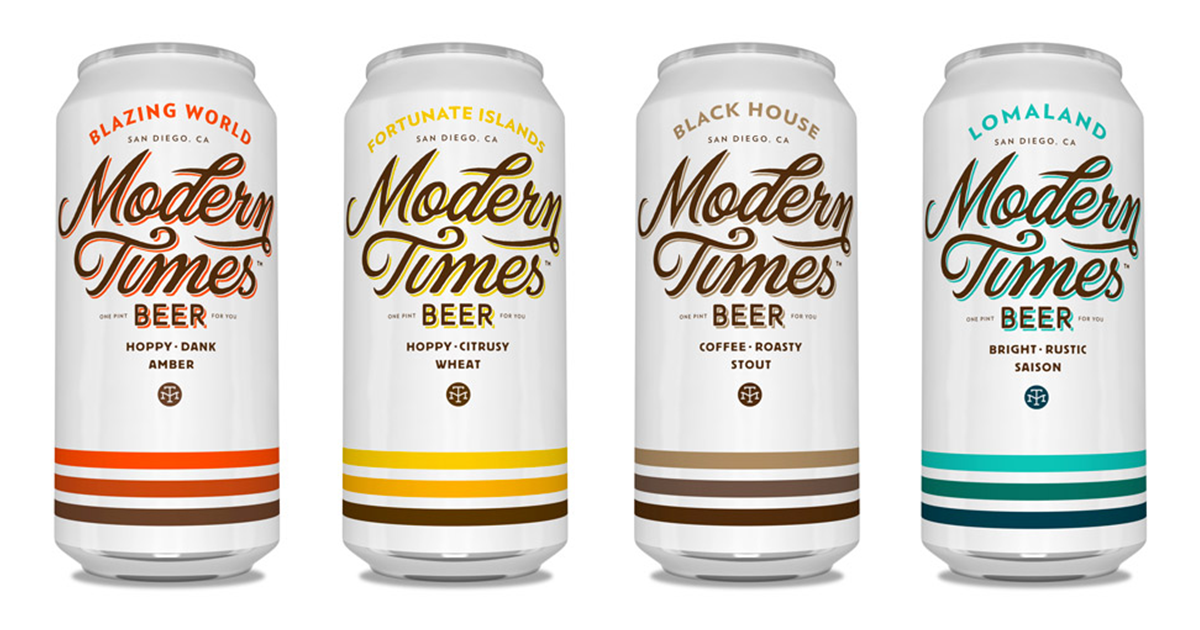 While ESOPs are such a great demonstration of a company's commitment to their employees, they're often difficult to navigate and even when implemented can face issues with adoption, can you tell us about why ESOPs can often become challenging?
First of all, it's not true at all that they often become challenging. There are over 7,000 ESOP companies in the U.S. and the overwhelming majority of them are more successful and more efficient than their non-ESOP peers. But in the small number that do struggle with it, if a company starts an ESOP but doesn't build an ownership culture, it can end up feeling very abstract to employees. Sure, they financially benefit from owning the company, but that doesn't mean they're passionate about the company's direction. If management doesn't take the time to build an organization and culture that reflects the company's ownership, then that's when a disconnect can happen.
You mention creating a culture of employee ownership, is that part of the challenge? You all seem to have a playful culture that invites creativity and fun what with the post-it note mural, comic books, and even crushed velvet portraits of your original investors, how does that all play into employee ownership culture?
Yes, we already have an extremely collaborative culture and a much more "horizontal" management structure than most companies. Creating an employee ownership culture just means deepening that culture and formalizing some of our philosophy around internal collaboration. The fact that this is a super fun place to work full of creative, intelligent badasses makes the task that much easier.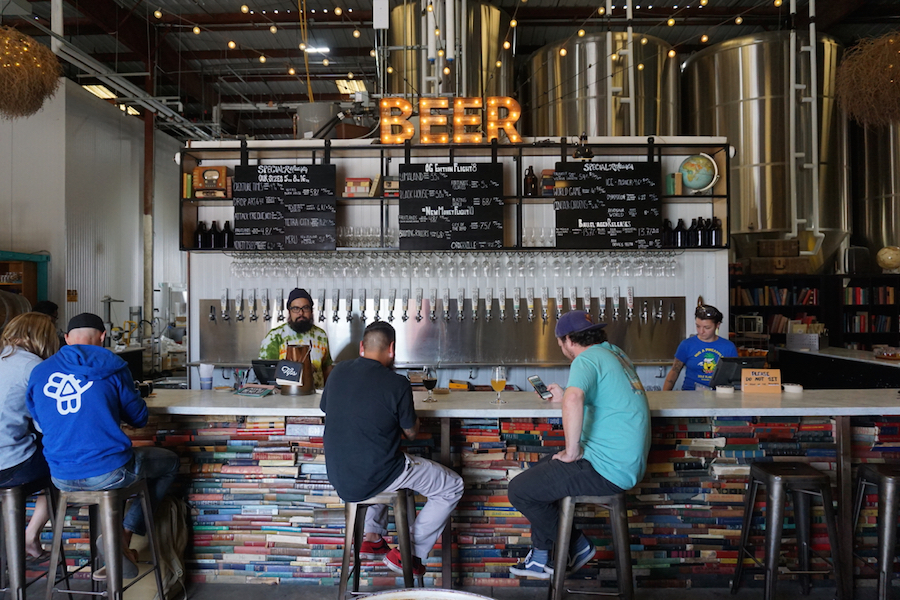 Modern Times is on the verge of opening up a new Anaheim Leisuretown location later this year, what does that facility allow Modern Times to do in terms of growth and could we see other Modern Times locations outside of California in the near future?
Leisuretown will be our foedre brewing facility. We have a handful of funky beers that we've refined over the years that we want to make more of, and this location gives us that opportunity. The volume will not be enormous, but it should allow us to distribute some really great beers that had been tasting room-only.
Modern Times seems to pride itself on innovation and experimentation. You all have devoted great importance on your roastery which feeds into your coffee beer program, also on sours, and experimental IPAs, how important will that experimentation remain to you as Modern Times continues to grow?
It's fundamental to who we are, and it's what keeps my job interesting. Our forthcoming DTLA location will be our pilot brewery, and I'm really excited for that. We never have enough tank space for all the experimental batches we want to brew, so it'll be great to have a facility dedicated just to that.
Featuring image courtesy of Zenefits.com
---