No Comments
Dogfish Head Craft Brewery | Kernza Pils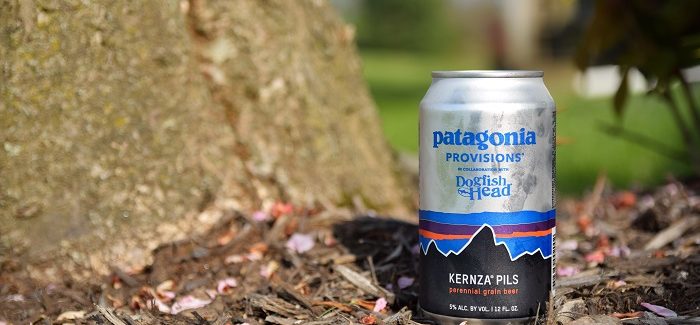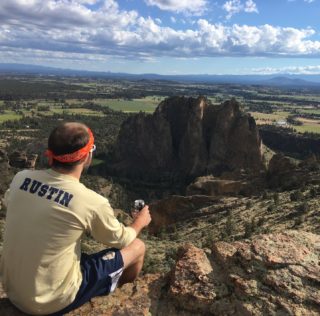 Throughout the years, Dogfish Head has been a brewery about exploring the outer edges of what is possible within the world of craft beer. With one of its newest editions to its ever-evolving lineup, Kernza Pils is here to help restore the planet with every sip!
Combating Climate Change One Sip at a Time
For this creation, Dogfish Head teamed up with Patagonia Provisions. Their goal? To create a beer that tastes great while also being made in an environmentally friendly fashion. That is where the introduction of Kernza came to the table.
Kernza is a revolutionary perennial grain that was developed by The Land Institute that has truly positive effects on the climate. Since its root structures grow up to 12 feet underground, this grain doesn't erode away the topsoil, which is precious to the health and nutrition of the soil.
This roots also help pull carbon out of the air and store it back within the Earth. This is known as draw down, and it is one of the major ways in which scientists look to reverse the effects of climate change on the planet.
Kernza Pils: In the Glass
While all varieties of grains have been used in beer making, from barley and rye to oats, Kernza seems like a great choice to use within some recipes moving forward to help breweries evolve to a more sustainable future.
The only question is, what does it taste like? To answer that, all that is needed is to take one sip of Kernza Pils and you'll be pleasantly surprised. Being a cousin of wheat, Kernza plants offer a refreshingly bready flavor with a subtle spiciness. In this beer from Dogfish Head, its bright and crisp notes are enjoyably picked out.
The Kernza Pils is also breweries with organic barley to balance out the backbone of this German-style pilsner. The Contessa hops used too are organic to continue with its recipe to be as sustainably made as possible. These hops too add an overall floral aroma and taste.
With Kernza Pils, Dogfish Head has created a beer that helps pave the way towards a more sustainable future while still offering a crisp and refreshing beer, and that is something worthy of a cheers.
---