No Comments
Susquehanna Brewing Co. | Pils-Noir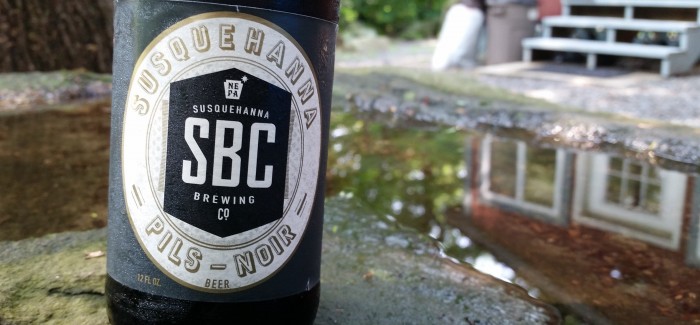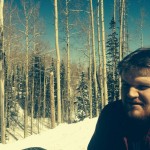 One of the best parts about living in New York City in the summer is getting the eff out. I spend as much time as possible myself running away to the woodsy wonders of Northeastern Pennsylvania. The combination of plentiful lakes and rivers, scattering of small towns, apparently every single firefighter from New Jersey working volunteer service, and legal fireworks; the area is gangbusters for all you can stand Americana. To sweeten the vacation deal, the area is flush with smaller brew pubs and craft breweries that allow me to discover a new favorite beer each time I go down there. While the 4th of July day was a literal washout for the folks on Lake Wallenpaupack, it did allow me to discover this wonderful fusion of light pilsner quality with dark tastes that matched the gloomy weather.

Susquehanna Brewing Company describes their brews as "People Beer for Beer People". These 6th generation brewers (check the credentials if you have doubts) tend to stick to traditional styles and brewing techniques (of course they do produce the mandatory pumpkin seasonal). Their "black pilsner", a tribute to the Black Forest of their ancestral Germany, is a deviation from the course. However the inspiration came about, SBC has struck gold with their creation.
Pils-Noir pours a murky black with a thick, white head almost as high as you would get in a traditional Czech or German tap pour. It has a heavier malty aroma and the head hangs around as a quarter inch until about halfway through the beer. Once sipped, Pils-Noir is the kind of beverage that makes people in commercials smack their lips and sigh in satisfaction. It's invigorating with a traditional Pilsner crispness and a fast swallow. The noir portion kicks in with a very roasted chocolate truckload of flavor thanks to their liberal use of malts. While the taste is ample, the feel of the beer stays nice and light.
While a few different breweries have dedicated a lot of time and resources in order to make a beer that tastes like a s'more, Pils-noir has tripped into the perfect formula with their chocolate-tinged pilsner. If you're ever in the area, be it for outlet shopping, a "The Office" tour of Scranton, or just to enjoy the splendor of the aptly named Promised Land State Park – take the time to root out what might be the perfect summer camp-out brew.
---