No Comments
Dry Dock Brewing Expands to Kansas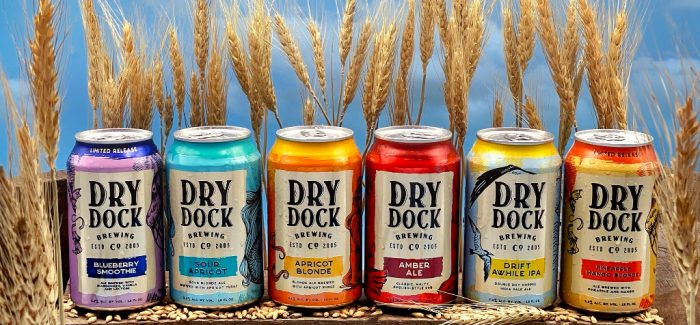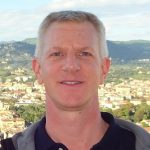 After 16 years of exponential growth, first in the Denver area and later across Colorado, Dry Dock Brewing of Aurora, CO, is sharing the love with its eastern neighbors. Kansas craft beer lovers can now find Dry Dock beer at retailers, restaurants, and bars.
Kansas is Natural Fit for Expansion
According to Dry Dock co-owner Kevin Delange, Kansas was a natural fit for the expansion. "Colorado is a popular vacation spot for people in Kansas. For years they've visited our tasting rooms and taken beer home with them, and we've heard about them stocking up at our Colorado accounts. Now we're bringing the beer to them."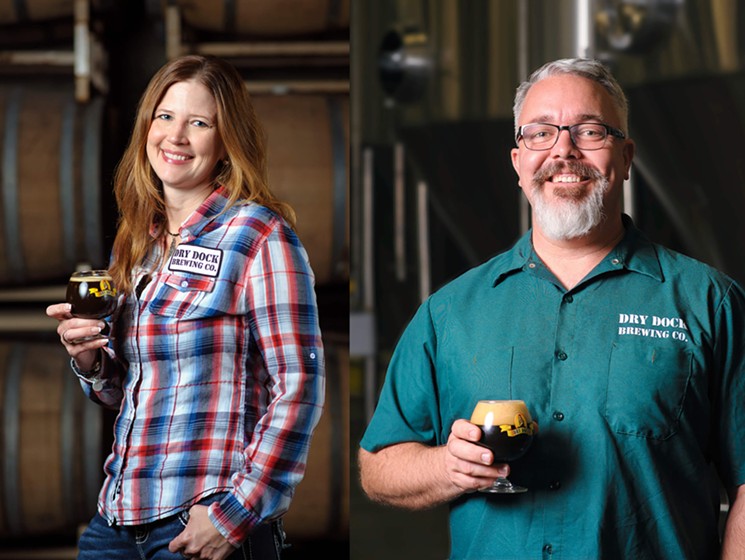 Ryan Call, Dry Dock's sales director, played a key role in the brewery's move into the Jayhawk state. Call is a Kansas native and entered the beer industry while attending the University of Kansas. He joined Dry Dock in 2021 and dreamed of bringing the brewery's beers to his home state.
Says Dry Dock co-owner Michele Reding, "We've considered adding a new state for a couple of years, but it had to be a good fit with the right distributor and the right beer lovers in that state. We've found that in Kansas."
Five Varieties Available in Kegs &d Cans
Kansans can now pick up several of Dry Dock's core brews in kegs and six-packs. In addition to the flagship Apricot Blonde, the brewery is sending Sour Apricot, Drift Awhile IPA, Amber and Blueberry Smoothie over the border. Additionally, Dry Dock is distributing its Fruity Booty mixed pack. The 12-packs include Apricot Blonde, Sour Apricot, Blackberry Blonde and Pineapple Mango Blonde.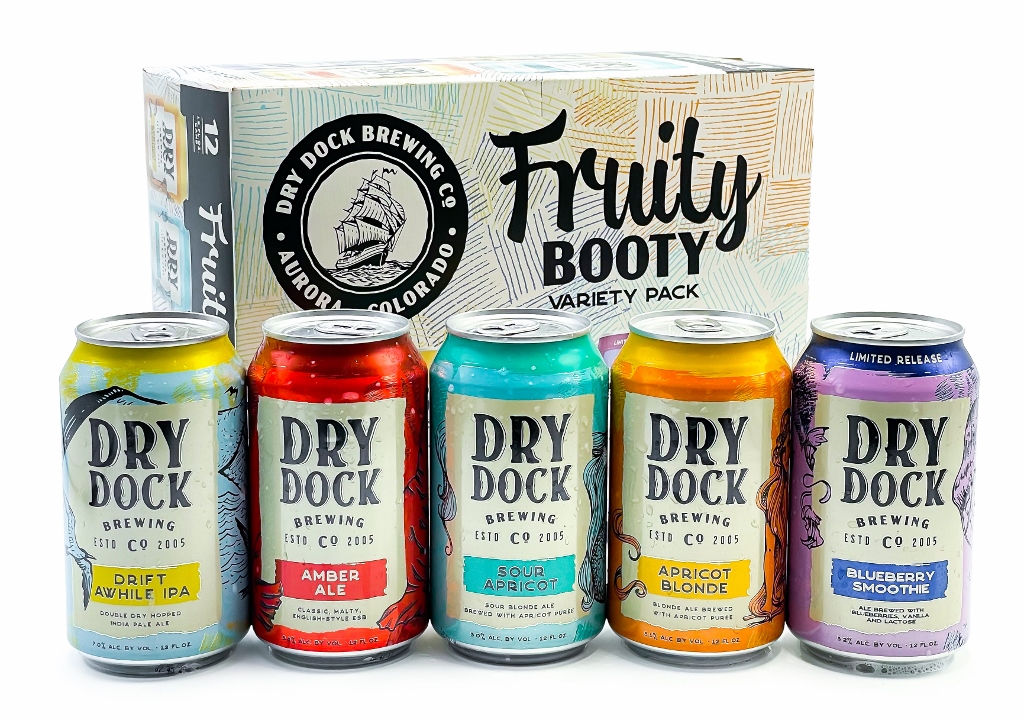 Dry Dock has Long History, Many Medals
Dry Dock Brewing was established in 2005 by Kevin DeLange and Michelle Reding, the first manufacturing brewery in Colorado to open with the now ubiquitous tasting-room-only focus. It originally sold only onsite. The brewery quickly outgrew its 7-barrel system and 900-square-foot tasting room, expanding numerous times over the years to become Colorado's 10th largest craft brewery. Their most recent expansion (2013) into an industrial-sized production facility insures that there's plenty of beer for Colorado and beyond. The 40-barrel brewhouse has an annual capacity of 43,000 barrels.
Since its founding, Dry Dock Brewing counts 26 Great American Beer Festival and eight World Beer Cup medals, more than any other Colorado small and independent craft brewery.
Featured Image courtesy of Dry Dock Brewing
---