No Comments
Privileged Sonz Beerz Teams Three of Industry's Most Powerful Families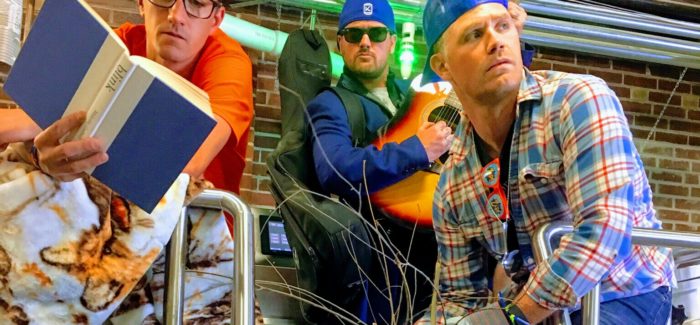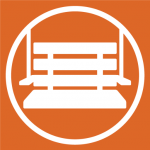 The following is a parody piece submitted by Call to Arms Brewing, because ostrich boots are funny and 30 day lagers aren't that uncommon.
Perhaps you know the names: Franzia, Schlitz, Fieri – they comprise some of the most notable families and names pioneering the beverage and culinary industry in the 21st century. Those names bring power, and they bring clout, and they bring tons of unnecessary rings, bracelets and necklaces.
They belong to Antonio Franzia, Gunter Schlitz and Chazz Fieri – the 20-something mega-sons who are about to launch Colorado's first bro-focused brewery in the heart of LoDo (or as Fieri would affectionately prefer it to be called, "BroDo"). The brewery is to be called Privileged Sonz Beerz, which is an homage to the "Z's" in Chazz's name and their blessed upbringing under the houses of three world famous families.
Antonio was born of the Franzia family, makers of universally adored and consumed Franzia boxed wine. Gunter was born under the crest of family Schlitz, once millionaire owners of Joseph Schlitz Brewing Co. And Chazz – need we say more? He's the proud son of legendary celebrity chef and all around American hustler, Guy Fieri. Yeah, the guy with the blond spikes.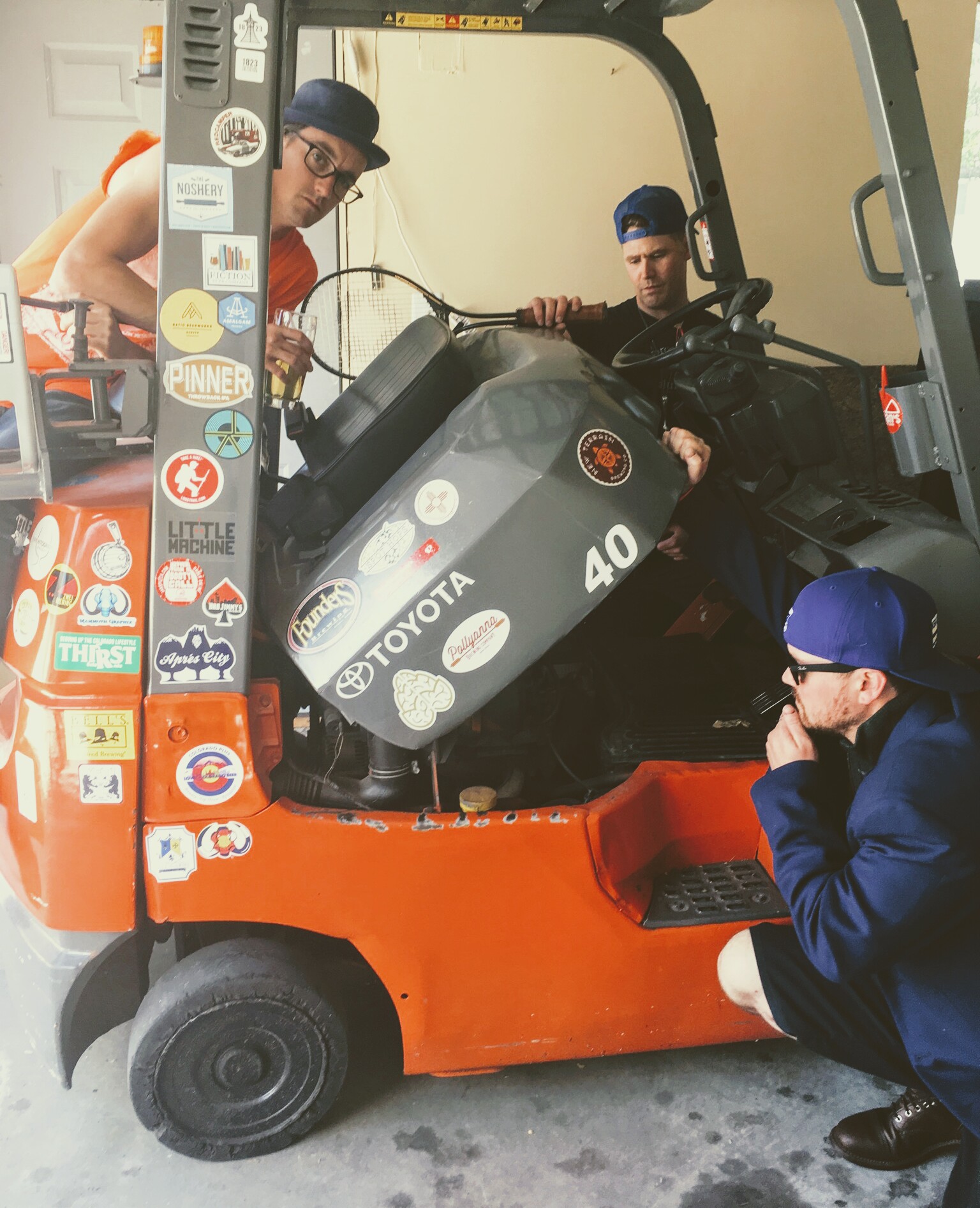 You want power – that's some pure fucking celebrity muscle right there, and they want you to know it. When I ask them how they met, I'm told of a chance encounter in Vegas where Chazz was officiating the wedding of Girls Gone Wild founder, Joe Francis.
After the wedding, Chazz was "kicking it with Brock Lesnar and Shia LaBeouf" when Antonio approached in a moment that would shape the course of the rest of their lives. As Antonio humbly recalls, "At the time I gazing into the souls of today's Lou Ferrigno and Shakespeare (in reference to Lesnar and LaBeof)." Just beyond his trance, Antonio noticed that Chazz had the same tribal barbed wire tattoo around his bicep and, believe it or not, the same Hooters golf visor pointed backwards and upside down. "We basically chest bumped it the rest of the weekend after that, and from there we've been Snapchatting each other and bro-ing out hard since then."
One of those chance Snapchats happened to include Antonio drinking a Budweiser with Dan Bilzerian, and Antonio was awestruck. "Here I am just leaving hot yoga," says Antonio, "and I see a pic of 'The Dan' drinking a Bud. He's mad jacked and owns somewhere in the range of like 6,000 semi-automatic weapons. I said, I gotta get into that biz like yesterday." Luckily enough Antonio had grown up in the same gated community as family friends, the Schlitz's, and after a quick text to Gunter the three of them realized they could use all their families' extreme wealth and connections to open a brewery themselves.
When speaking about the brewery and its mission, Chazz spoke from the heart: "We got into this for the fame and money – and to shut our parents up about sleeping by the pool of the family estate." Added Gunter with the vision and confidence only a rich family heir could embody, "We don't plan to do shit around here. Maybe post up in our offices a couple times a week to show face. I mean c'mon. Look at that dipshit over there (pointing at Privileged Sonz brewer person). He's in boots made of rubber. Or plastic maybe. Is it ostrich? No. So no, I'm not wearing it, and no I'm not talking to him." Makes sense to this reporter.
The other big question: what does Privileged Sonz plan to brew, and what does their beer taste like: "What does our beer taste like?," Gunter asked rhetorically and somewhat aggressively, "Awesome. It tastes like fucking awesome." He continued, "Listen, we're the best. Our clothes, the music we listen to – which clearly defines our fashion sense. Like this bro-country/Coachella thing I'm wearing right now. See it? Wanna touch it? You can't, so don't. The beer we make matches that level of excellence."
While no samples of the beer were ever handed out and most of the staff declined to comment on their excitement surrounding the new brewery, we were able to speak with one taproom underling who said happily, "Yeah. Those three. They're something else." When I ask Gunter about that he pauses for a second, "It's shit like that, man. Shit like that. Makes me so proud to employ however many people around here and get our names on this bottle label and in this article, you know?"
We do know, Gunter, and soon the whole world will know how incredible life can be as a small business owner when you come from absolutely bottomless pockets of extreme wealth and, as the name itself tells you, Privilege.
Editor's Note:
As you might have deciphered, Call to Arms Brewing's above parody is in reference to Forbes' article featuring Barrels & Sons Brewery earlier this week. While we mean no ill will toward any enterprising brewery, we do enjoy poking a little fun at some of the inherently amusing aspects drawn directly from the article. Whether Forbes' intent was to lampoon the trio or their beer coverage directly feeds into the marketing speak provided by the "boys", let us all remember a brewery is no place for Coachella-esque photo shoots and joining on ride-alongs for 45 days before signing with a distributor is hardly placing all eggs in one basket. Also this Instagram feed… 
Brewing isn't a glamorous endeavor, and it certainly isn't an industry you can perfect simply by throw millions of dollars at. We wish the best for Sons Brewing, but we also wish to remind readers that for many others, starting a successful brewery is serious business and should not be taken lightly. And remember PorchDrinking's family motto "Don't drink and drive." (It's on our family crest and everything).
---