No Comments
Fire Maker Brewing Co. | Peach Chattahooch-Tea Southeastern IPA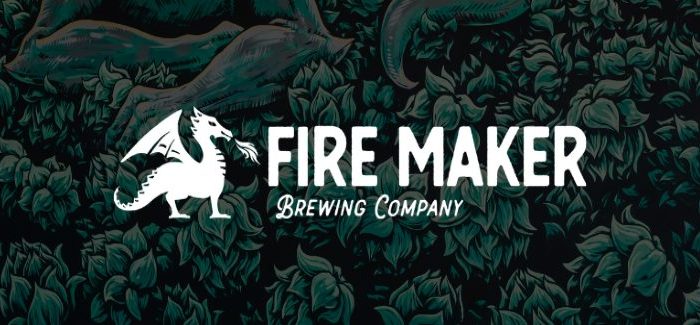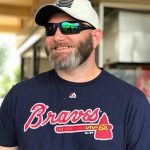 There was a band that released a song in the mid-nineties called Peaches. If you're lucky enough to remember this catchy song, you'll remember that they talk about moving to the country to eat a lot of peaches. While you can get peaches in the country, you don't always have to go there to get them like they want you to believe. Heck, you can even go to Atlanta and drink them in the form of a beer.
Atlanta based Fire Maker Brewing Company just released their limited time offering of Peach Chattahooch-Tea, a "Southeastern IPA."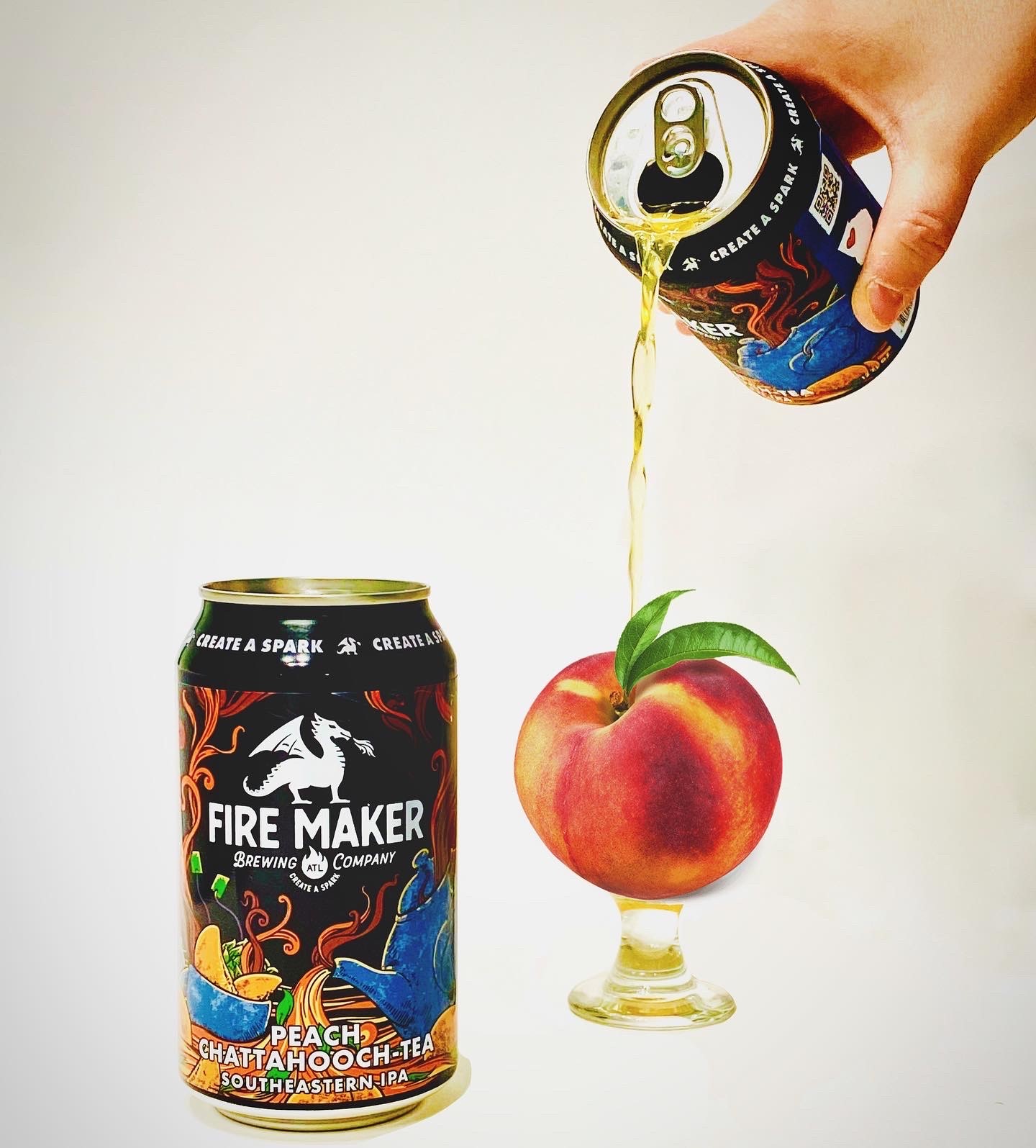 A Different Kind of Tea
Peach Chattahooch-Tea is a different variant of Chattahooch-Tea, one of their core beers. Chattahooch-Tea is delicious on its own. In our own personal opinion, however, adding the peach to this beer it takes it up a notch.
The peach flavor is subtle, yet bold enough to let you know you are getting a great quality flavor in your IPA. All too often these types of beers are either overdone or there's not enough of the advertised flavor to really make much of a difference. That's clearly not the case with this beer. Its flavor profile is perfectly balanced and quite refreshing and crisp. We won't compare it to a peach cider because those tend to be very sweet, which this beer is not. At the bottom of the can you still know you're drinking a beer and a dang good IPA for that matter.
Blending for the Better
Peach Chattahooch-Tea is brewed with a custom blend of teas, peaches, herbs and lactose. It's then double dry-hopped with El Dorado, Azacca and Citra. The hops alone in this beer would create something delicious, but with the additional ingredients added, they make it something you would truly want to pick!
CEO and co-owner Elliott Hall said, "There are so many different variations of IPAs from different regions. We thought, make a Southeastern IPA inspired by sweet tea?"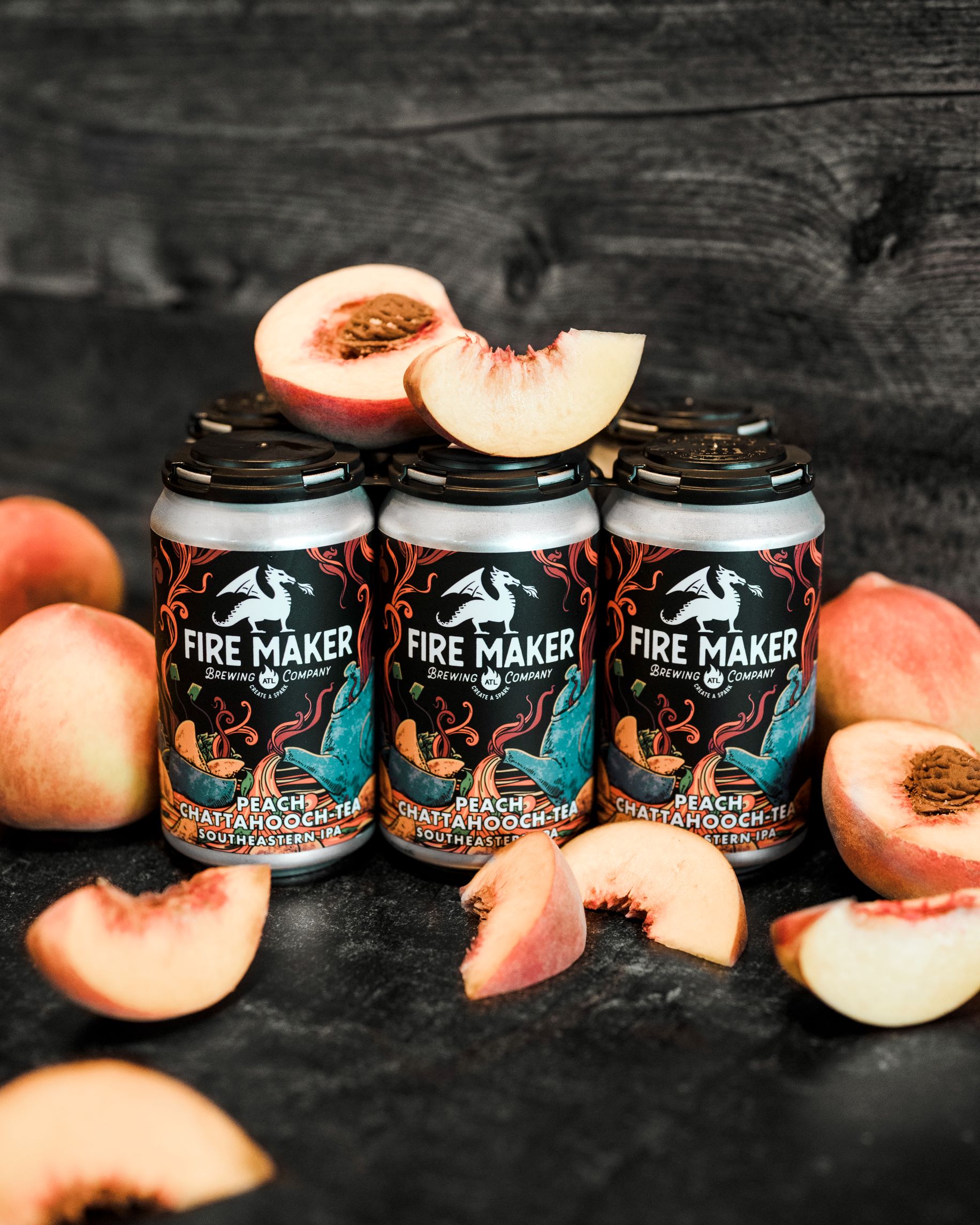 The temperatures are starting to slowly rise here in the Atlanta area. This beer is absolutely perfect for those hot and humid Georgia days. Remember folks, you don't have to move to the country to find this beer, But don't just take our word for it! Head on over to Fire Maker or look for it in stores in the greater Atlanta market. Don't take too long; it'll be off the shelves before you know it!
---