No Comments
Middle Brow Beer Co. | Robyn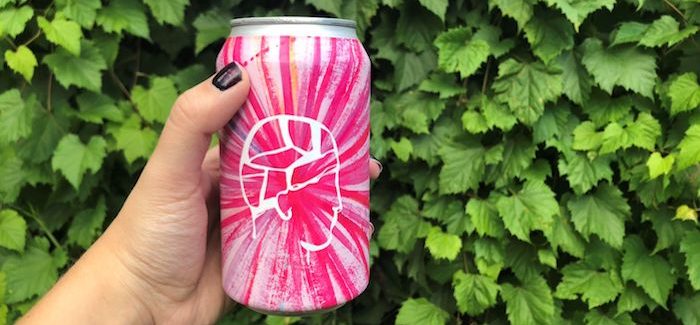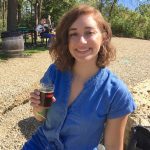 The revered Belgian brewing tradition has long inspired American brewers to recreate, adapt and riff on Belgian styles and Chicago breweries are no exception. Middle Brow Beer Co. is one of those breweries experimenting with classic European styles not to imitate, but to craft a beer entirely of its own making. Robyn, one of Middle Brow's flagship brews, pays homage to the yeast-driven character of Belgian beer in a cross between a farmhouse, abbey and blonde ale.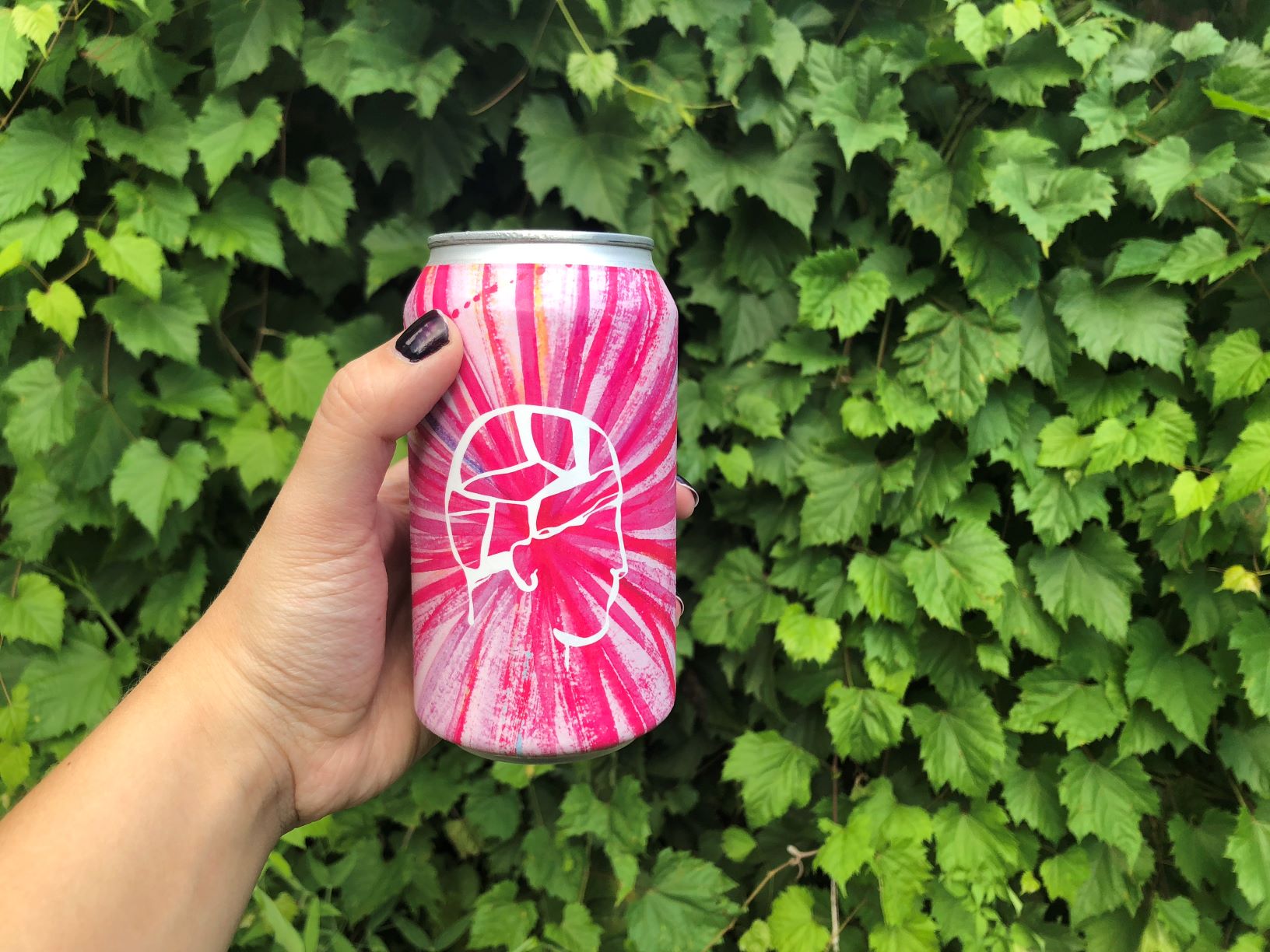 Middle Brow named Robyn for the Swedish singer-songwriter best known for upbeat love songs like "Call Your Girlfriend" and "Show Me Love." The latter also inspired a wine barrel-aged farmhouse ale Middle Brow created in 2016. Much like Robyn's dance-y tunes, Middle Brow's Robyn is sure to put a pep in your step.
Packed with flavors from a self-created blend of yeast, the pale golden beer pours smoothly with the fast-rising bubbles and fluffy, cloud-like head expected of a Saison. Clove aromas hit the nose before taking a sip, which begins with sweetness. Bubblegum, honey and vanilla from the Belgian yeast are present along with some hefeweizen-like banana notes. A peppery taste lingers, along with a tingle from the beer's above-average level of carbonation.
Drinking Robyn indoors feels like an injustice. The smooth, bright brew begs to be enjoyed under the sun, preferably near some fresh-cut grass. Robyn is available year-round, but there is no doubt that this beer is best enjoyed in warmer weather like most farmhouse ales. However, the spice-forward finish of the beer allows the style to carry into autumn as well. If you're looking for a backyard snack to pair with Robyn, go for some mild crackers and a goat cheese or feta-based spread. The smooth and earthy flavors in the cheese complement the beer, cutting the spice and sweetness with just the right amount of tang. But don't be fooled: Even though this ale is great for warm, breezy weather, its 6.9% ABV can catch up with you quickly on a hot, sunny day.
As if enjoying a balanced Belgian hybrid ale isn't enough incentive to pick up a four-pack of Robyn's pink cans, half of the proceeds of every Middle Brow brew benefits local nonprofit causes. Robyn benefits Cure Violence, an organization that works to stop violence in the city; Cure Violence is also the nonprofit organization that sparked Middle Brow's charitable brewing endeavor and the brewery has donated profits to its peace-seeking mission since 2013. A four-pack of Robyn also benefits GLIDE, which strives to break cycles of marginalization and poverty.
https://www.instagram.com/p/BaaLfKLgbN7/
Soon there will be a place where Chicagoans can sip good beer for a good cause (like Robyn) from the source: Middle Brow Beer Co. recently announced plans to open a brewpub in Logan Square on Armitage near California. Until then, head to a comfortable piece of shade at the nearest porch, deck, yard (or perhaps a sunroom in a pinch), turn on "Dancing on My Own" and cheers with a Robyn.
---