#Logan Square Archives – PorchDrinking.com
August 26, 2019 | Ana Plefka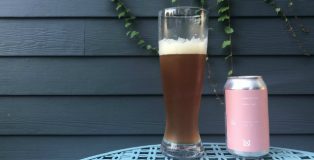 Tacos and beer. The two go hand-in-hand, especially in the summertime when refreshing lagers and street food reigns. Bridgeport, Chicago's Marz Community Brewing and Logan Square, Chicago's trendy taco joint Lonesome Rose teamed up to make summer eating and drinking dreams come true with an Amber Lager collaboration. 
October 2, 2018 | Ana Plefka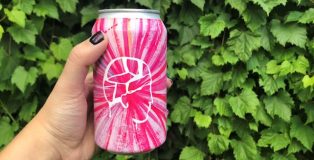 The revered Belgian brewing tradition has long inspired American brewers to recreate, adapt and riff on Belgian styles and Chicago breweries are no exception. Middle Brow Beer Co. is one of those breweries experimenting with classic European styles not to imitate, but to craft a beer entirely of its own making. Robyn, one of Middle Brow's flagship brews, pays homage to the yeast-driven character of Belgian beer in a cross between a farmhouse, abbey and blonde ale.